Research 2020 Subaru Impreza near Dearborn MI
View Inventory

Vehicle Overview
As a dealership serving Dearborn Michigan, we feel it's our duty to share a new 2020 model with you that hasn't been covered in enough depth yet: the 2020 Subaru Impreza near Dearborn. Japan has more details on this model than the United States right now, but that doesn't mean there's a complete shortage of knowledge about the Impreza yet. For example, we've seen pictures to preview its new look and know it has a new lower front fascia (with one long strip instead of three separate ones now). It's upgraded in more ways than just the exterior, though. Expect big upscale flourishes on the interior, too.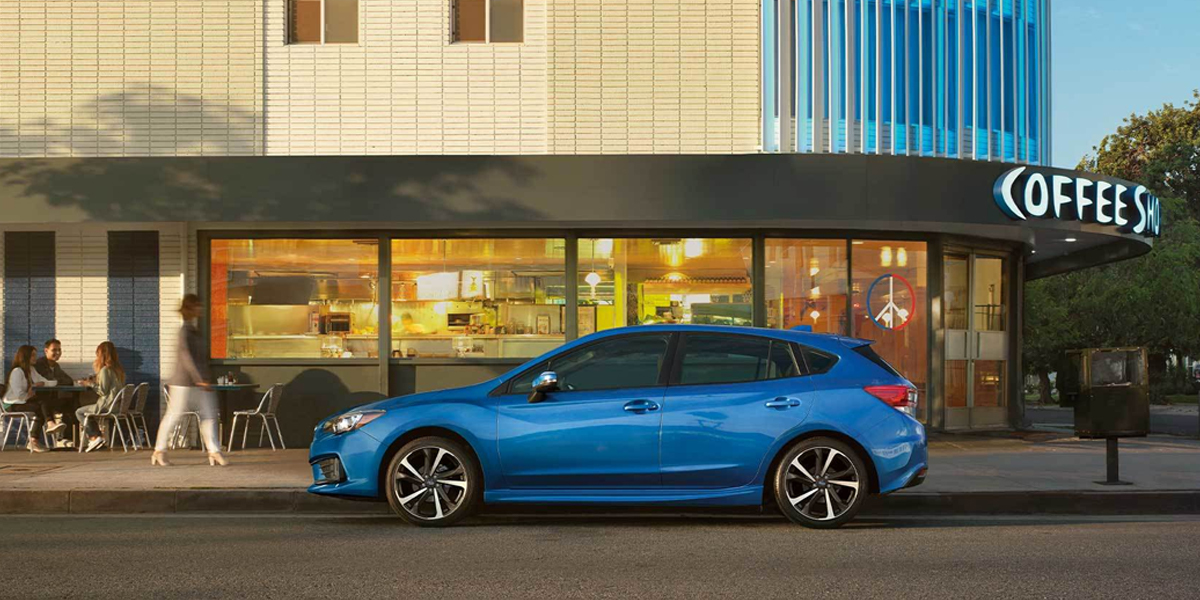 Exterior - 2020 Subaru Impreza
The 2020 Subaru Impreza near Dearborn comes in both sedan and hatchback (5-door) styles for a versatile lineup. If you want more passenger space, opt for the sedan. Need more cargo space? The 5-door hatch style is right up your alley. Your exterior for once is going to help you in tight parking and driving situations, as your front grille is equipped with a front view monitor so that you can see in front of your on camera, too. An upgraded grille rounds out the amazing exterior features that make the Impreza more impressive now than ever before. It's simply beautiful.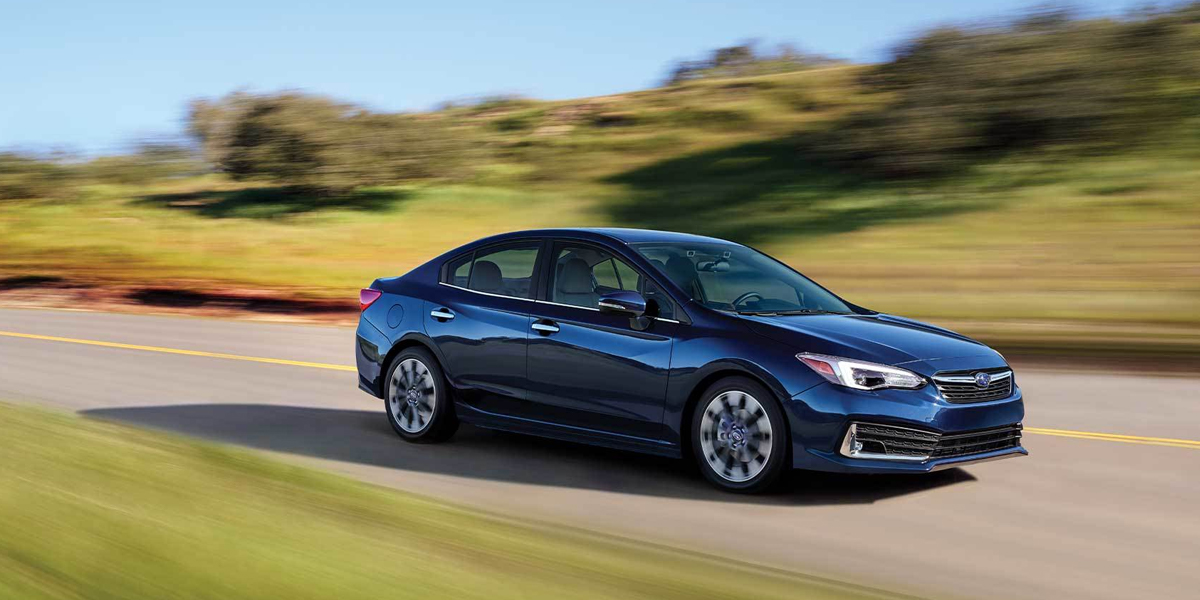 Interior - 2020 Subaru Impreza near Dearborn MI
The 2020 Impreza features the Starlink Infotainment System in combination with your choice of either 6.5" or 8" touchscreen. Control your apps, use voice recognition to make phone calls or send texts, and enjoy beautiful music right from your command center. It's all your entertainment and navigation needs in one package. Memory function is equipped on the driver's seat and front door mirrors so that you always have a precise level of comfort and visibility. Fabrics haven't yet been announced, but you can bet that some trims will come with leather seating and upscale accents and color schemes. The Impreza is never boring.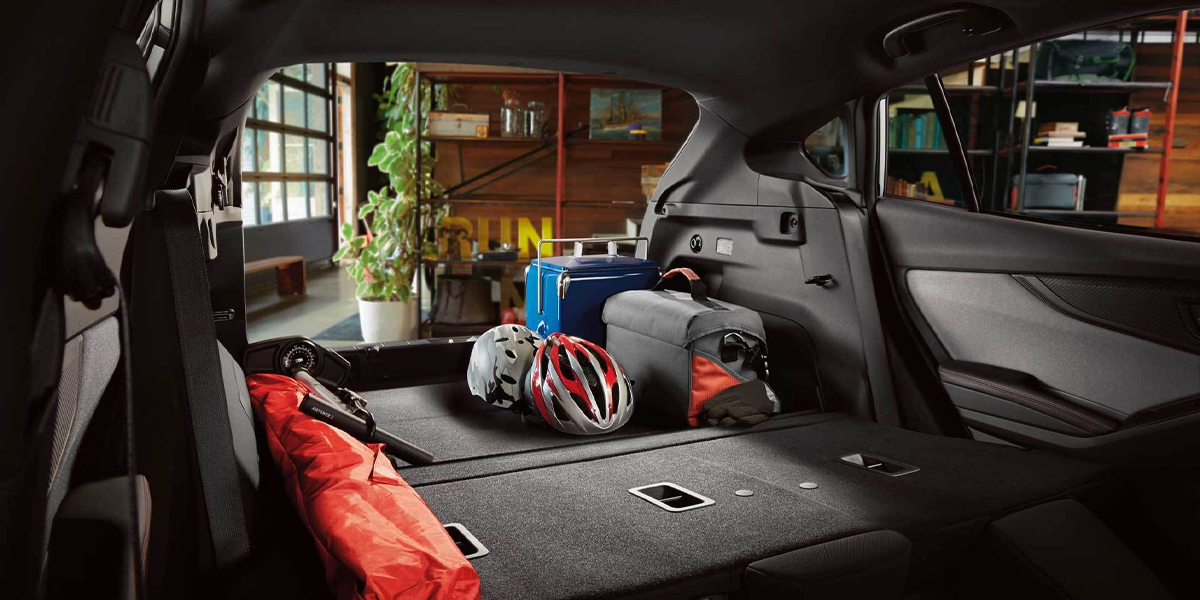 Mechanical - Subaru Impreza specs near Dearborn
Mechanical details on the Impreza are light, but we know so far that Subaru is serving Dearborn Michigan with at least one powertrain, a 2.0L engine good for 152 horsepower and 145 lbs-ft of torque. For a vehicle of this size, it's the perfect powertrain to get you moving forward with precision. A CVT transmission is also at least one transmission option on the new 2020 model.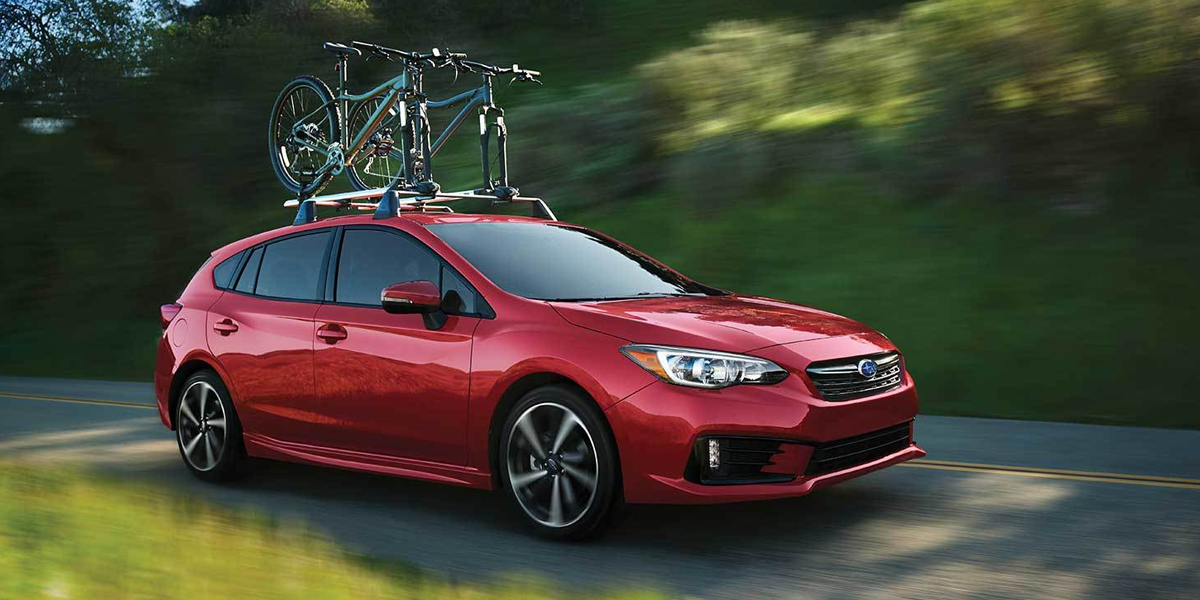 Safety - 2020 Subaru Impreza dealer
EyeSight Driver Assistance is a sure thing on the 2020 Impreza, and that's huge news to anyone who has ever used this all-encompassing "eyesight" system. Your car is covered in camera, giving you a birdseye view of every angle, even when you're parking with a major blindspot. You'll never be blind with this driver-assistance suit on your side. The system doesn't just watch things for you. It can help with acceleration, braking, and other major vehicle activities that correct for driver error. In addition to this, Subaru is giving you features like forward automatic braking with pedestrian detection and lane keeping assist. Wherever you go in your Impreza, you can be sure that Subaru has a safety feature that will help correct for any error, even driver attention lapses. It's not a self-driving car by a long shot, but it's one of the closest things we have in this era to that mythical vehicle.
The brand new Impreza is equipped with EyeSight technology, one of the most advanced driver-assist technologies in the world. That alone makes it worth a look if you're in the market for a sedan or hatchback. Throw in a beautifully upgraded grille, front fascia, and lighting system, and you've got a brand new look for the Impreza. Whether you're an old fan of the brand or just discovering it, trust us when we tell you that it's one of the best on the road. If you would like to know more about why you should buy a 2020 Impreza, please contact our dealership. Our friendly crew is always ready to tackle your toughest questions and share our love of the Subaru brand.