Glassman Subaru in the Community
Click below on one of the titles to find out more information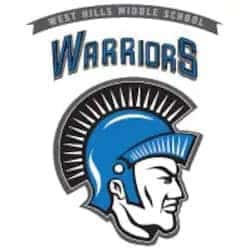 Adopt a Classroom
Through the Subaru Loves Learning program, George Glassman has helped my students gain opportunities they would not have otherwise been able to experience. With his donation, I was able to purchase new technology (Osmo) that enables kids to be creative while learning and practicing new skills. I was also able to buy hands on materials, such as copper tape and watch batteries, for students to create their own electrical circuits during one of our science units. All this beats just reading information from a textbook! Students understand complex concepts more clearly when they can actually experiment with and create their own learning. The school supplies donated this year will be a great addition to my school. We have some students that may not be able to purchase all of the school supplies necessary to be successful, so this will brighten their day. We also have many students that have moved here from other countries that the supplies will help to support. Thank you to George Glassman and Subaru Loves Learning for your commitment to helping students achieve their highest potential!
- Abby Gordon
4th Grade Teacher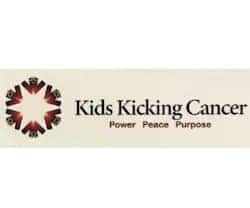 Cowboys Kicking Cancer
Over 150 children who have undergone treatment for cancer enjoyed a day of food and fun including horseback riding, arts and crafts, face painting, hayrides, and playing with farm animals. all of this was courtesy of Cowboys Kicking Cancer an offshoot of Kids Kicking Cancer at the farm of Sandy Charnes. Glassman Subaru once again was proud to be one of the sponsors for this great event.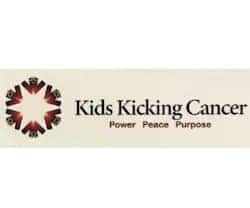 Photos from Kids Kicking Cancer