Detroit Review - 2021 Subaru WRX
View Inventory
Vehicle Overview
While there are still a lot of rumors floating around about the Subaru WRX, it is expected to be coming down the pipeline soon. The vehicle is a high-performance sedan that is designed to give you excellent utility and performance. With features like all-wheel-drive and more power than previous generations, we think this four-door sedan is worth considering. There are also rumors that this fast and practical car is going to be getting a facelift, but it still may be too early to know for certain. As we get closer to the actual release date, we can keep you informed when you give us a call to let us know you're interested. Contact our dealership to get all of the latest information on the 2021 Subaru WRX review.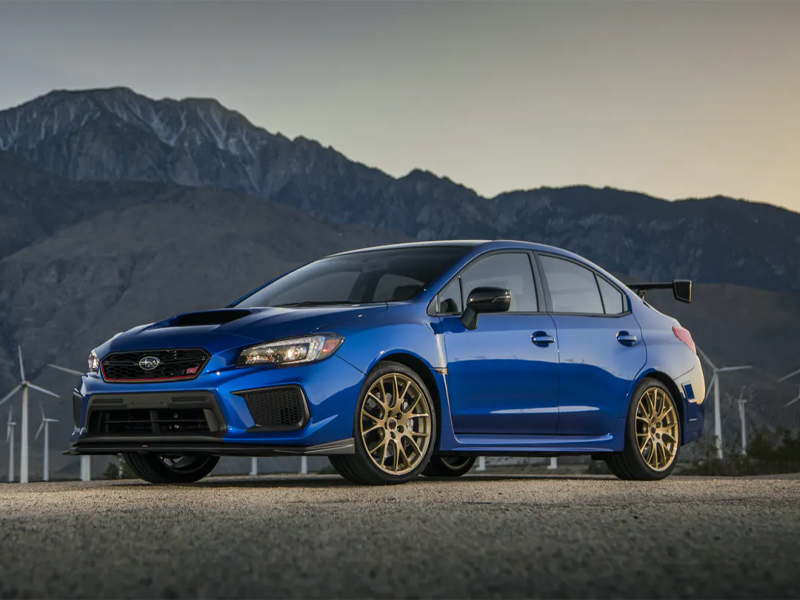 Exterior - 2021 Subaru WRX
Exterior features are likely to be very similar to the 2020 model of the WRX. A variety of wheel options are expected, including 17-inch, 18-inch and 19-inch wheels. Additionally, LED lighting will likely adorn the outside, including LED steering responsive headlights, LED fog lights and LED taillights. The vehicle will also maintain or improve upon the two-speed windshield wipers. Additionally, it's still likely that you'll get a moonroof on at least one of the trims for the 2021 model year. If you're interested in learning more about the exterior as we find out, get in touch so that we can help you stay updated. Call, stop by or go online to learn more about the 2021 Subaru WRX review. Learn about our Detroit Review today.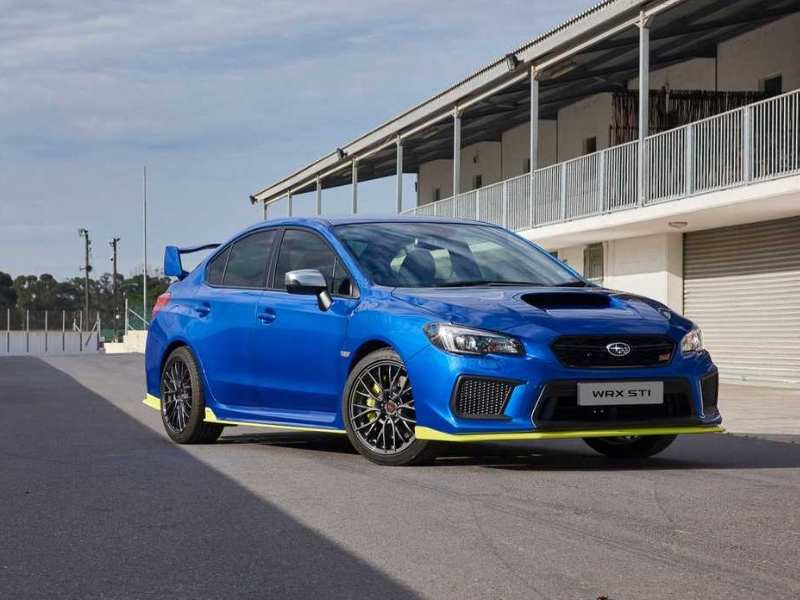 Interior - 2021 Subaru WRX near Detroit MI
We can expect some interesting upgrades to the interior of the Subaru WRX. This vehicle has always had more lush interiors than the other vehicles in the Subaru lineup. We expect that you'll get a performance-centric interior that is designed to give you a thrilling ride. The old models were able to seat five people, and that is expected to continue for the 2021 model year. The vehicle is loaded with technology, and you'll have a stable and impressive vehicle that you can fall in love with. The vehicle is expected to offer features like leather upholstery and plenty of room for your passengers to remain comfortable. Get in touch with our Glassman Subaru dealership serving Detroit Warren Dearborn Dearborn Heights residents so that we can schedule a test drive of the 2021 Subaru WRX.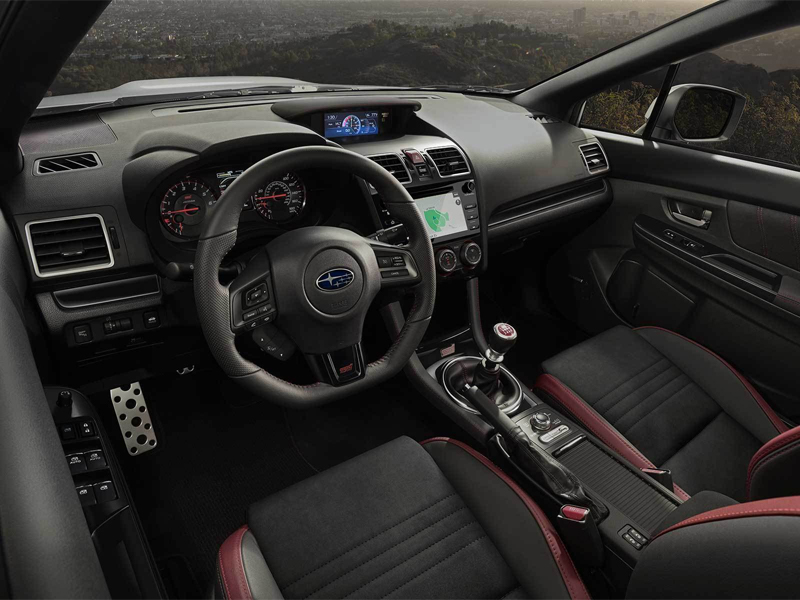 Mechanical - Subaru WRX specs near Detroit
It's still very unclear if the mechanical features will stay the same for the 2021 model year. There is some speculation that the 2020 model year will carry the same engine forward to the 2021 model. If that's the case, then many of the mechanical features should stay the same. If there is a more powerful engine, then much of the mechanical structure will need to change along with the new engine. The vehicle would likely have to be more lightweight, reinforce the crankshaft and include high-ride pistons. With so many details up in the air, it's hard to know what kind of mechanical features will be included in the 2021 model year. Get an in-depth overview of all the mechanical features of the 2021 Subaru WRX. Get your Detroit Review of this vehicle from our dealership today.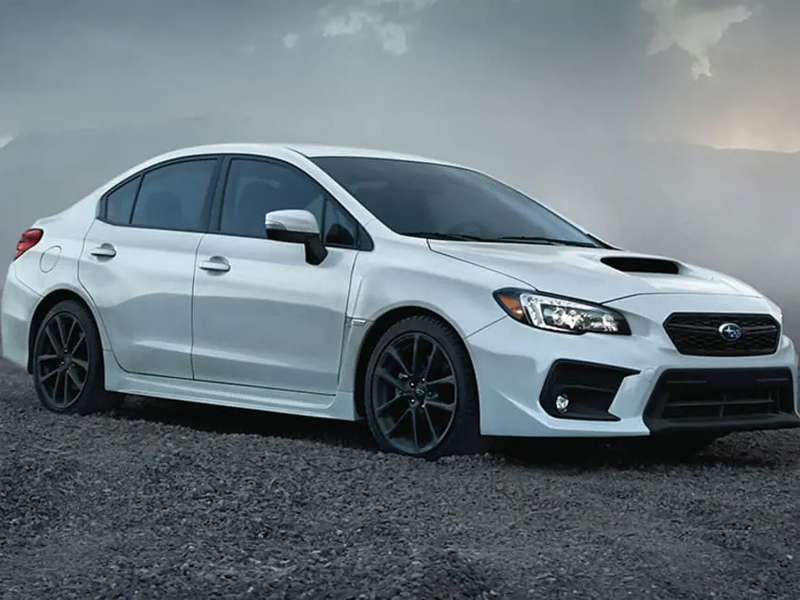 Powertrain - Subaru WRX specs near Detroit MI
When it comes to the powertrain, a lot is still up in the air. The new model may use a 2.4-liter turbocharged engine that will provide 415 horsepower. However, it's also more likely that the new engine will be saved for the 2022 model year. If this new engine is not introduced, the current 2-liter engine will likely be used for the new model year as well. The current engine is a 2-liter engine that provides 310 horsepower and 290 pound-feet of torque.
Safety - 2021 Subaru WRX dealer
At the time, there doesn't appear to be anything more than slight modifications to the safety features in the new model. The vehicle is still expected to have a wide range of passive, active and autonomous features to help you remain protected on the road. However, there may be some improved software and other updates to enhance these features further. Trust our experts to go over all of the safety features of the 2021 Subaru WRX review.
Contact our Glassman Subaru dealership serving Detroit Warren Dearborn Dearborn Heights customers. We will work with you to help you learn about all of the most important features coming in the new 2021 model. Our dealership will keep you updated and let you know about any changes coming to this vehicle so that you can decide if waiting for the 2021 model is a good investment.