Used Subaru Impreza for Sale in Southfield MI
View Inventory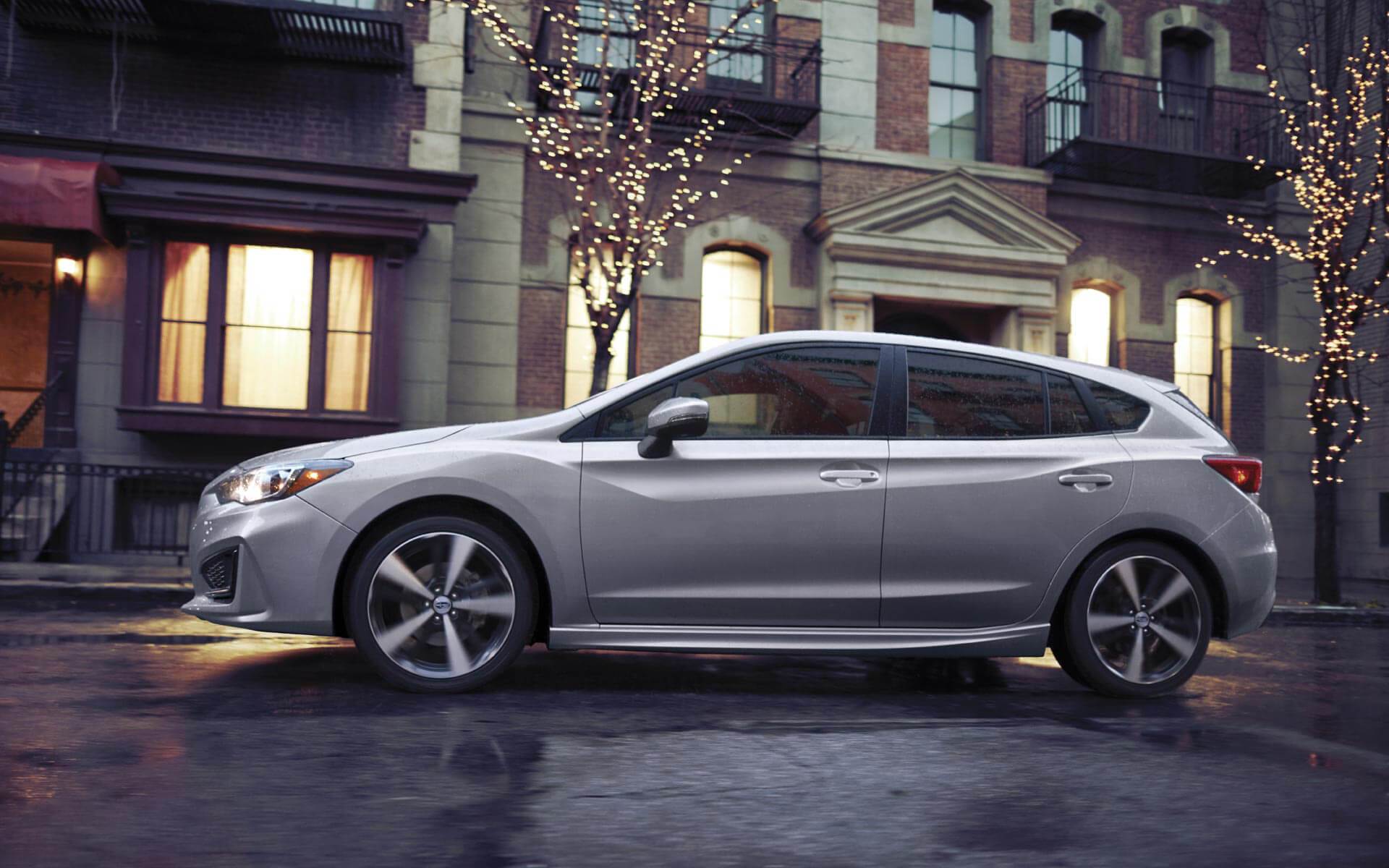 Used Subaru Impreza for Sale in Southfield MI
Alright, you are finally ready to replace your car with a Subaru Impreza. Well, here is a handy little guide to help you avoid problems when buying a used Subaru Impreza. With a minimum of psychology, it is possible to determine which place to buy your previously owned car in Southfield Michigan.
It is easy to say that you want to buy a car in Southfield Michigan, but today's cars have expanded their functions and their systems. Therefore, if you buy the wrong used Subaru Impreza for sale in Southfield, it can cost you a lot of money and time. To provide an example, if the parts of a Subaru Impreza are corroded, it means that the vehicle has been left outside or that bodywork has been botched.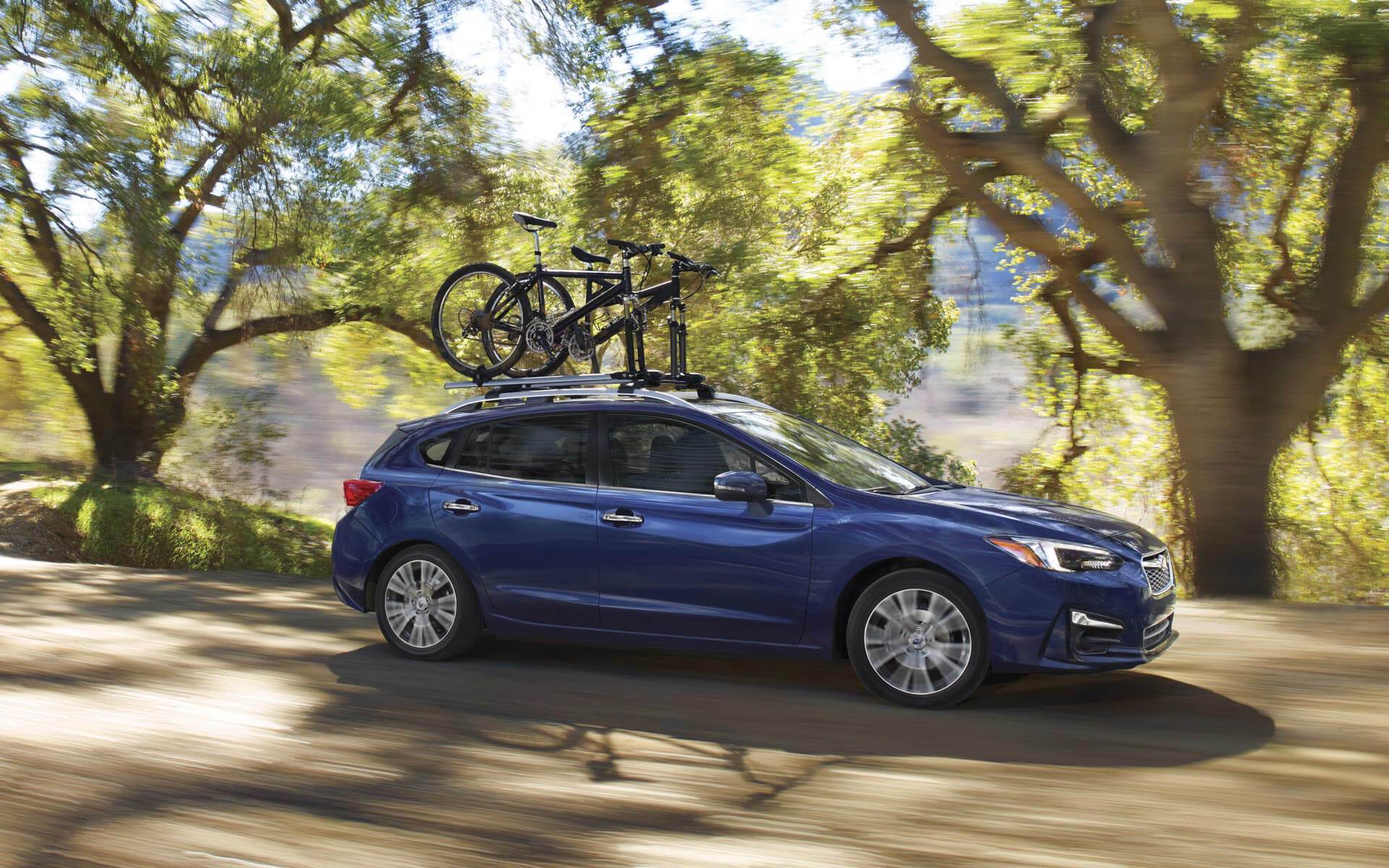 It is essential to compare the different offers available at dealerships in Southfield before any purchase. Of course, you do not, a priori, buy a convertible if you live in a somewhat wet area and you do not plan to go on vacation. To calculate the price of a used Subaru Impreza for sale, including insurance, you may use some sites on the web that will help you do that. Also, the experts at Glassman Subaru will help answer your queries.
Before buying, test the qualities of your future car on the road. Also, check the vehicle on different types of streets. Remember, many makes and models of automobiles are available on the market.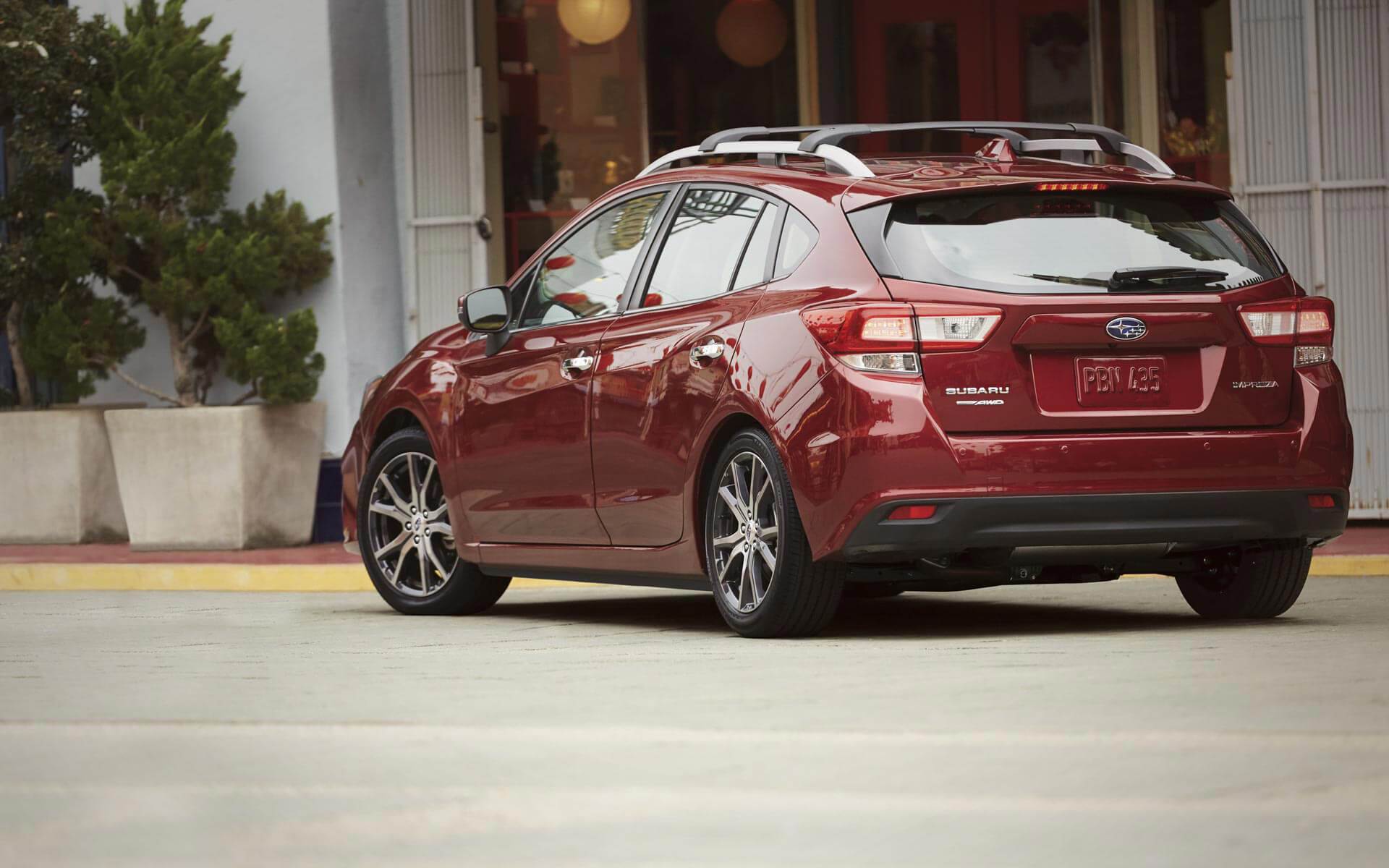 The first thing to do in the process of buying a used car: list all the criteria that will determine your choice. Even after deciding on unbiased rules, you may be influenced by subjective elements that may make you change your mind and may also cause you to make a mistake. Once a buyer has made his choice between, for example, an Impreza or a Forester, the next step is to check the Southfield market prices for the vehicle.
For example, there are also so-called segments. One segment would group the small urban cars, and another would refer to compact family cars and so on to the high-end luxury cars of all kinds. Remember, once you have your documents in hand, which you must have before signing, always check the accuracy of the materials and whether they correspond well with the model of the vehicle and its registration. On board, operate safety and comfort equipment to check if it works (wipers, lighting, electric windows, etc.)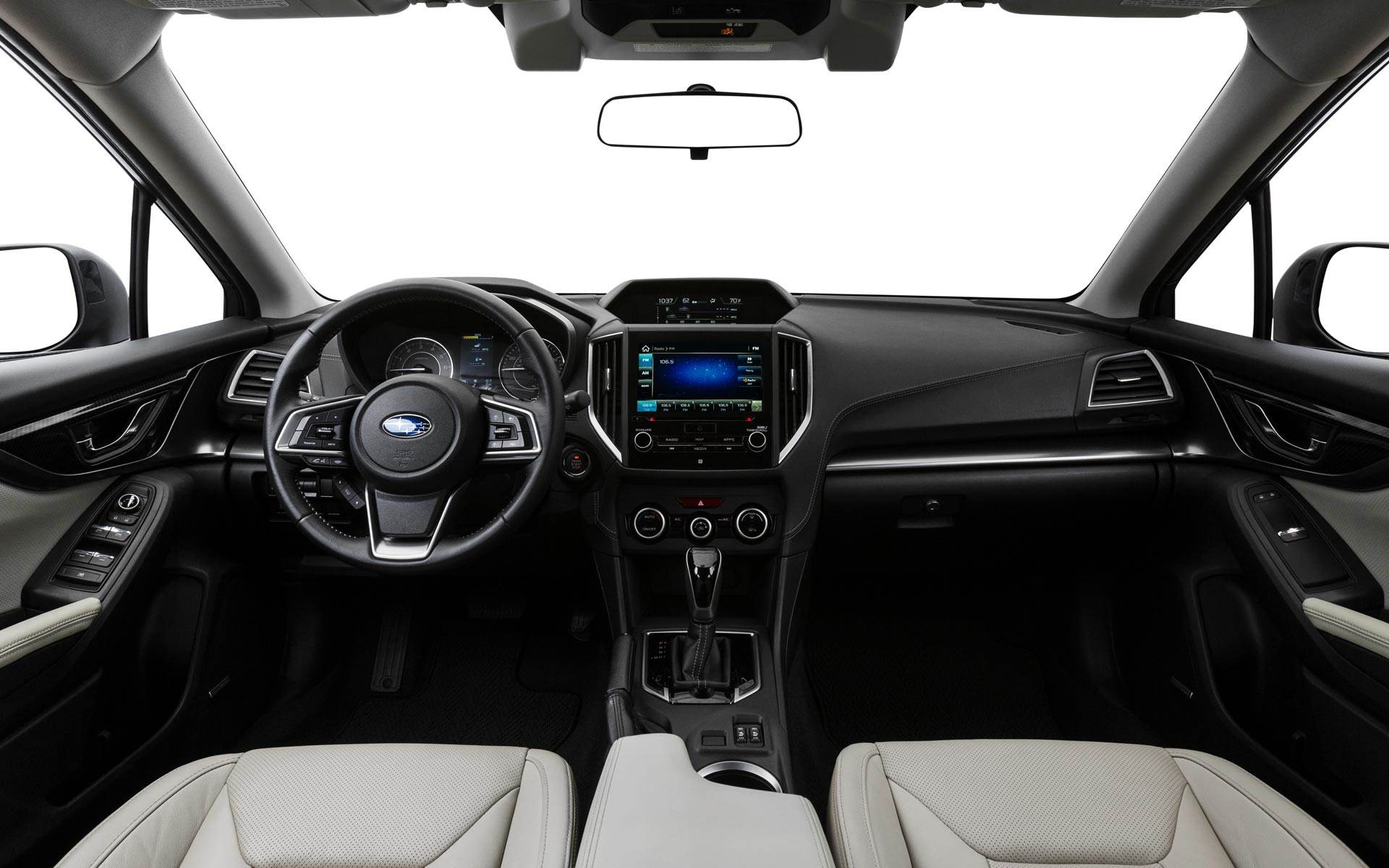 There are many benefits to buying a previously owned car from Glassman Subaru, rather than a new one. On the other hand, if you are dealing with a previously owned car, a few particular precautions must be taken. Also, you should never pay anything before the step where you sign the final paperwork, even to "book" the car and therefore avoid remote payments (transfer or money order), which do not guarantee that you will see the car one day.
Buy in the daylight. Do not buy a previously owned car in a basement or at dusk, under street lights or in heavy rain. Remember, you cannot ignore the web when it comes time to find a previously owned car.
Also, the more you listen to the engine, the less you will have nasty surprises afterward. Check the car for water damage. You have found the ideal vehicle, but does the asking price correspond to the value of the automobile?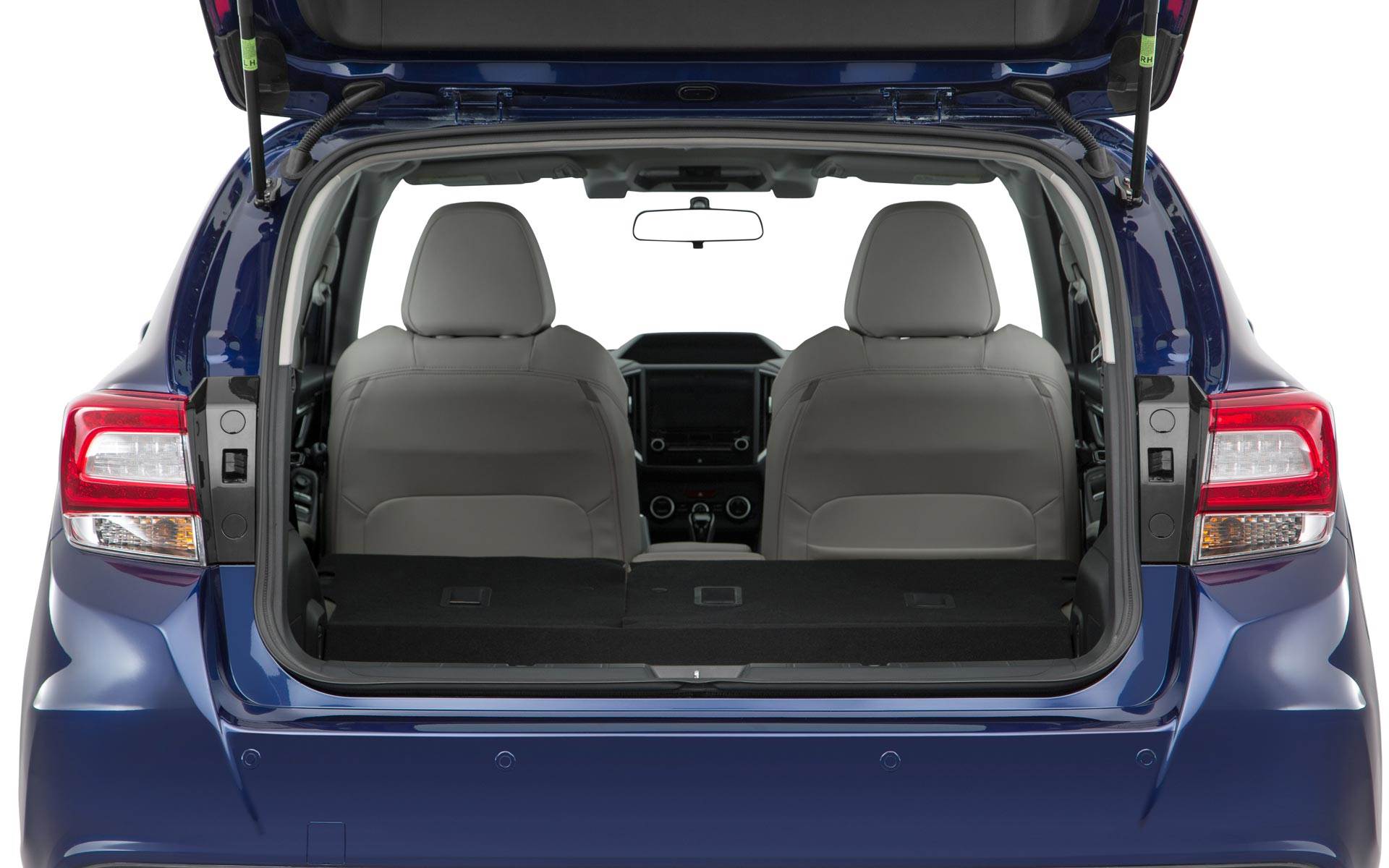 If the vehicle is running on diesel, when have the filters been replaced? Finally, if the appointment takes place at the seller's home, his environment will give an idea of his personality. If the private seller does not want to acknowledge his fault or involve an expert, you can file a legal complaint. Remember, these questions make it possible to determine the most suitable previously owned vehicle.
At the time of the test drive, let the seller drive first to gauge his driving behavior. Setting a limit not to exceed will better target your search. If there is an ABS, brake hard to check to make sure that the ABS is functioning correctly.
If the seller gets annoyed or responds vaguely when you ask specific queries, it may be better not to purchase from this seller. So, keep a cool head and follow this guide to establish your selection criteria. Finding an irreproachable vehicle is difficult. Compare the prices displayed on the web, knowing that it includes a margin of negotiation.
Also, you will not usually notice if the car has been repainted, because any differences in hue will not be apparent. The most significant advantage of a used car is that will do the job at a fraction of the price of a new car. Remember, rental cars often have few miles, are pampered by their owner and are offered at an attractive price: usually at 25 percent under the cost of a new car.