Test Drive 2018 Subaru Legacy in Southfield MI
View Inventory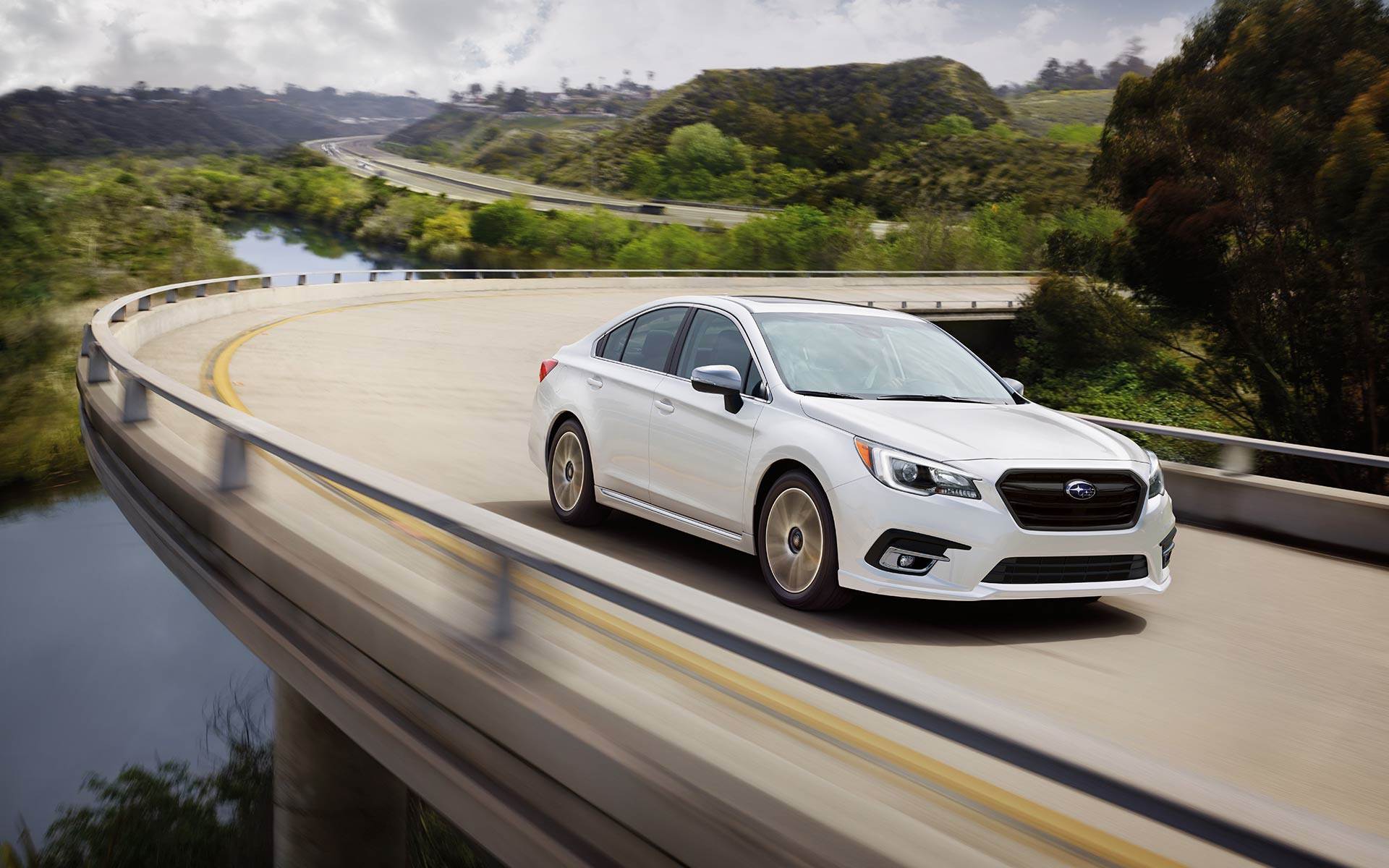 VEHICLE OVERVIEW
The name of the car is the Legacy, but you almost want to call it the luxury because of its mass appeal. The Subaru Legacy is a good-sized sedan that Subaru created for its refined customers. The company revamped the model for 2018 and made it a bit more youthful an trendy for 2018. The Legacy sort of looks like a playful teenager in a family of adults. It's always got energy and it always likes to play. You can experience that first-hand by scheduling an appointment at Southfield Subaru in Southfield Michigan and asking to see it. They'll most likely let you see it.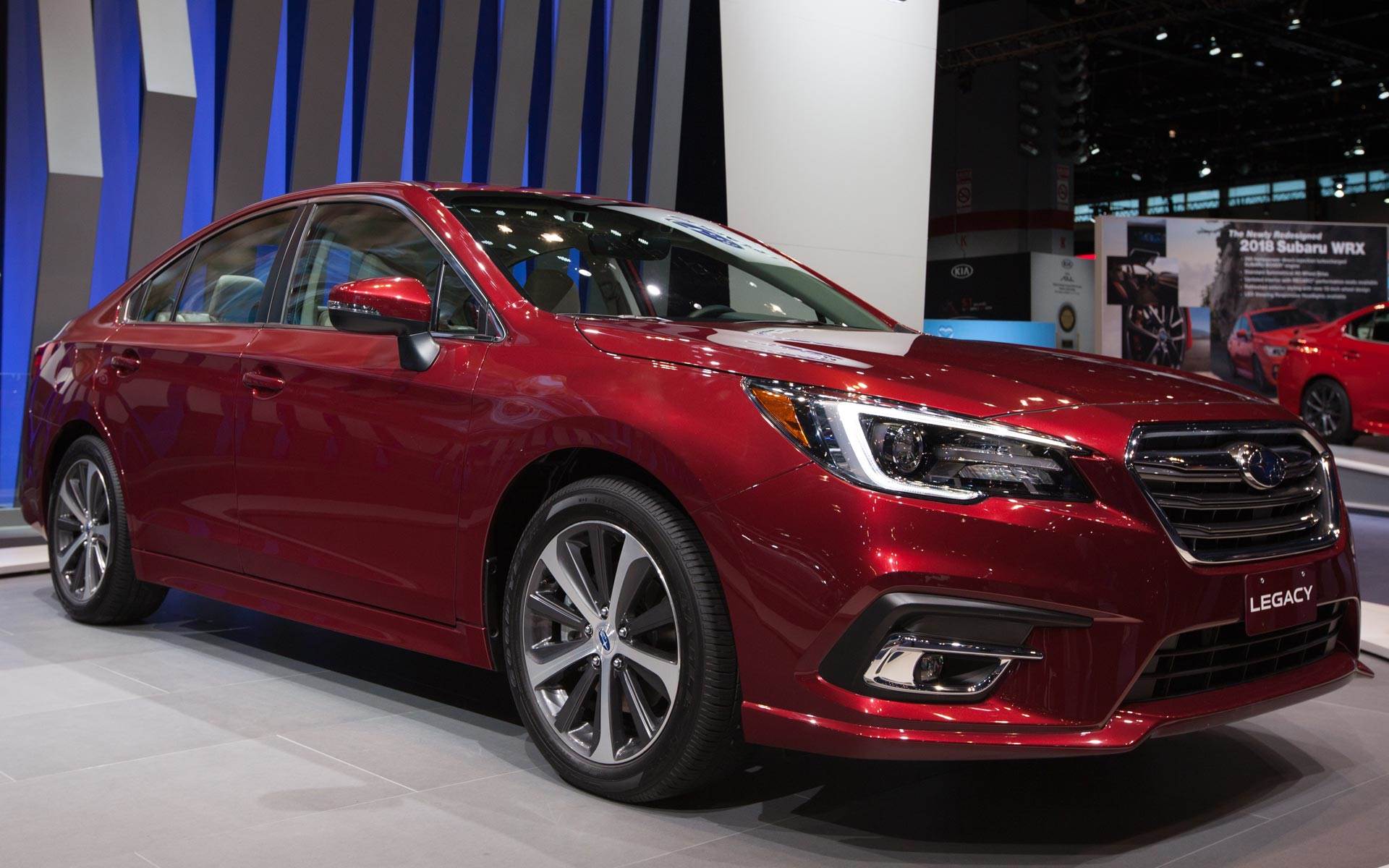 2018 Subaru Legacy Exterior
The exterior of the legacy looks like a fun exterior. It's one that you don't mind playing around with a little bit. The front of it has a chiseled out grille that makes the model distinct among other vehicles. It also has a unique set of wheels that are kind of mysterious and elegant at the same time. You'll love this model because it sits so well in a class of its own. The color option that you have for the shell are options such as Crimson Red Pearl, Dark Blue Pearl, Twilight Blue Metallic Tungsten Metallic and more You should choose the one that best fits your personality. Test-drive one of the cars first so that you know if you truly like it.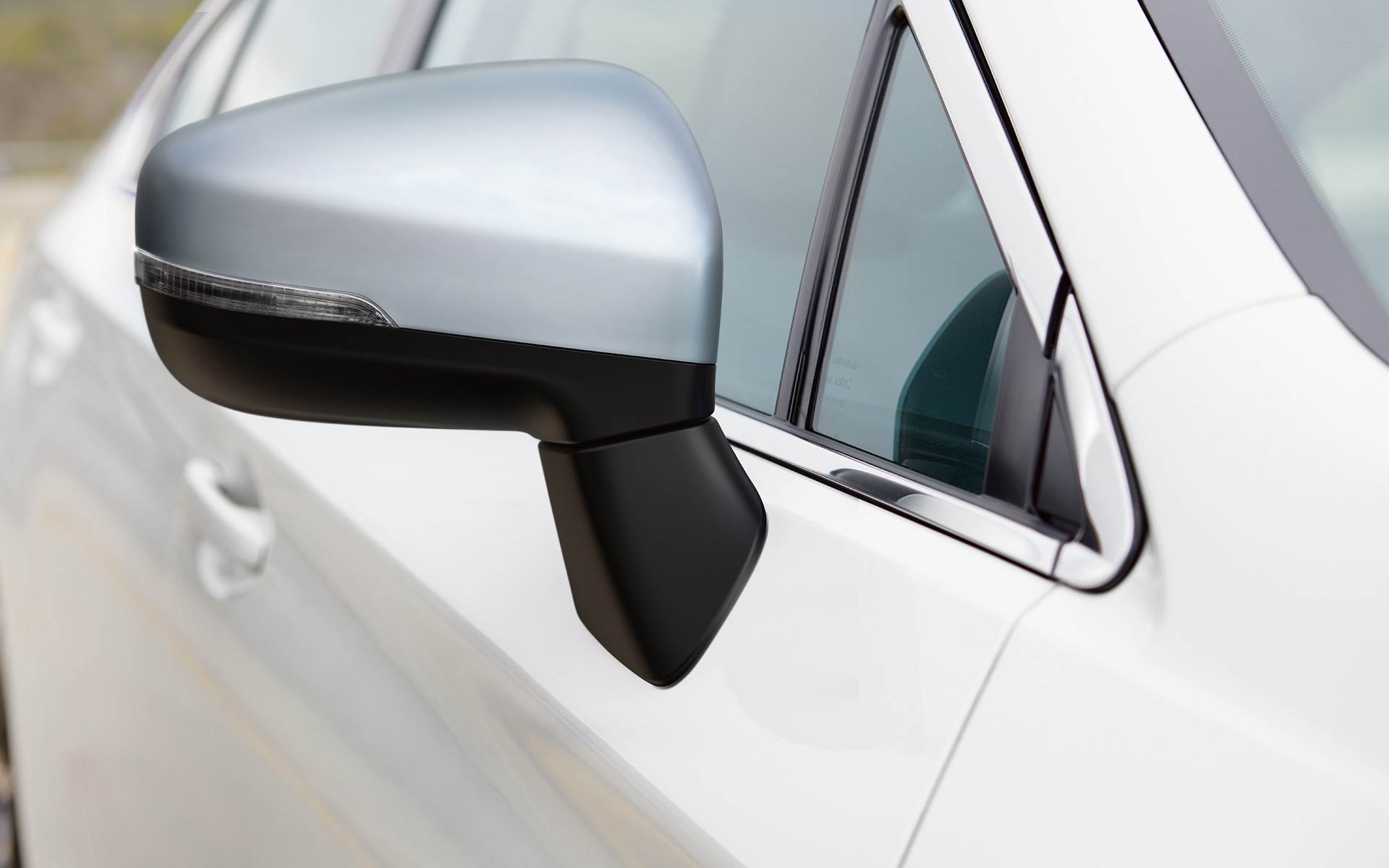 2018 Subaru Legacy Interior
The first thing you'll notice about the 2018 Subaru Legacy is the superior interior it has. You'll sit back and be immediately taken in by the comfort of the supportive seating. Just a few of the features that you will have access to when you're in this model are cupholders. Electroluminescent analog Instruments and Keyless Access with Push Button. Many more features are available, but you'll need to make yourself an appointment at the dealership in Southfield Michigan to find out about them. Test Drive one in Southfield Michigan today, and you may just find that you desire it.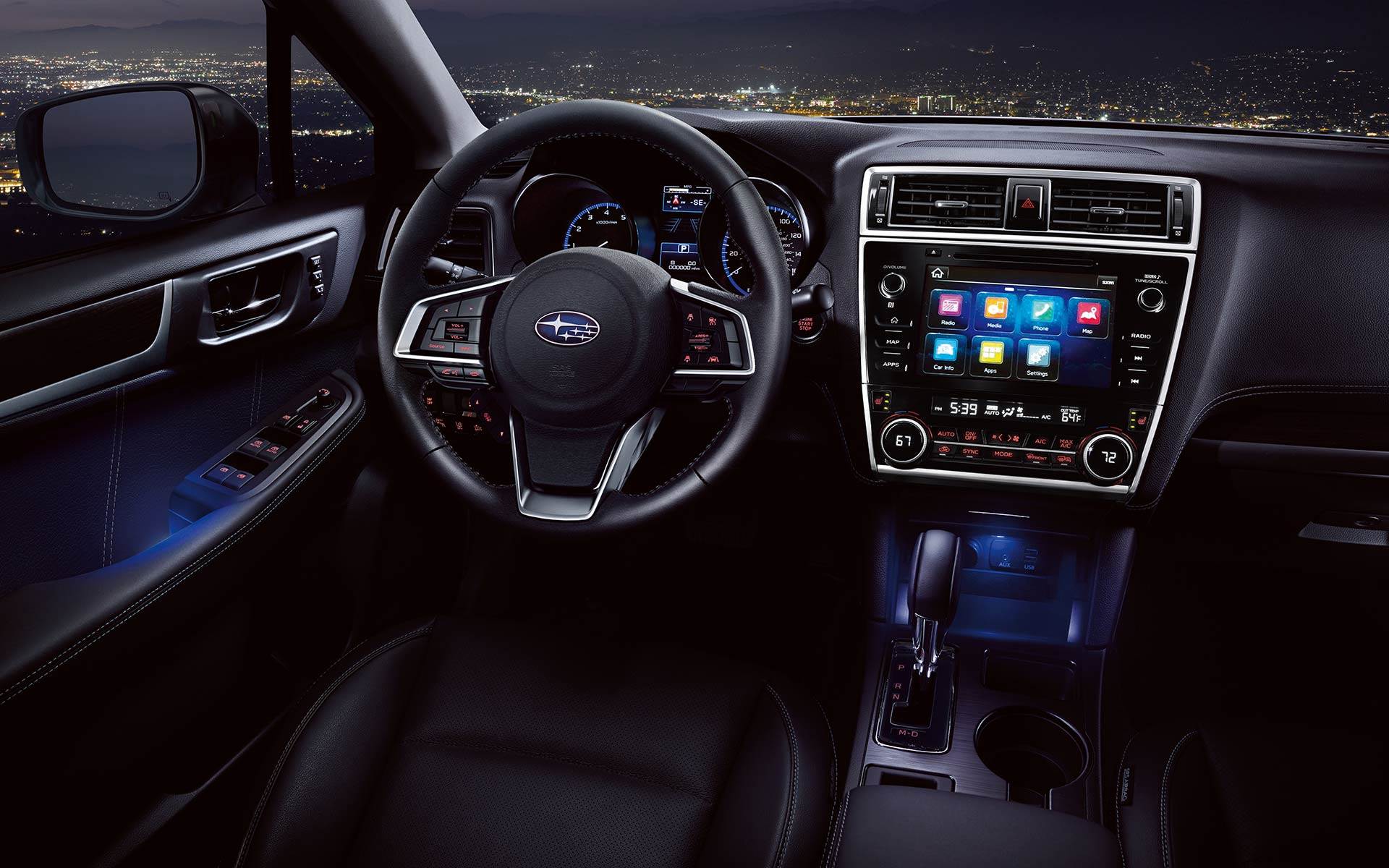 Mechanical Features
The Legacy has plenty of mechanical features for your enjoyment. One feature that you will get a kick out of is the Push Button starting system. You'll also appreciate features like the USB Ports, Illuminated Vanity Mirrors, Electronic Cruise Control and so on. The goal of the manufacturer was to supply you and your passengers everything that they would need for any journey that they may have chosen for you.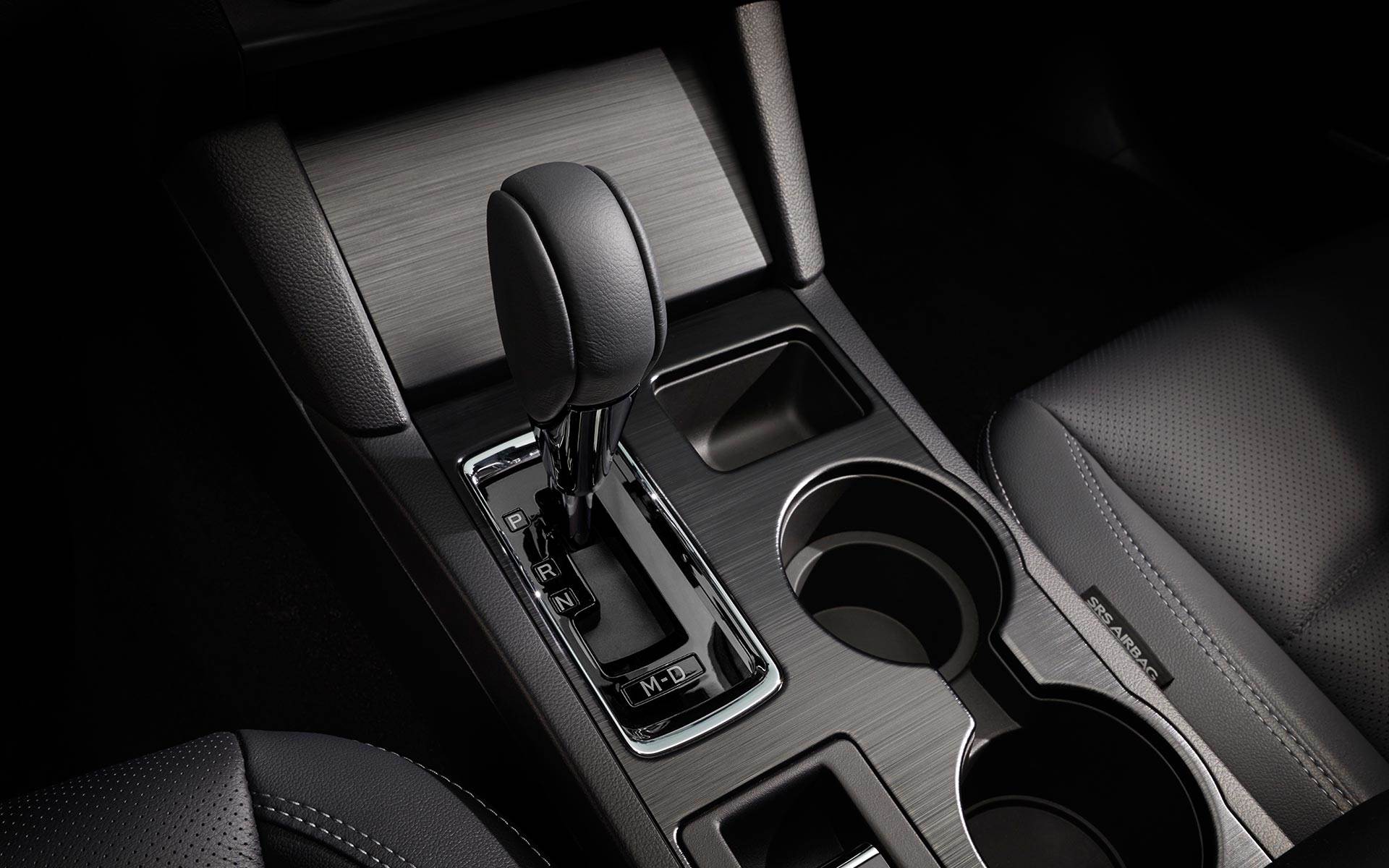 The Powertrain
You'll love the engine set up that this unit has if you were looking for power It offers you a 2.5-Liter SUBARU BOXER four-cylinder motor that gets great gas mileage and horsepower. Now, if you need a little bit more power then you may just go for the 3.6-Liter six-cylinder unit that you will find in the 3.6R Limited Model. Call Southfield Subaru and schedule your test drive so that you can see what this model is like in an up close and personal fashion. You'll want to know if it has enough power for you. The only way to find out is to test-drive it at Southfield Subaru.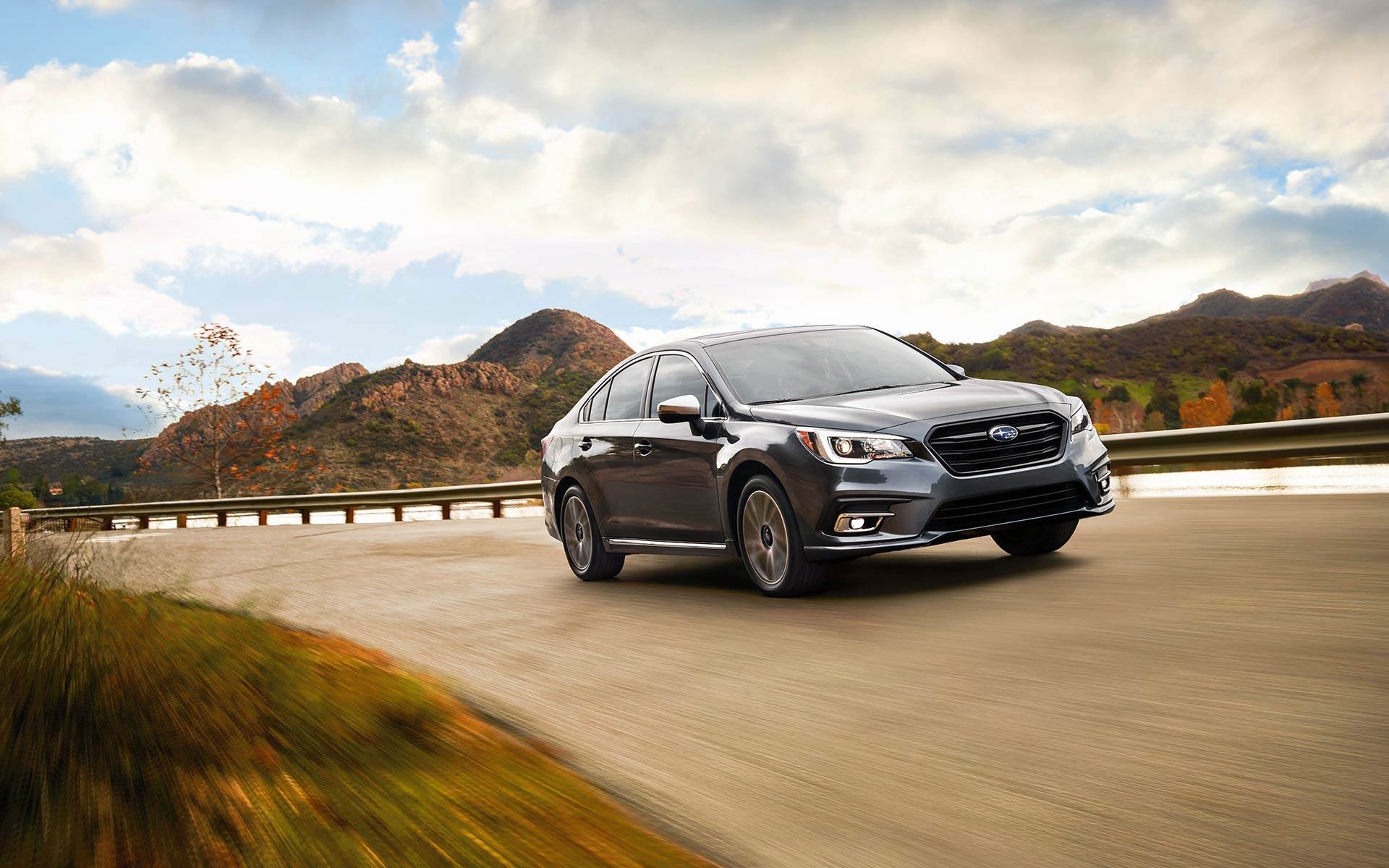 Safety Features
Safety is something that you will never have to worry about because Subaru went ahead and wen the extra mile by putting this piece together with technology that could help you in the face of adversity. The model offers features such as Symmetrical All-Wheel Drive, Blind Spot Detection, Rear Cross Traffic Alert and more. Blind Spot Detects issues in those hard-to-see places and rings them the light so that you know the danger and can avoid it. Symmetrical All-Wheel Drive is something that keeps the wheels arranged with perfect precision. Many more features are available that you will appreciate for your vehicle. The Legacy is a legendary vehicle but you won't get the full feel of it until actually go to the dealership ask for the keys, get behind the wheel of this model. Only then will you get the true experience and the wisdom enough to know if this model is for you. Most likely it is but you have to find out for yourself through test drive The salesperson will give you enough to get a good grasp on how you feel about the performance, accessories accommodations, comfort levels and so on If you feel that it's the right vehicle for you, then you can take your transaction to the next level, which is the financing part of the deal. Diligent loan specialist will work hard to get you the perfect deal for the item that you desire. Make sure you take your identifying information with you as well as any proof of income that you may have. If you come prepared, the process of taking a Legacy home with you may be speedy and enjoyable.