Subaru Impreza repair in Southfield MI
View Inventory
Service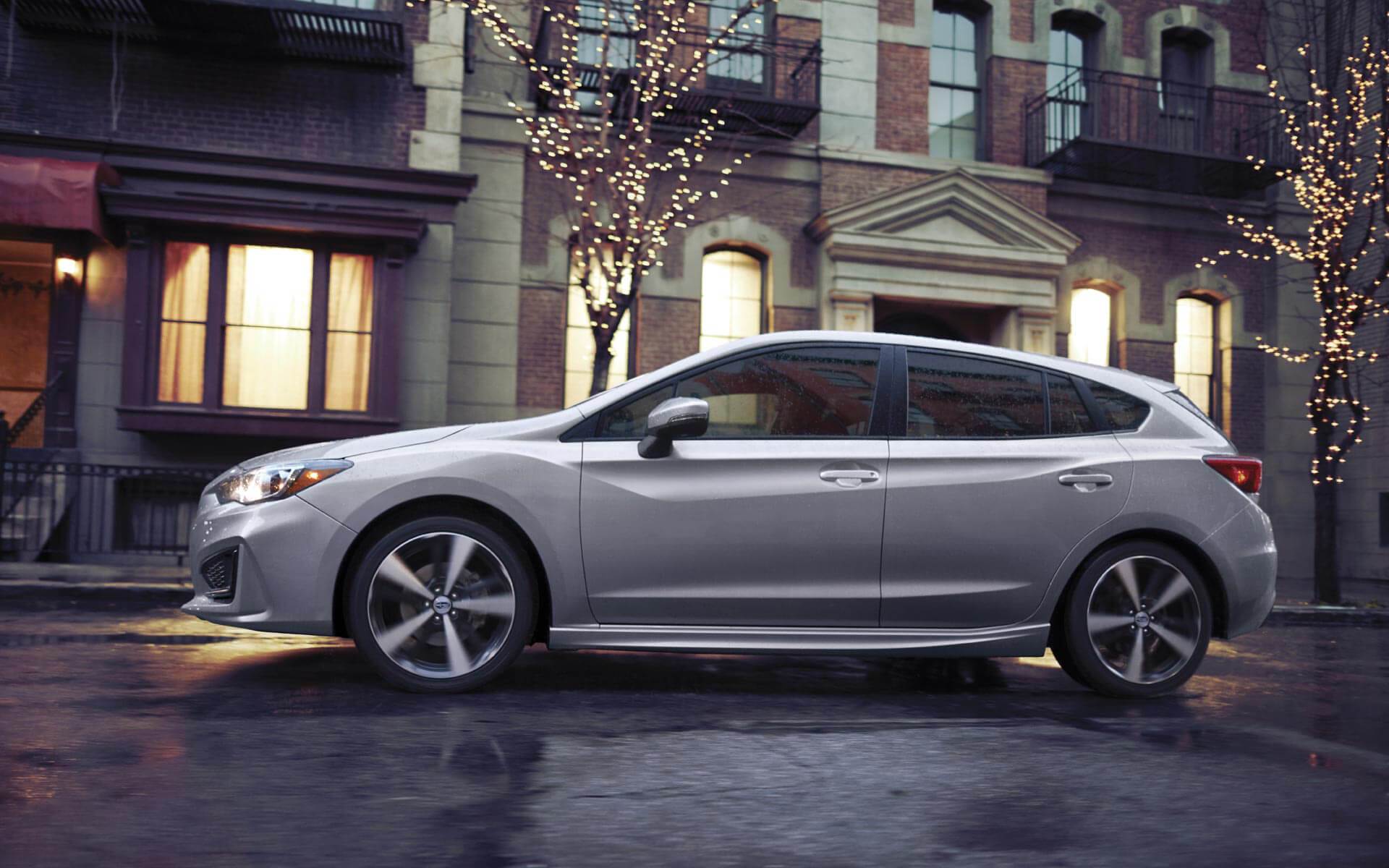 Subaru Impreza repair in Southfield MI
Are you feeling stressed about the current condition of your Subaru Impreza and wondering who you can trust to repair the damage properly? The Impreza has been a smart vehicle selection for auto shoppers interested in performance and comfort on the road for more than 25 years, and it continues to impress drivers in Southfield Michigan and beyond with its incredible capabilities. Taking excellent care of your Impreza has been a top priority for you, but some types of vehicle damage are beyond your control. For example, it is not always possible to avoid weather-related damage or a collision. If your vehicle needs repairs completed because of these or other types of events, turn to the service center at Glassman Subaru serving Southfield Detroit Ferndale for exceptional results and a wonderful experience from start to finish.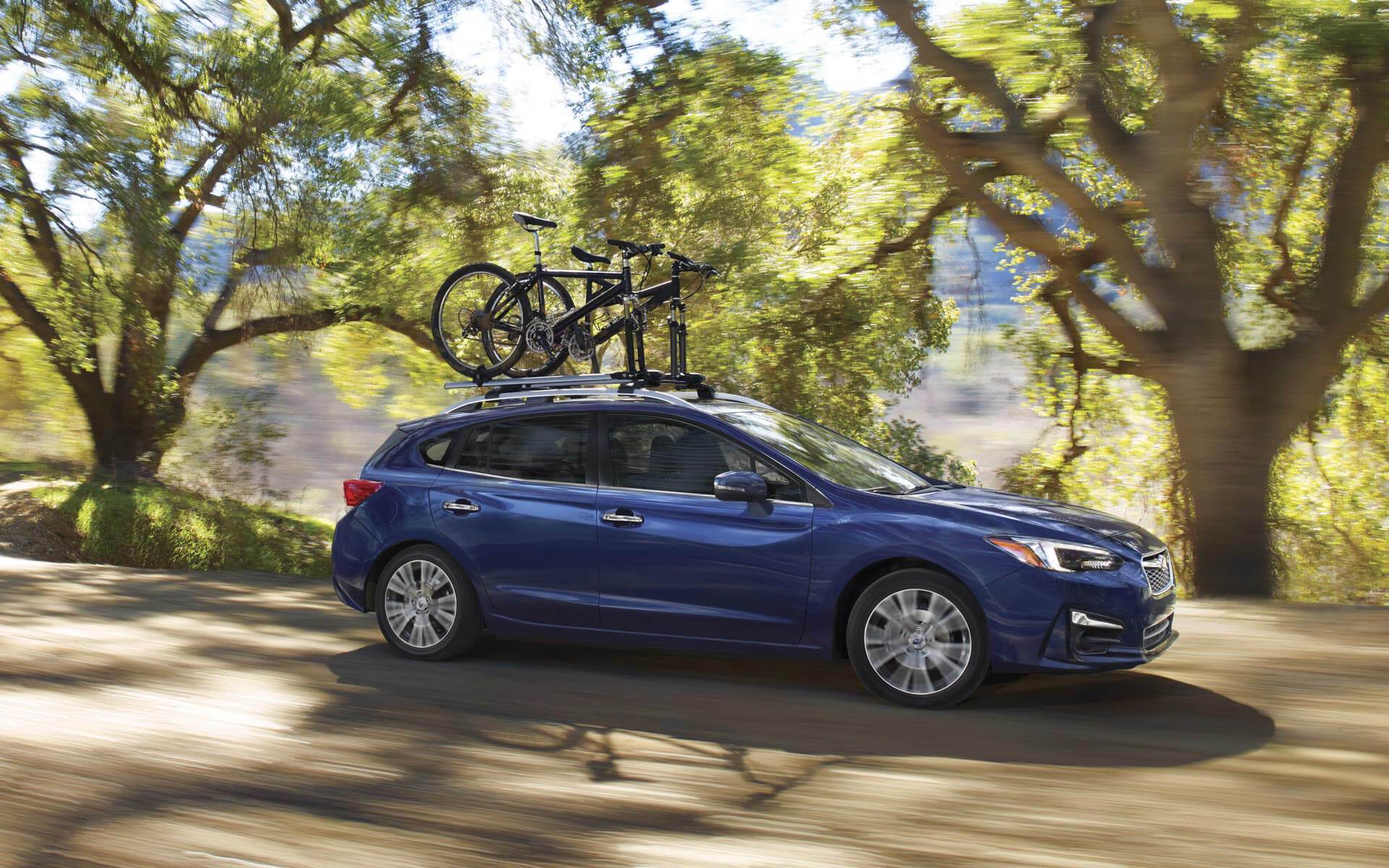 Our Approach to Repairing Your Impreza
Our automotive service team is focused on providing each of our valued customers with exceptional customer service and quality work, and we take several important steps to ensure that we do not let you down. When you trust your Impreza's care to the team at our Subaru service center, you can expect us to take a multi-pronged approach to producing incredible results for you. This includes a combination of quality parts, state-of-the-art equipment and auto techs with a lengthy list of credentials. First, each member of our Subaru service center's mechanical team is dedicated to completing quality work regardless of the task at hand. Our team is properly certified and experienced, so you can rest assured that only the most qualified people are permitted to work on your vehicle.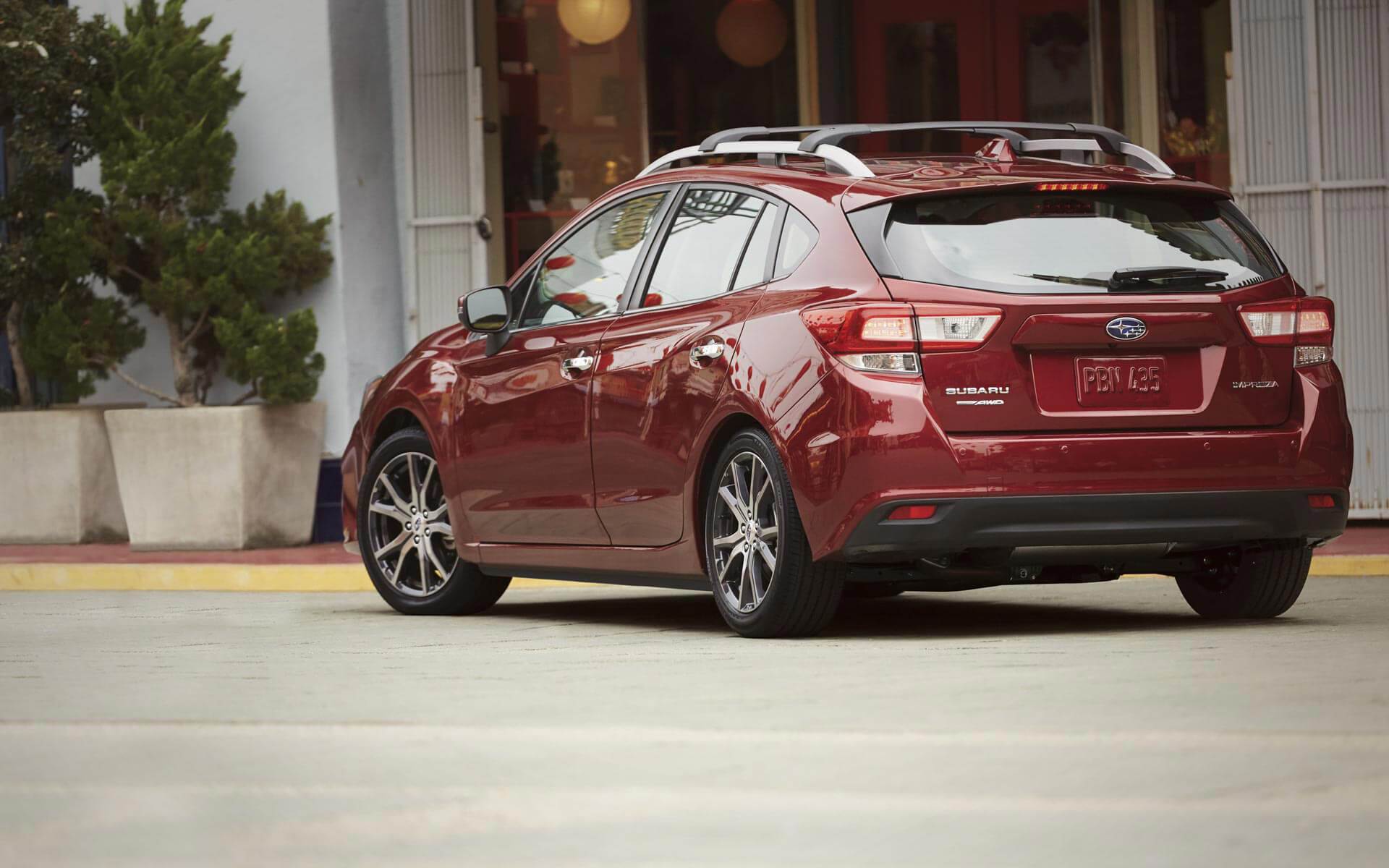 Second, our hardworking professionals have access to a large supply of OEM parts for most Subaru models and model years. This promotes fast results with superior quality. A final component to our approach involves the equipment and tools that our team uses. From diagnostic equipment to body shop tools and more, our team has access to items that promote efficient work. You can see that our service center in Southfield Michigan pulls out all of the steps to promote quality workmanship and speedy results.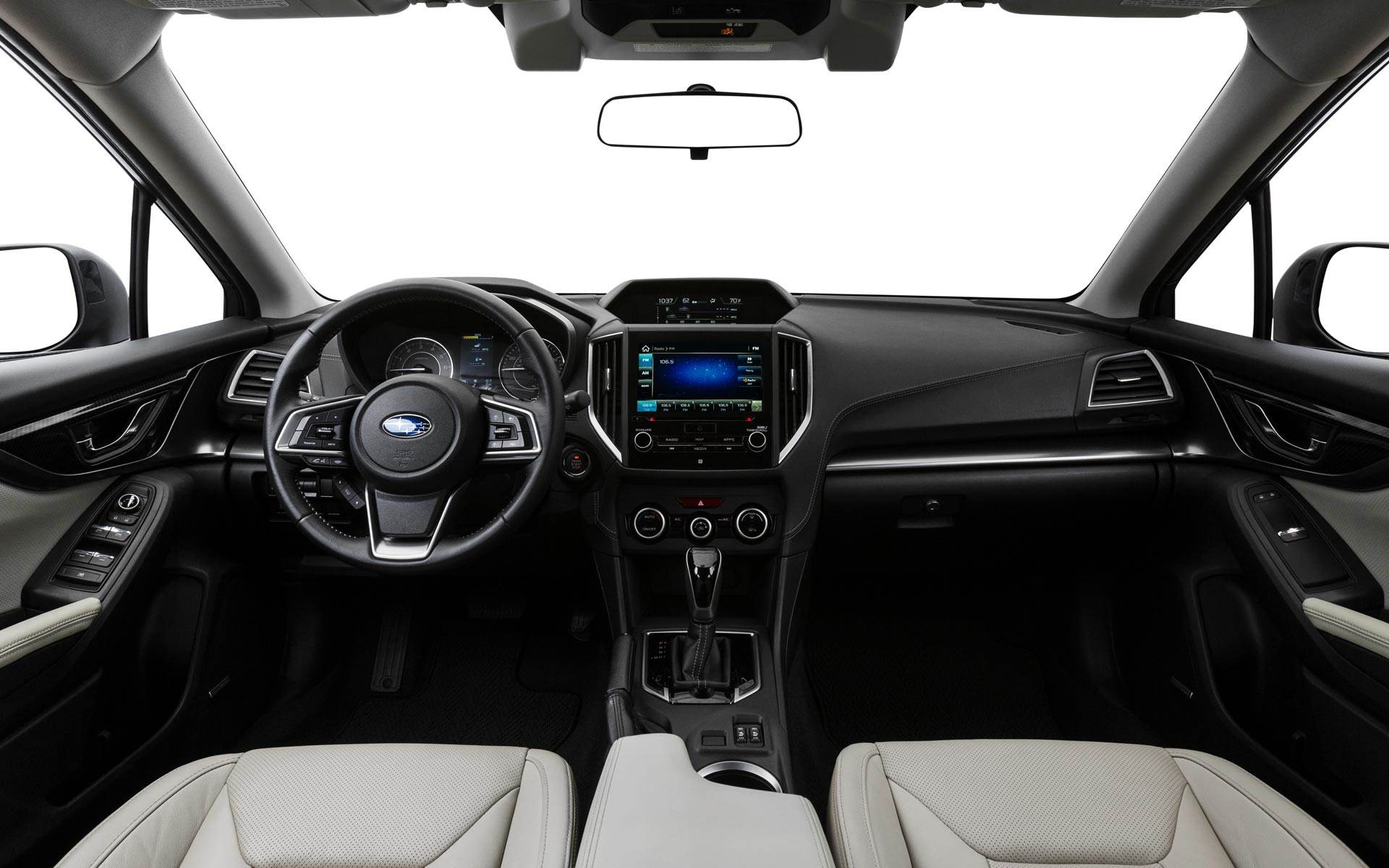 Your Source for All Types of Impreza Repair Services
Many local drivers think about taking their vehicle to a Subaru service center for warranty repairs, but our services extend far beyond this. At Glassman Subaru serving Southfield Detroit Ferndale, we are ready to restore the condition of your Impreza to its former condition or better regardless of the type of damage that it is currently affected by. Some local Impreza owners may be dealing with serious and widespread issue after a bad car accident, and others may simply have a headlight that does not work or a window that will not stay up as desired. We understand how important your Subaru Impreza is to your regular routine. Your car may be your primary method of transportation as you commute to work in Southfield Michigan or as you go about other plans for the day.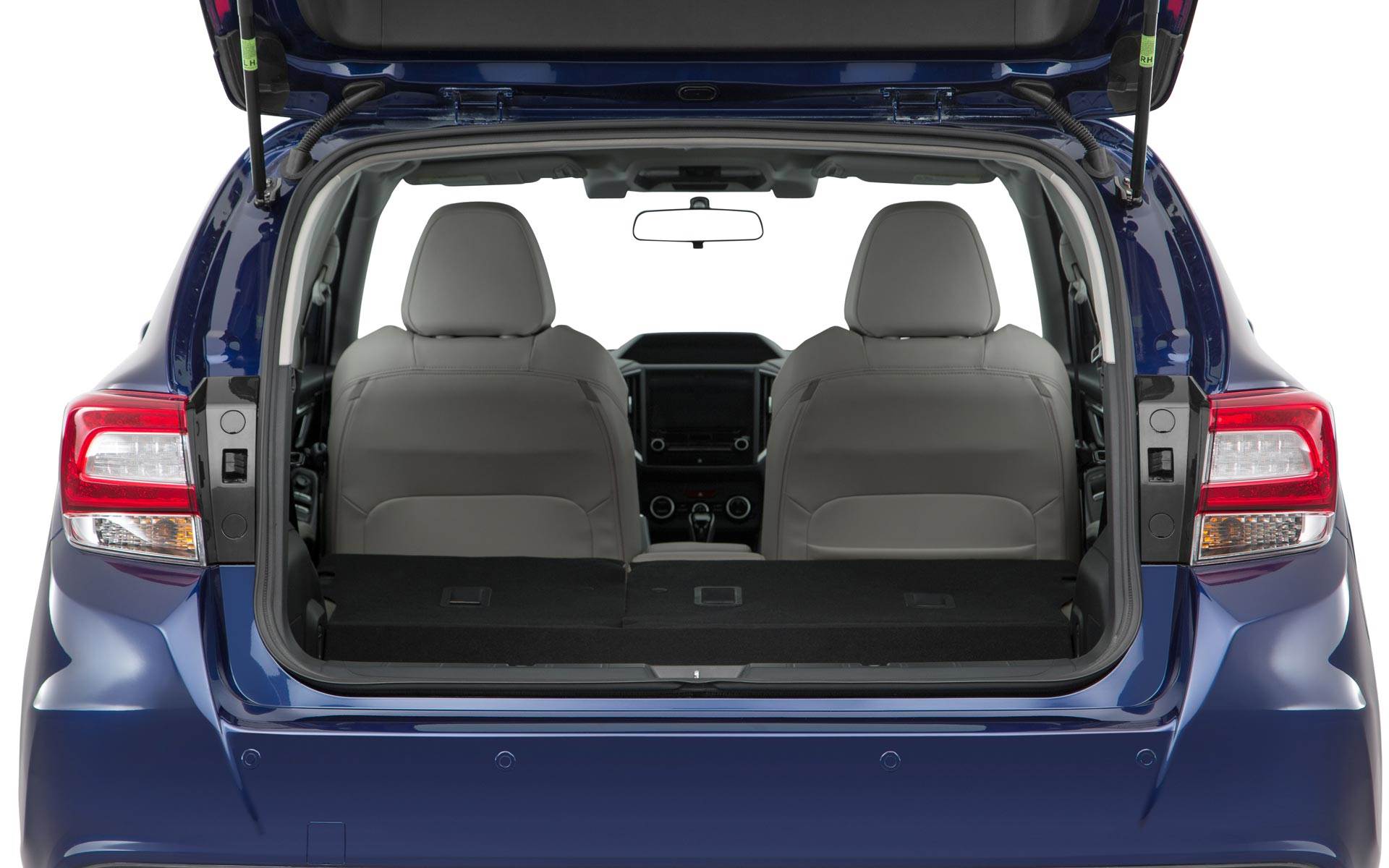 The inconvenience associated with having your Impreza in the shop can be stressful, but rest assured that this will be a short-lived concern when you bring your vehicle to our service shop. When you call ahead to make an appointment with our team, we can begin working on the vehicle as soon as you arrive, and our team will continue to focus on accurately repairing the damage until the work is completed. Some minor issues may only take a few hours or less to correct, and you are welcome to wait in our well-appointed and comfortable lobby. Other issues may require more time to address, and we offer after-hours drop-off to make it more convenient for you to get your vehicle to us.
A Smart Way to Prevent Many Types of Vehicle Damage
While car accidents and other significant events may be impossible to avoid in some cases, there are many types of damage that can affect your Subaru Impreza that could be prevented with regular maintenance. Remember that maintenance work can affect your Impreza's performance on the road, and this could help you to avoid some collisions. It can also address wear and tear that could result in breakdowns related to worn out parts. Many Subaru owners get their vehicle's oil changed several times per year, but this is not the only maintenance step that you should take. In fact, Subaru has created a full schedule of recommended maintenance, and this is printed in your owner's manual. Getting all maintenance work completed in one location is convenient and efficient, and you can feel confident in our abilities to complete these services in a timely manner. From oil and filter services to tire rotations, brake pad replacements, transmission fluid flushes and more, we can do it all.
Make an Appointment Today for Fast Service
Bringing your Subaru into an automotive center for service is rarely convenient, and you may be eager to get the work done as soon as possible. At Glassman Subaru serving Southfield Detroit Ferndale, we always work efficiently to help you get back on the road right away. When you contact us ahead of time to make an appointment, you can benefit from having a dedicated team of certified professionals ready to work on your Subaru without delay. If you are ready to schedule repair work or maintenance service on your Impreza, contact us today.