Subaru Forester service near Ferndale MI
View Inventory
Service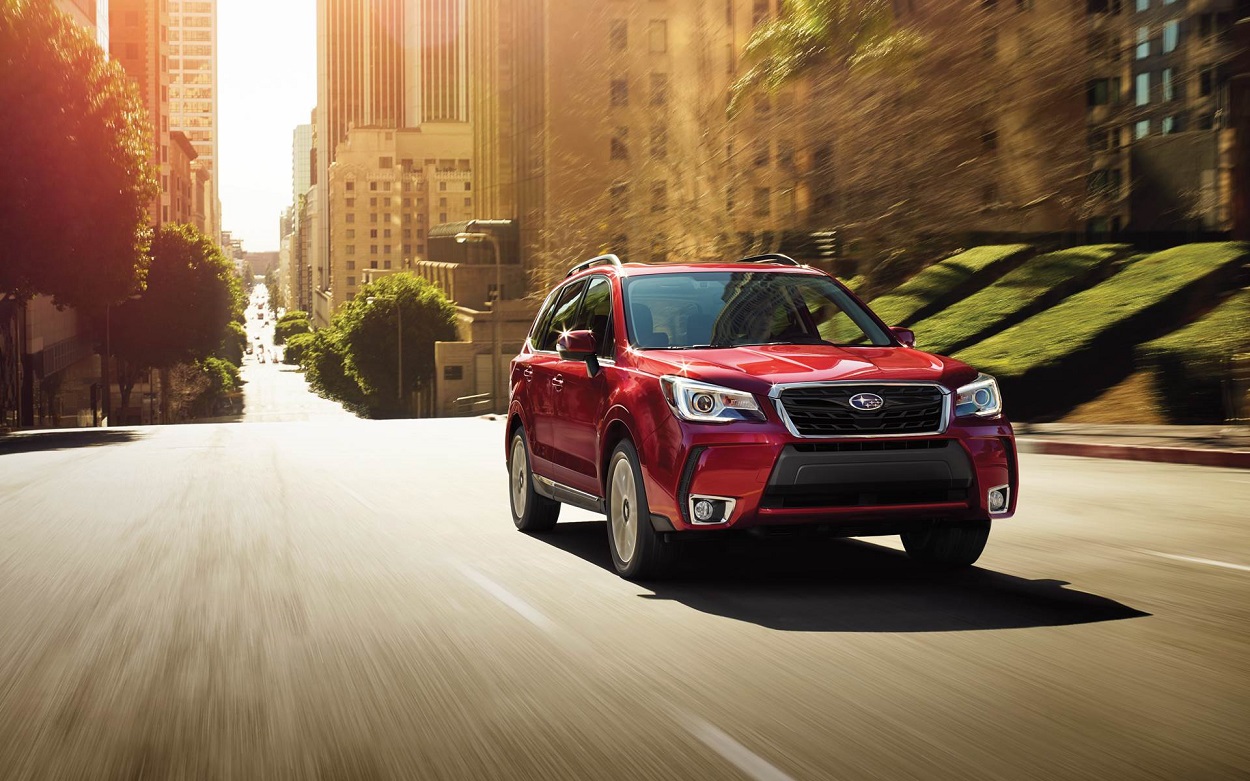 Subaru Forester service near Ferndale MI
Like many Subaru owners, you probably want to believe that your Subaru Forester is invincible. Even if you're one of the few lucky drivers to escape major repairs and accidents, however, you'll still need to keep up with routine maintenance like oil changes and tire alignments. In fact, neglecting these routine services can actually do quite a bit of damage to your car, which ends up costing you more time and money in the end. Luckily, Glassman Subaru, serving Southfield Detroit Ferndale, has an expert team of mechanics on hand to help out with all car problems, whether they're routine oil changes or more extensive repairs. If you're looking for Subaru Forester service and repair near Ferndale Michigan, look no further! We've got your needs covered. Our dealership specializes in Subarus, which means we'll provide you with quality parts and timely repairs when you call or contact us online to make an appointment. And if you're wondering what makes getting your car serviced with us better than using your local mechanic down the street, here are some compelling and potentially surprising reasons to go with a certified dealership.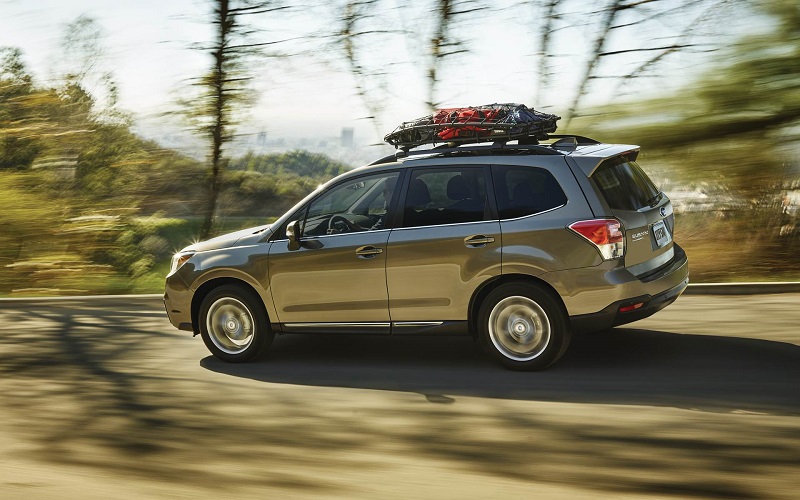 Using A Dealership Vs. An Independent Shop
For numerous reasons, you're often better off taking your car to a dealership like Glassman Subaru near Ferndale Michigan for service. One of the main reasons is that you'll get an attentive repair shop staff working on your car. Since the mechanics at certified dealerships are often manufacturer-trained, they're familiar with working on your specific make and model of car. This cuts down on the time that your car spends in the shop, which in turn translates to time and money savings for you. Furthermore, having an experienced individual working under the hood is always a safer solution. A certified mechanic knows the layout of your car, which ensures the right parts go in the right places. And if you have the same mechanic (or team of mechanics) working on your car over time, you'll build a relationship where the mechanic(s) know your car and can get it back in working order if something is wrong.
Another advantage to using a dealership for repairs is that if your car has to stay in the shop for an extended period of time, you'll be able to get a loaner car without having to pay for a rental. If you're still debating about whether to go to a certified dealership or an independent shop, consider the fact that many dealerships have started to offer nationwide warranties on their parts. This means that if you are out driving and your car breaks down or needs repairs, you can bring it to the nearest Subaru dealership. They'll replace the affected part for you free of charge, provided it's still covered by the warranty. In contrast, the parts you get from an independent shop don't often come with a warranty (which we'll address in a minute), which can mean you spend much more time and money on repairs than you would have by going through a dealership for Subaru Forester service and repair.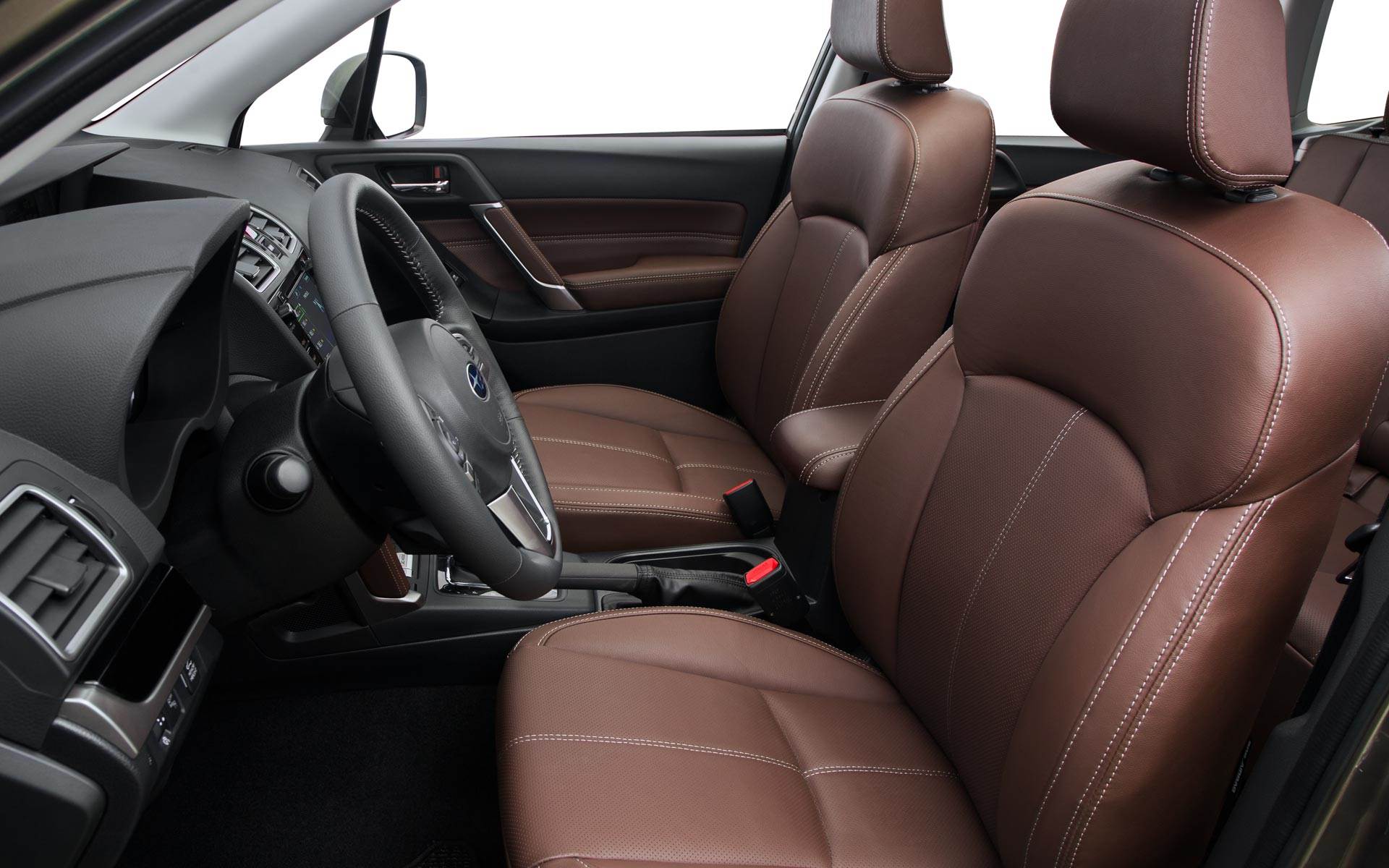 What Are OEM Parts, And Why Use Them?
Like many certified dealerships, we're proud to put only original equipment manufacturer (OEM) parts in our customers' cars. What are OEM parts, and what makes them better, you ask? OEM parts are the only car parts certified by a manufacturer. They come with an industry-standard warranty, which means you can expect them to last for a certain period of time. If they break before that time, you're entitled to a free replacement. In contrast, the parts you get at many independent shops are called aftermarket parts. Aftermarket parts are not backed by any warranty, which means you may very well face additional repair bills if the part you ordered breaks. Aftermarket parts are unpredictable in quality, which means you might end up with a part that works just fine, or you might end up with a lemon. Since you don't know until the part is installed, it's really not worth the risk to find out! In addition to costing you more money, driving around with a part that's defective can be dangerous, and it can cause damage to your car.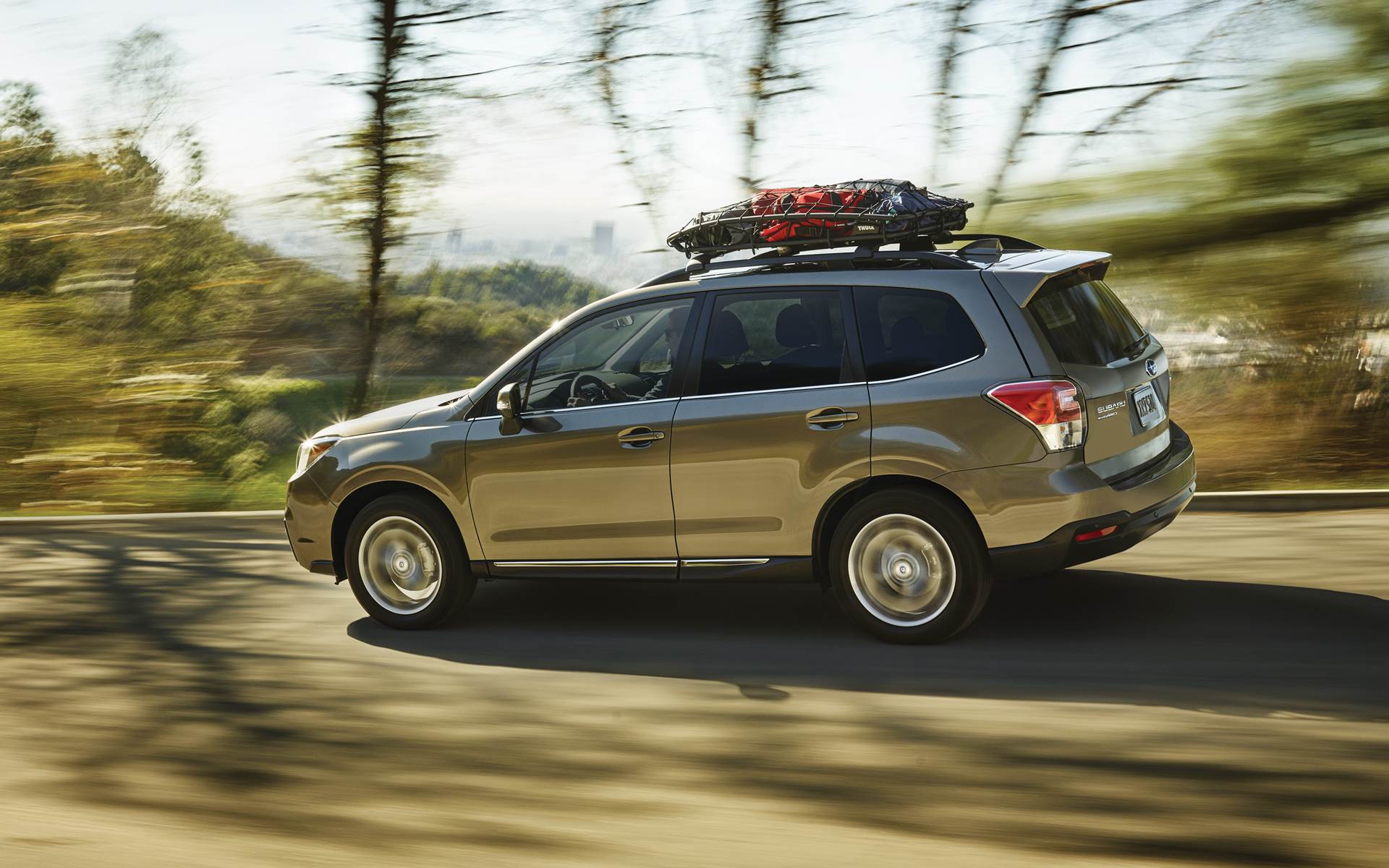 Obtain Necessary Maintenance Services
Following a regular maintenance schedule, like having your oil changed on a regular basis and getting the tires rotated as scheduled, can go a long way in keeping your car in top shape. It can even prolong the lifespan of your Subaru Forester. Ideally, your Forester should have its oil changed every 3,000 to 5,000 miles. The frequency of your oil changes may vary based on how far and how frequently you drive your car. You should also take your car in before or after going on a long road trip. Another important service to keep up with is tire alignment. A tire alignment should be performed at every 5,000 to 6,000 mile interval. Tires should also be checked for wear and damage after the winter season. You should also bring the tires in for an alignment check after changing seasonal tires. At the same time, you can ask a mechanic to check the car's fluid levels and other vitals to make sure it's in good working order.
Now that you know the benefits of taking your car to reputable dealer for repairs, it's time to make an appointment! Just go online or call to schedule an appointment with the experienced staff at Glassman Subaru serving Southfield Detroit Ferndale. As a reliable Subaru service center near Ferndale Michigan, we're looking forward to working with you and your car!