Subaru Dealer serving Commerce Township MI
View Inventory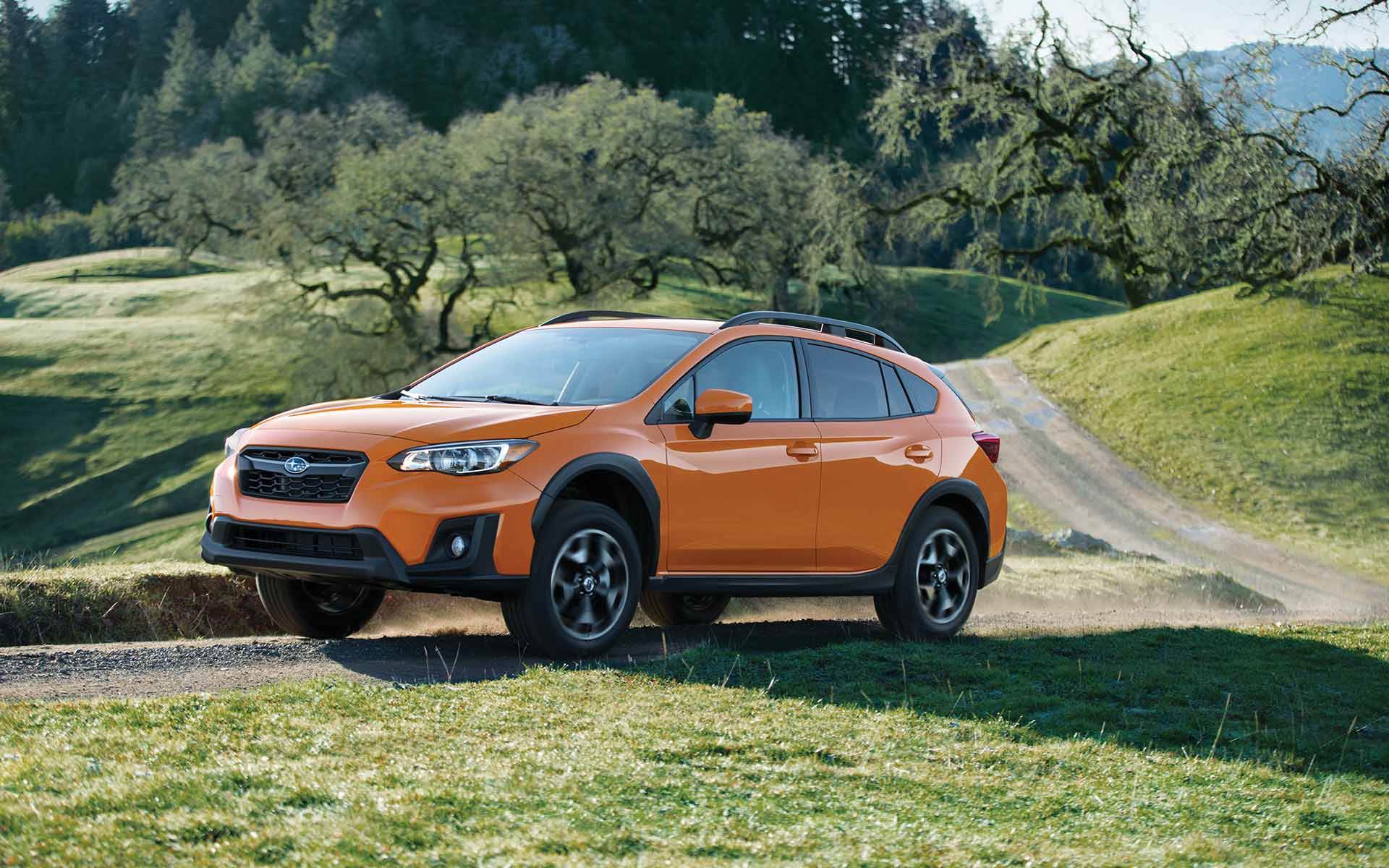 Subaru New Vehicle Dealership
When the time comes to start shopping around for a new vehicle, you understandably want to find a great deal on a stylish and dependable vehicle that is loaded with amazing features. You likely have very specific requirements regarding price, fuel economy, passenger seating and more. Regardless of your specific needs and wants in a new wagon, sedan, SUV or other type of vehicle, rest assured that we are the Subaru dealer serving Commerce Township Michigan that you can reach out to for excellent service and a wonderful selection of quality vehicles.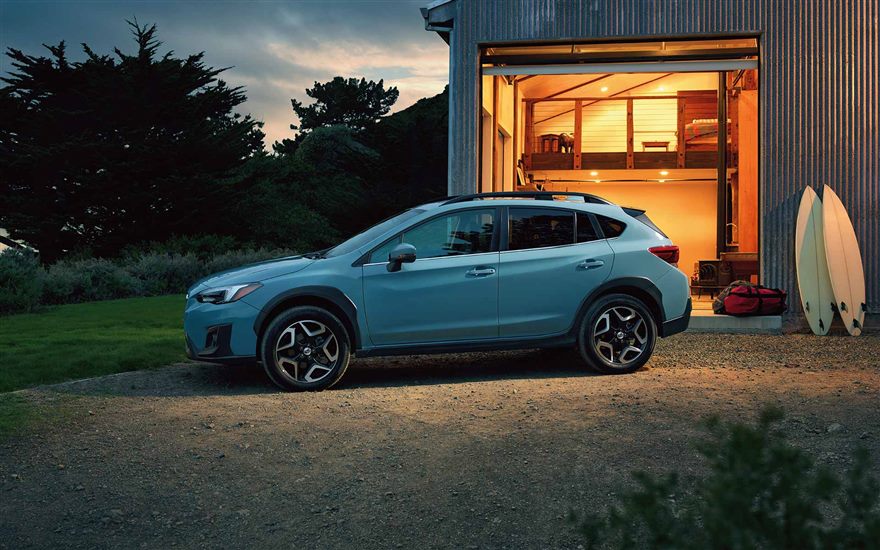 Some of our top-selling models are the Impreza sedan, the Outback wagon and the Forester SUV. Whether you are interested in one of these models or in another model that we offer, you can easily make the short drive from Commerce Township to our dealership to get personalized service from our sales team. By making the drive, you can check out the different models and trims that we offer for the current model you are interested in. You can also take a test drive and receive helpful service from our supportive sales team. Rest assured that we are dedicated to the goal of helping you get into the right vehicle for your needs.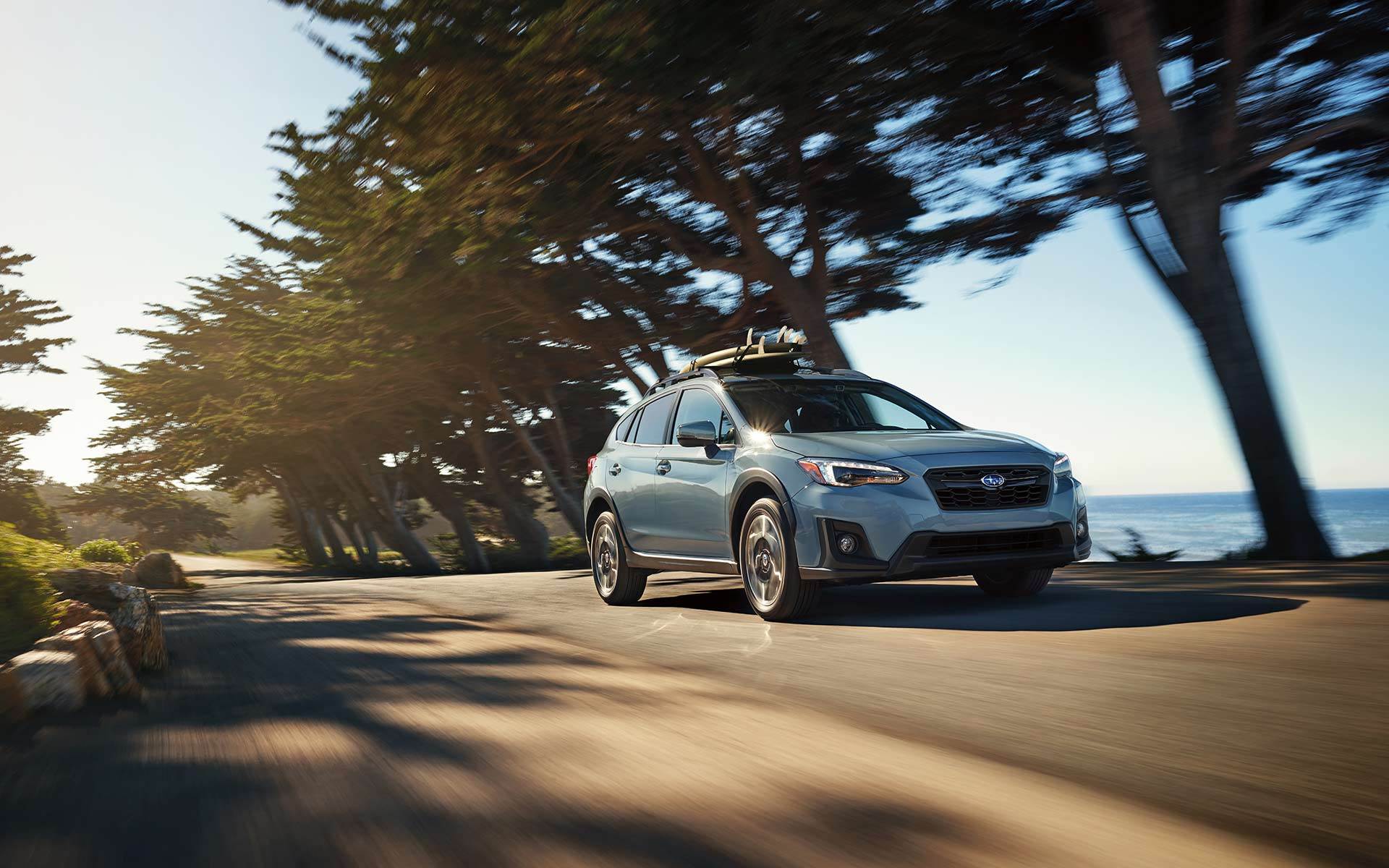 Glassman Subaru Specials & Quotes
While your primary goal may be to find a quality vehicle that you will love to drive for the next few years or longer, you also want to get a great deal on that vehicle. At Glassman Subaru serving Commerce Township Michigan, we regularly offer different specials and promotions with the intention of saving our customers money on their new vehicle purchases. You can easily explore our inventory online at your leisure, but a better idea is to make the short drive from Commerce Township to our dealership. By speaking with a sales representative in person, you can learn about specials and promotions that are currently available on the models that you are most interested in. You can also contact us directly for a quote on the vehicle that you have your eye on. We strive to provide highly competitive prices to ensure that you get a great deal when you buy your next vehicle from our dealership.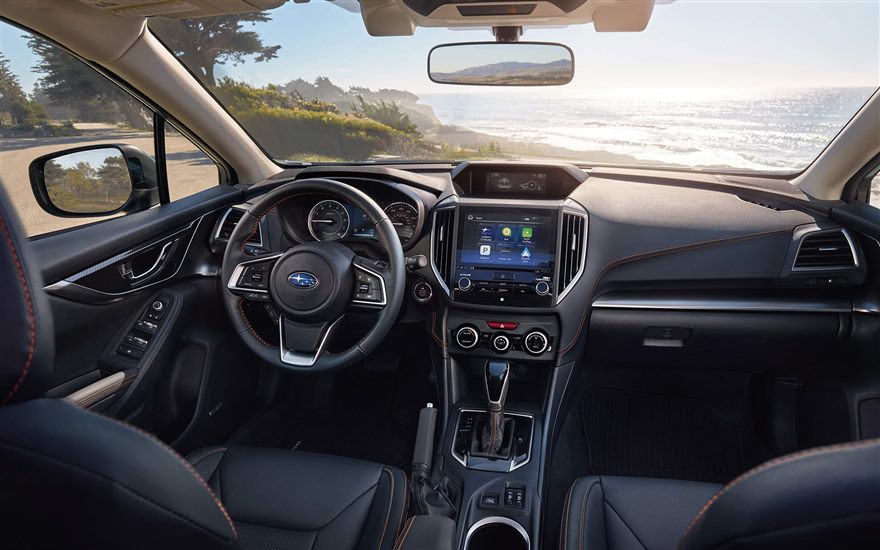 Finance and Auto Loans
For many local residents who are in the market for a new vehicle, finding a way to pay for their upcoming purchase is a top concern. If you are included in this group of Commerce Township area auto shoppers, you may be thinking about applying for a new auto loan to pay for your vehicle. At our Subaru dealer, we are committed to providing you with a streamlined buying experience from start to finish. In order to accomplish this goal, we have an in-house financing department that has great relationships with many national, regional and local financial institutions. Our financing team at Glassman Subaru will learn more about your loan needs up-front, and they will search through all available loan programs to find the right one that meets all of your needs. Because of the efforts of our financing team, we are the Subaru dealer in the local area that offers car shoppers a one-stop shopping experience.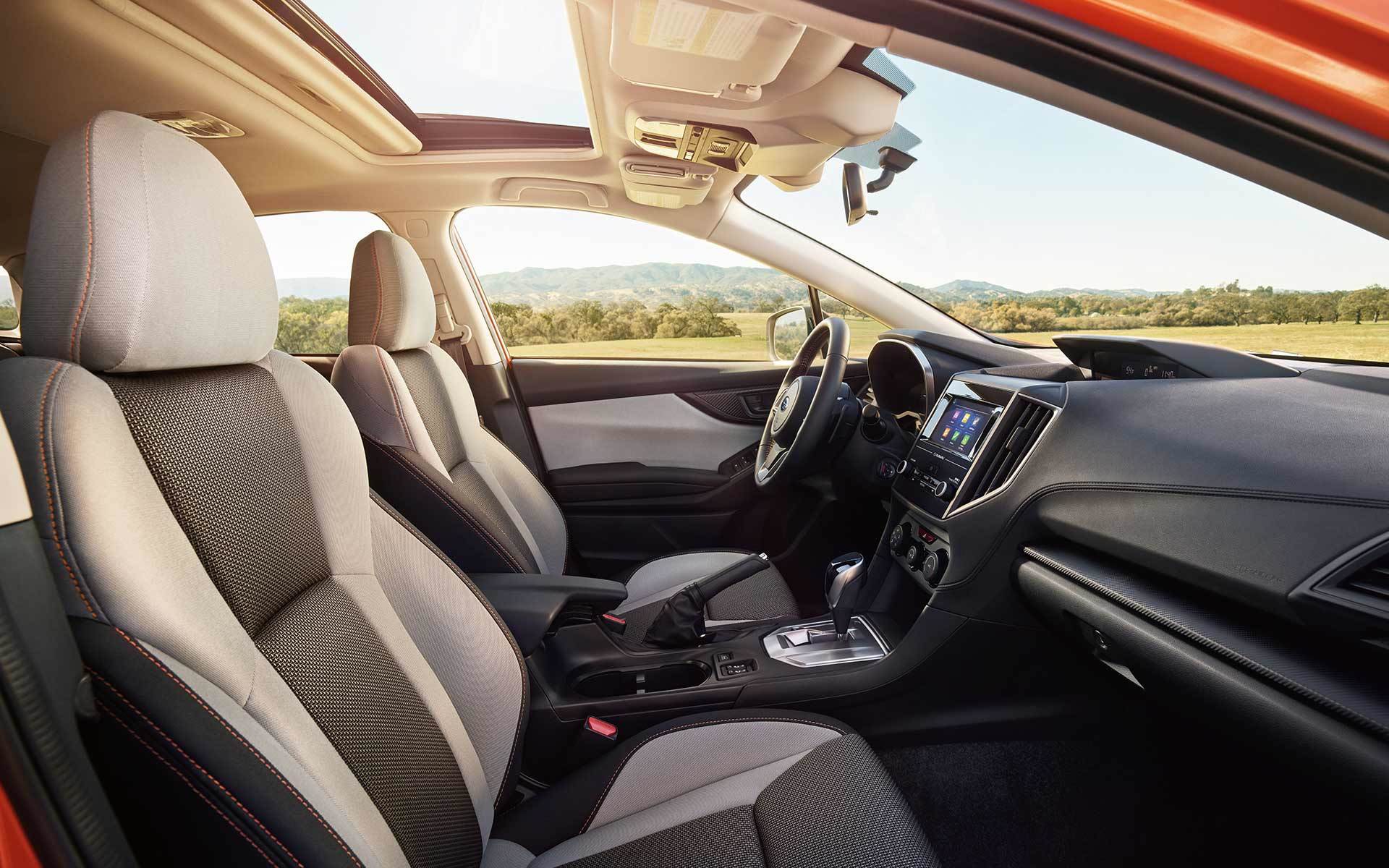 Subaru Auto Repair & Service
Subaru is a reputable brand that is known for manufacturing high-quality vehicles. However, all vehicles will require periodic maintenance services if you want to keep them operating in peak condition. This is because regular use of the vehicle results in wear and tear that can disrupt the operational performance of the vehicle. Through our in-house auto repair and maintenance service department serving Commerce Township Michigan, you can schedule an appointment for the recommended maintenance service for your vehicle as needed. Our service department is also the place to take your vehicle to for quality repairs after a fender bender or another type of damaging accident. We always use quality parts and supplies, and our skilled team works diligently to help you get back on the road as soon as possible. When you make the short drive from Commerce Township to our service center, you can rest easy knowing that your vehicle is in great hands.
Request Subaru Services
If you are looking for a reputable Subaru dealer serving Commerce Township Michigan, we are the right dealership to reach out to. We have a huge inventory of quality vehicles in stock and ready for you to test drive. With our in-house financing department, you can enjoy a convenient loan application process. We even offer specials to help you save money on your next purchase. As a full-service auto dealership, we also provide you with quality service for maintenance and repair work. You can make the easy drive from Commerce Township today to visit our dealership and to get the automotive services that you need.