Subaru Crosstrek service near Ferndale MI
View Inventory
Service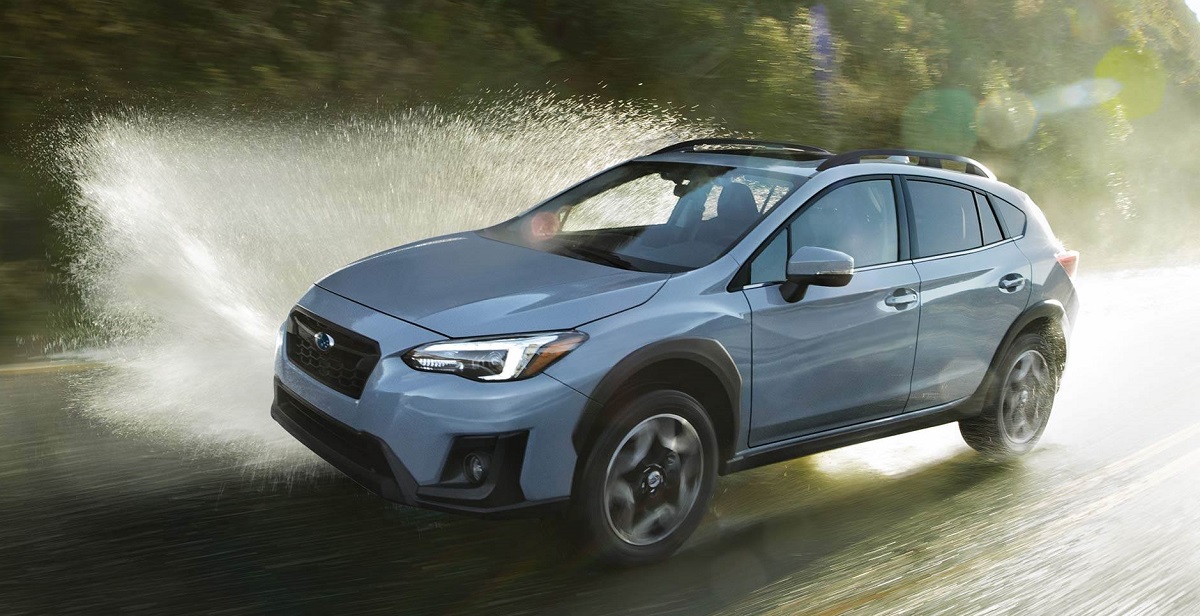 Where To Repair Your Subaru Crosstrek Near Ferndale MI
The Subaru Crosstrek is a unique crossover that a select number of automotive experts can understand. That is why is it so important to go to the right place if your need to repair your Crosstrek. Well, it so happens, the best Crosstrek experts are located at your local Subaru dealership. Below we have put together a list of why you should rely on your local Subaru dealership for all jobs related to your Crosstrek. This list is brought to you by the specialists at Glassman Subaru, serving Southfield Detroit Ferndale.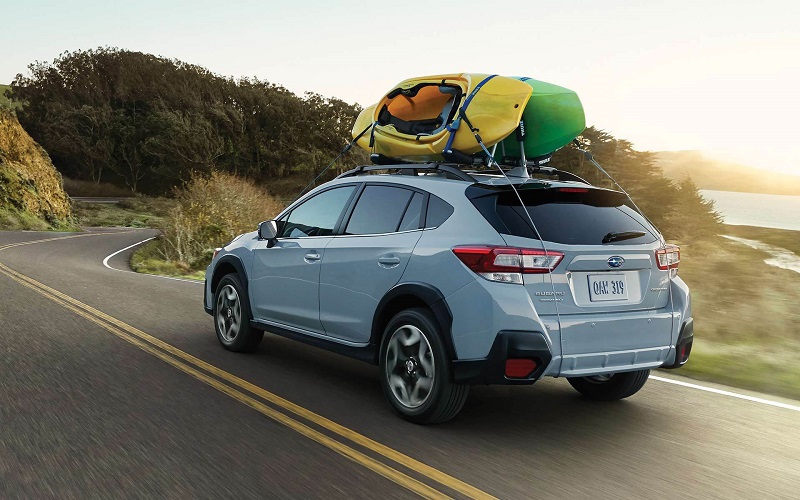 Experience
Your local Subaru dealership have automotive repair specialists who have serviced and hundreds of Crosstrek vehicles. Other auto shops may not see a Crosstrek roll into their garage for an entire year. That gives your local Subaru dealership the unique experience to handle your Subaru Crosstrek service. In fact, there are Subaru dealership specialists who have hundreds of hours of experience working on Crosstrek SUVs. Moreover, your local Subaru dealership will have all the parts your vehicle needs for any repair job. That means you don't have to wait while another auto body orders the parts from someone else. Experience means a lot in just about all aspects in life. And when it comes to auto repair, experience means the difference between a proper repair job and an unexpected delay.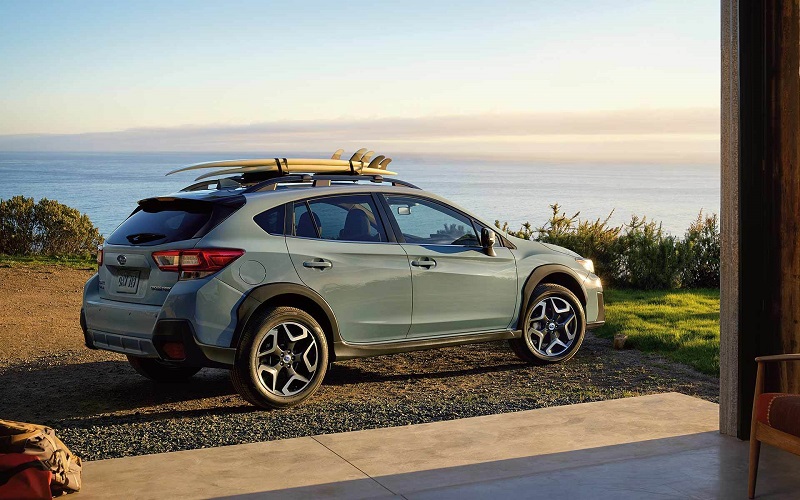 Accountability
One of the great aspects of dealing with a Subaru dealership is that you know whom you are dealing with. Chances are, you purchased a Crosstrek from a Subaru dealership. Therefore you know that Subaru prides itself of treating every single vehicle owner as a part of the family. That means you will get a fair estimate on your vehicle's work. You will also be given the best possible timeframe for the repair to be done. And the Subaru team working on your Crosstrek will work as diligently as they can to get your Crosstrek back into your hands. Subaru doesn't just strive to make you happy on the day they sell you a vehicle. They want to make you happy during every repair and service of your Crosstrek. It's one of the many ways Subaru maintains a great sense of loyalty among their customers.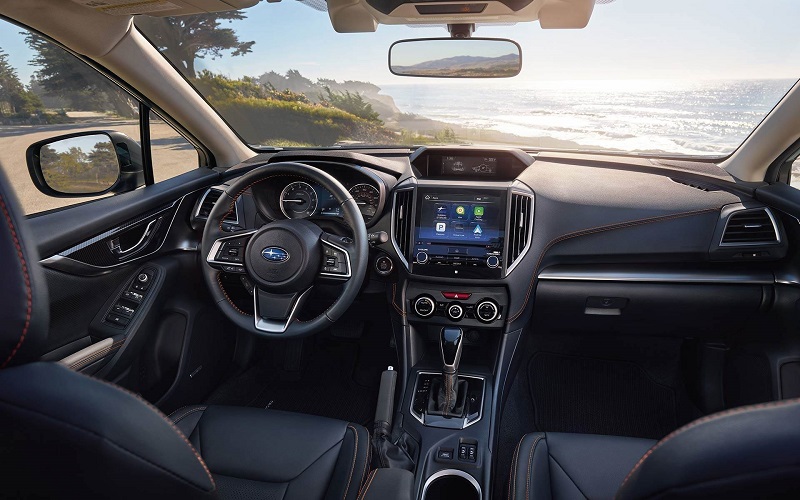 Efficency
Perhaps one of the biggest concerns any vehicle owner has is getting their vehicle repaired as quickly as possible. That is why Subaru dealerships are staffed with the right amount of specialists to get all work done as efficiently as possible. And why they have many of the essential parts your vehicle needs, on site, to get fixed and back on the road. Everyone has had an experience where they had to wait longer than expected on a vehicle repair job. Subaru never wants that to happen their valued owners. You can be sure that a Subaru dealership is ready to roll the minute your Crosstrek comes into the garage.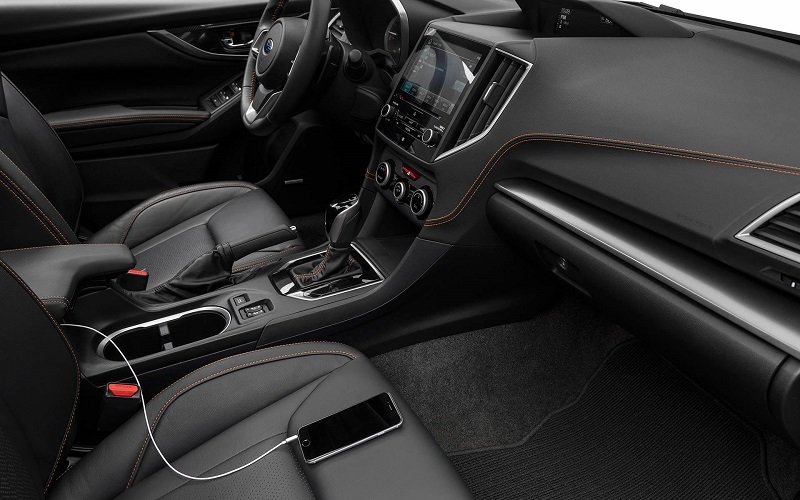 Integrity
Trust is sometimes a rare commodity in the world of automotive repair. After all, your vehicle is one of the most important investments in your life. And your vehicle is responsible for so much of your productivity. The last thing you need is to entrust your vehicle to someone who doesn't have your best interest in mind. Your local Subaru dealership doesn't treat a Crosstrek owner as any other customer, they are a part of the Subaru family. Your concern is Suburu's concern. That means your vehicle is in the hands of specialists who will treat your vehicle like it is their own.
Cost
The Crosstrek is a unique SUV. And some automotive shops may not have the specialists on hand to service and repair the vehicle. Additionally, many repair shops may have to special order the parts needed to complete the repair. That can only add to the cost of the estimate. At Subaru, the Crosstrek is a familiar face. That means there won't be any extra difficulty in handling any job related to your vehicle. And that also means you won't have to incur a premium that you might encounter at other dealerships. When you take your Crosstrek to a Subaru dealership, you are making an excellent choice on your bottom line.
The beat place to service your Crosstrek near Ferndale, MI
For Subaru Crosstrek service in your area, look no further than Glassman Subaru. Serving Southfield Detroit Ferndale, Glassman Subaru is the best place to service and repair your Crosstrek near near Ferndale MI. From the most experienced Crosstrek specialists to a track record of integrity and service, your local Subaru dealer will work diligently to get your Crosstrek back on the road. Call or visit the dealership today to get a quick estimate. We look forward to being your Crosstrek repair specialist.