Subaru Ascent Repair near Ferndale MI
View Inventory
Service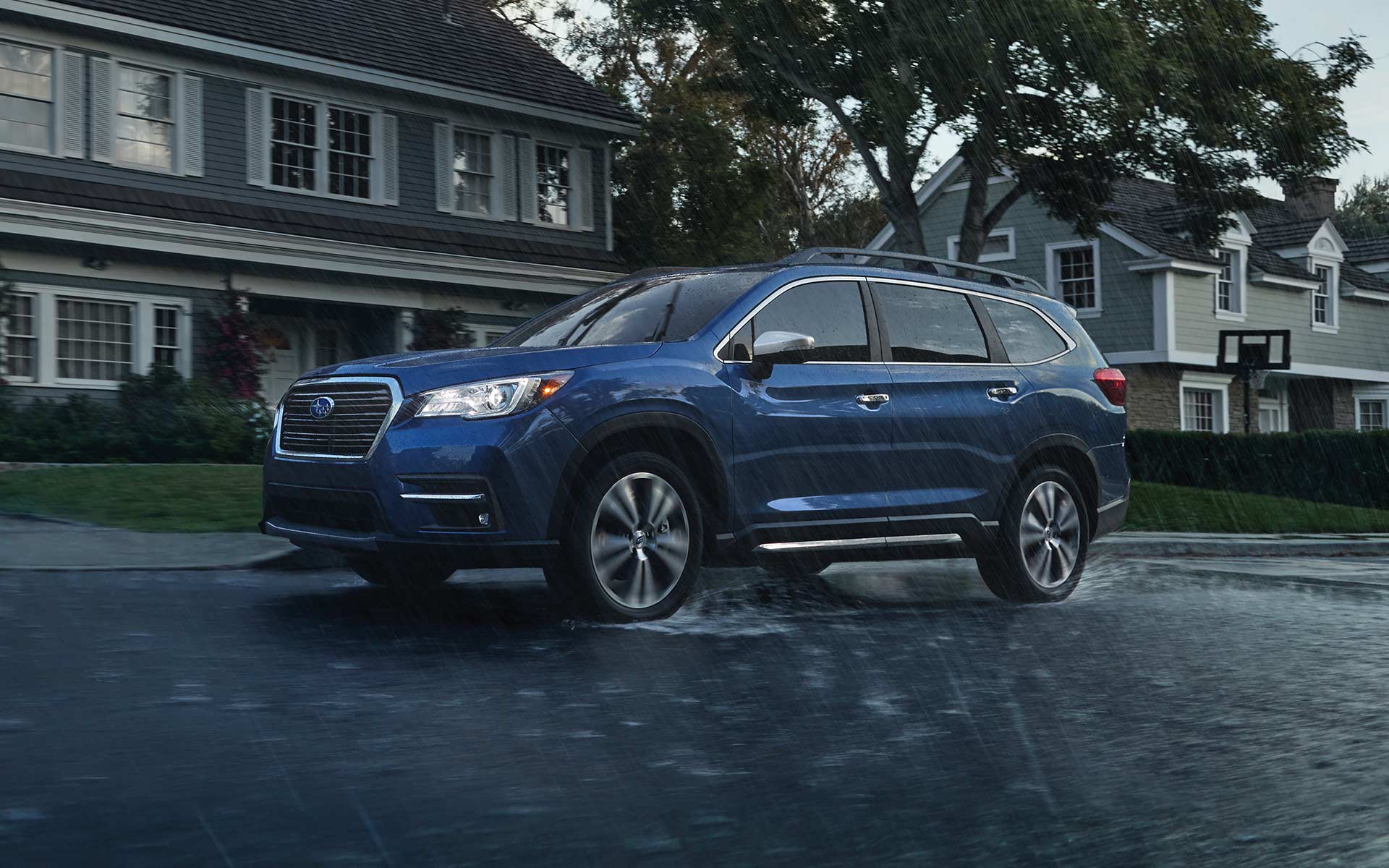 Subaru Ascent Repair near Ferndale MI
The Ascent is one of the more recent additions to the Subaru lineup. This is a stylish and well-appointed SUV that notably offers a third row of seating. In addition to having stunning interior and exterior design elements, there are multiple trim levels that each provide you with various features and performance capabilities. As a proud Ascent owner, you may have plans to cruise around in your SUV with family and friends near Ferndale MI and beyond for many long years. A critical factor that plays into the longevity of any vehicle relates to receiving quality service as needed. When your SUV needs professional Subaru Ascent repair work completed, our team at Glassman Subaru serving Southfield Detroit Ferndale will not let you down.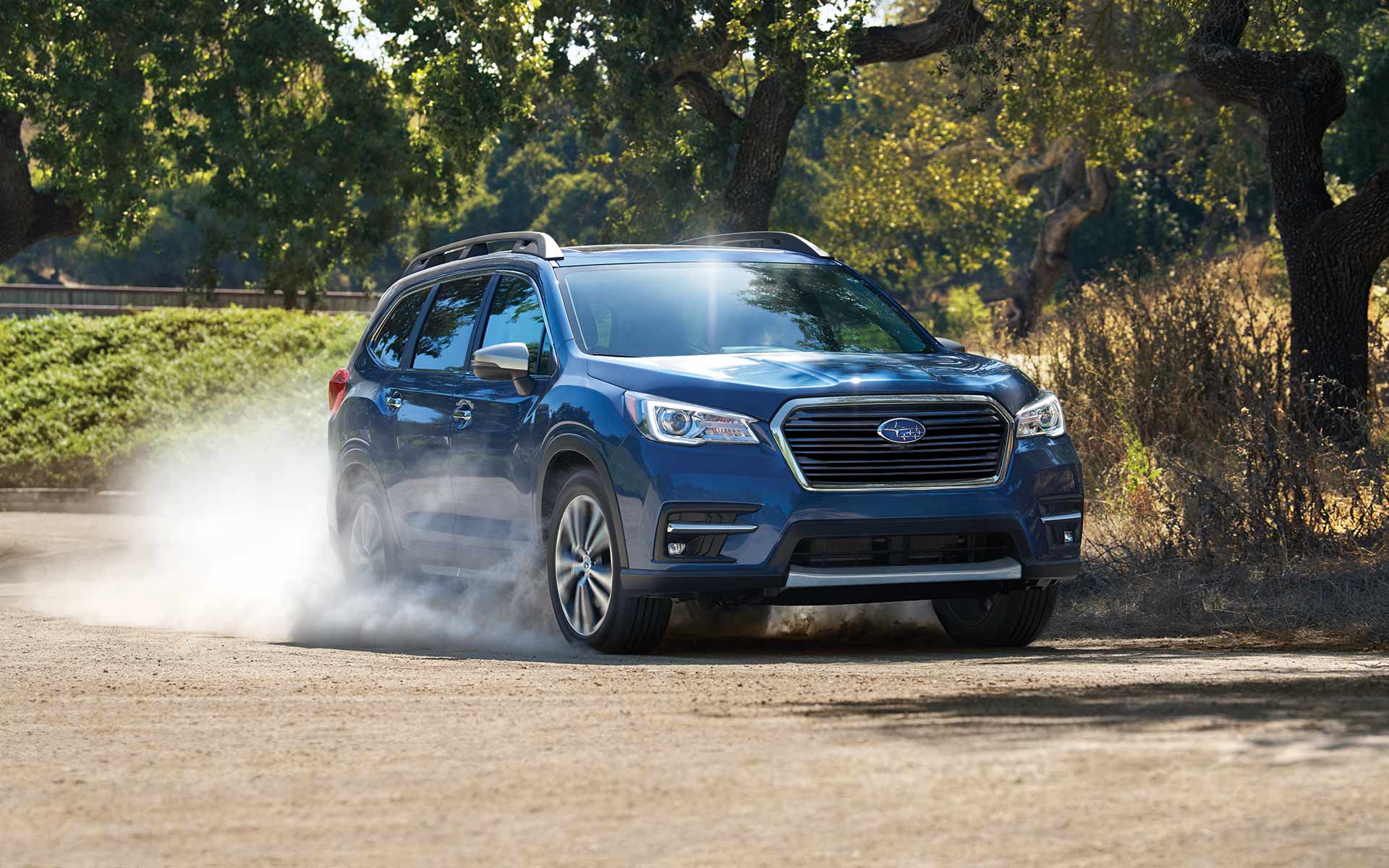 Meeting All of Your Subaru Auto Repair Needs
It makes sense to find one auto repair service center in the local area to turn to for all of your automotive service needs. At Glassman Subaru serving Southfield Detroit Ferndale customers, our certified auto technicians have been properly trained on all aspects of Subaru repair work. Our friendly and hardworking technicians' expertise extends to the Ascent SUV as well as to all other Subaru models from every model year. In addition to having received training to obtain certifications, our team also has substantial real-life experience with body repairs, mechanical repairs and other types of repair work. In fact, our expertise even extends to vehicles produced by other automakers. Regardless of how substantial or seemingly minor the damage is to your Ascent, rest assured that we can complete the repair work on your vehicle to your satisfaction and without delay.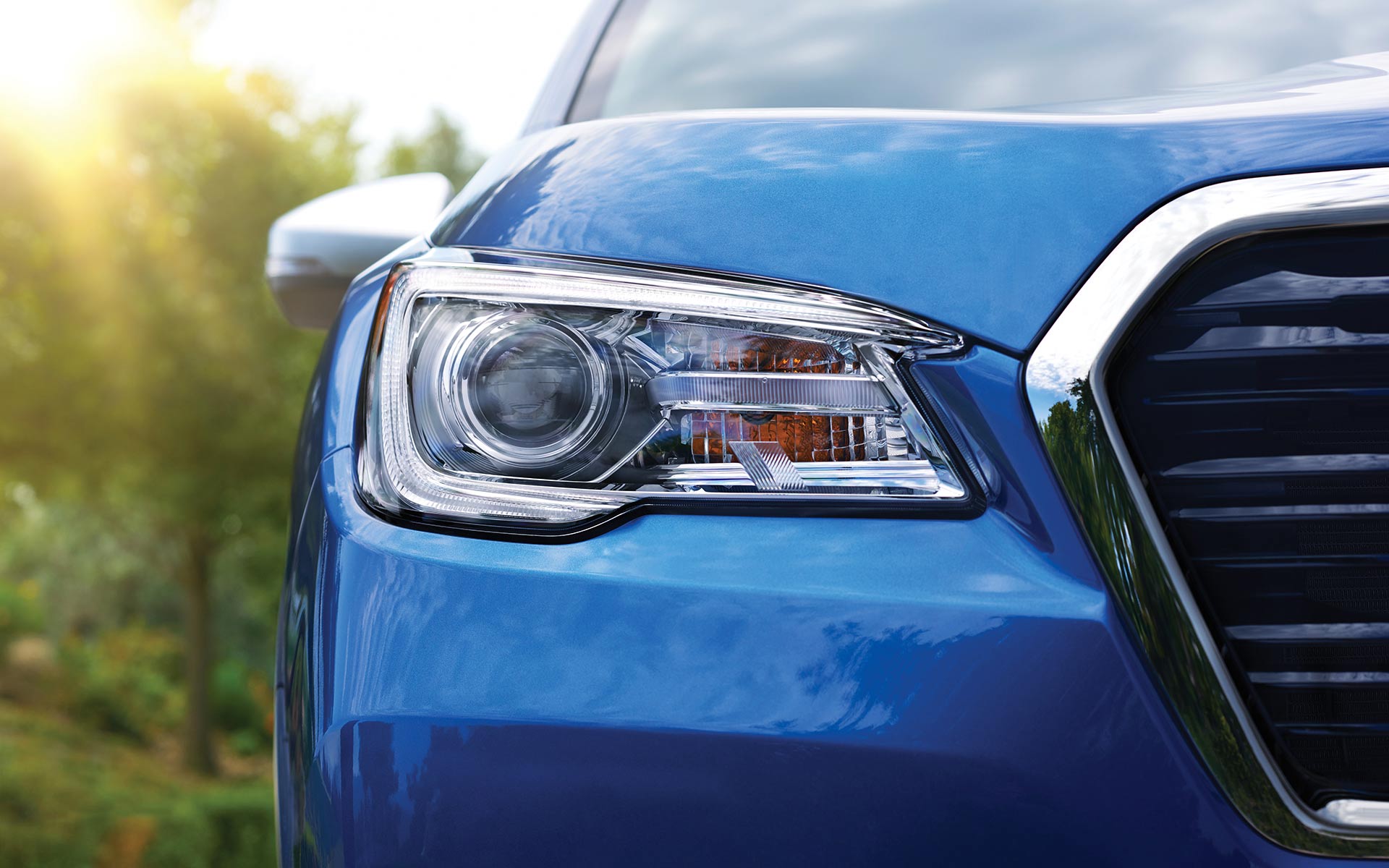 Completing Quality Work in a Timely Manner
When you travel to our convenient location for Subaru Ascent repair work, you understandably want to get your vehicle properly repaired. You also may have a strong desire or need to get back on the road and to go about other important plans that you have for the day. At our service center near Ferndale MI, the entire service team is comprised or certified professionals who each have a strong work ethic and a desire to help you improve the condition of your SUV. We have numerous bays to ensure prompt service to our customers, and our center is outfitted with quality tools and sophisticated equipment that helps our team to do quality repair work in minimal time.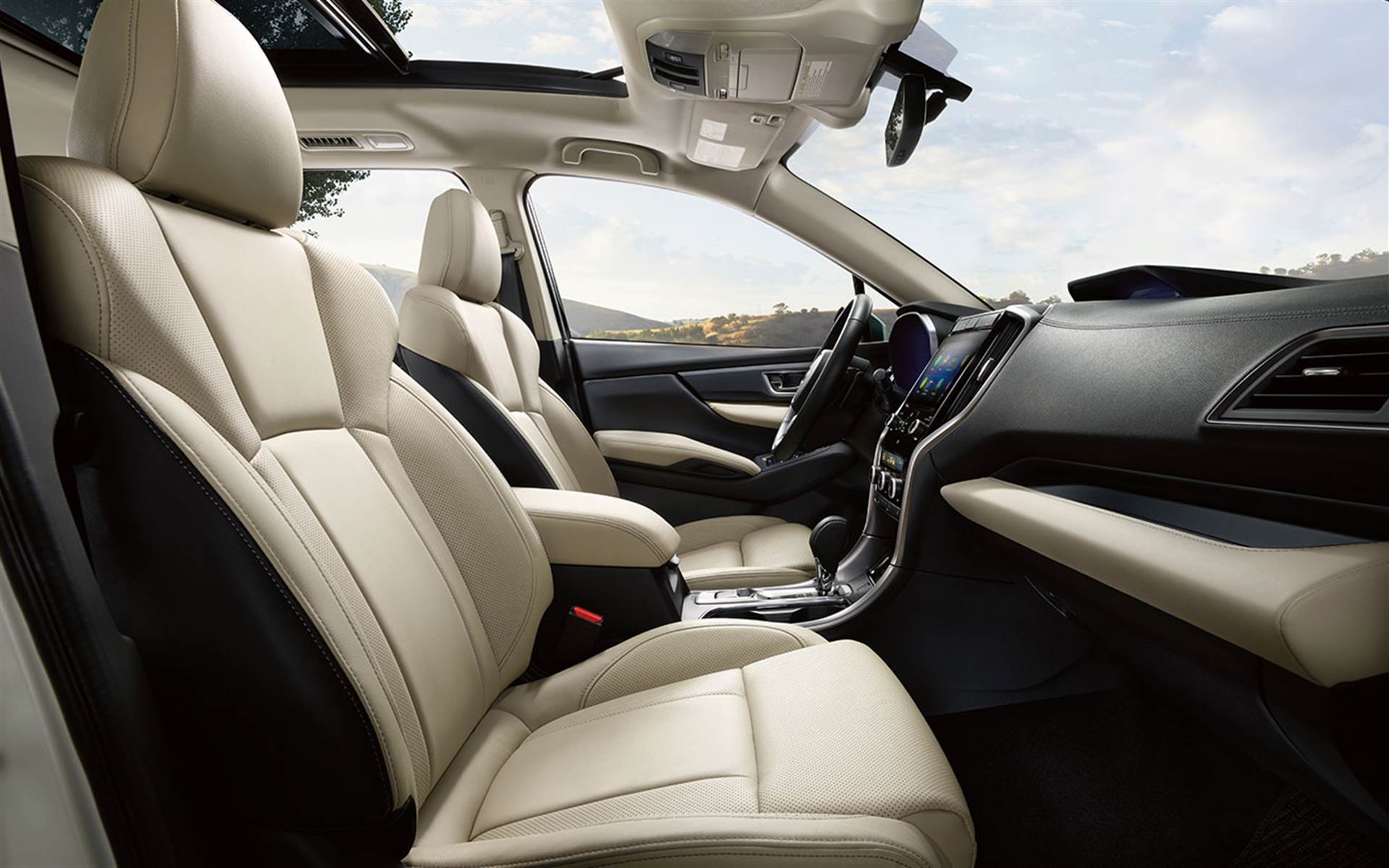 Before you decide which service center to take your Ascent to, understand that even the most skilled team using the best equipment and tools can only produce mediocre results if low-quality replacement parts are used. We value your business and strive for excellence with each repair project we work on. For this reason, our certified Subaru technicians use OEM replacement parts rather than aftermarket parts on all types of services. OEM parts have similar quality as the components that your Ascent was originally assembled with, so you can rest assured that they are durable and reliable. When you expect great things from your vehicle service team, you can trust our technicians to exceed your high expectations each time you bring your Subaru Ascent to us.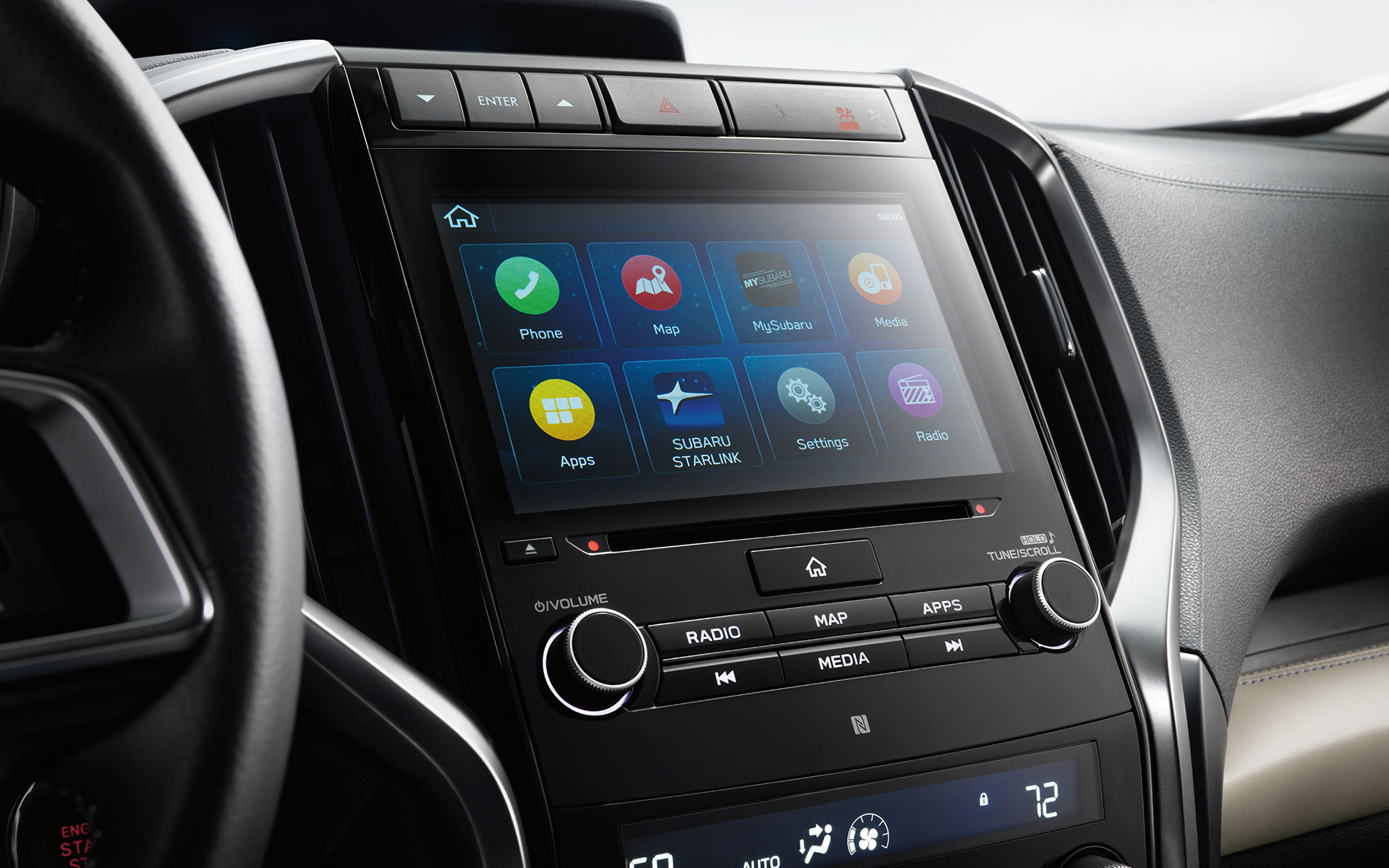 Minimizing Repair Service Needs Through Regular Maintenance Work
Some drivers in and near Ferndale MI believe that they need to take their Ascent to separate service centers for oil changes, brake services, tire rotations, transmission services and more. While there are specialized auto service centers in the local area for each of these individual services, there is no need to work with multiple automotive centers. At our Subaru dealership, we can complete any type of Subaru Ascent repair work that your vehicle needs, and we also provide all auto maintenance services that are recommended by the automaker. In fact, we are committed to helping you properly maintain your SUV through the automaker's recommended service schedule. When you call or stop by for assistance, we can determine which services are needed to keep your Ascent properly maintained. Through regular vehicle maintenance, you can reduce unnecessary wear and tear that could otherwise increase the likelihood of a breakdown or other serious issues. With our convenient location and hours of operation, we make it easy for you to take care of all of your vehicle's service needs in one location at a time that works well with your schedule. We encourage you to call ahead for an appointment so that we can promptly begin working on your Ascent as soon as you arrive.
Request an Appointment for Ascent Repair and Maintenance Work
The Subaru Ascent is a midsize SUV that was designed to provide you and your passengers with comfortable transportation throughout the Detroit area and beyond for many years to come. Regardless of whether your vehicle has been damaged by severe weather, an accident or something else, we are the trusted service team that you can count on to quickly repair the damage. All signs of body and engine damage can be erased, and your vehicle will be restored to like-new condition. If you want to take preventive steps to reduce the likelihood of future damage and to keep your Ascent in great condition, you can also request maintenance service from our team. You can always expect great things when you let our certified team work on your Subaru. If you are ready to schedule a repair or maintenance appointment for your Ascent, contact Glassman Subaru serving Southfield Detroit Ferndale.