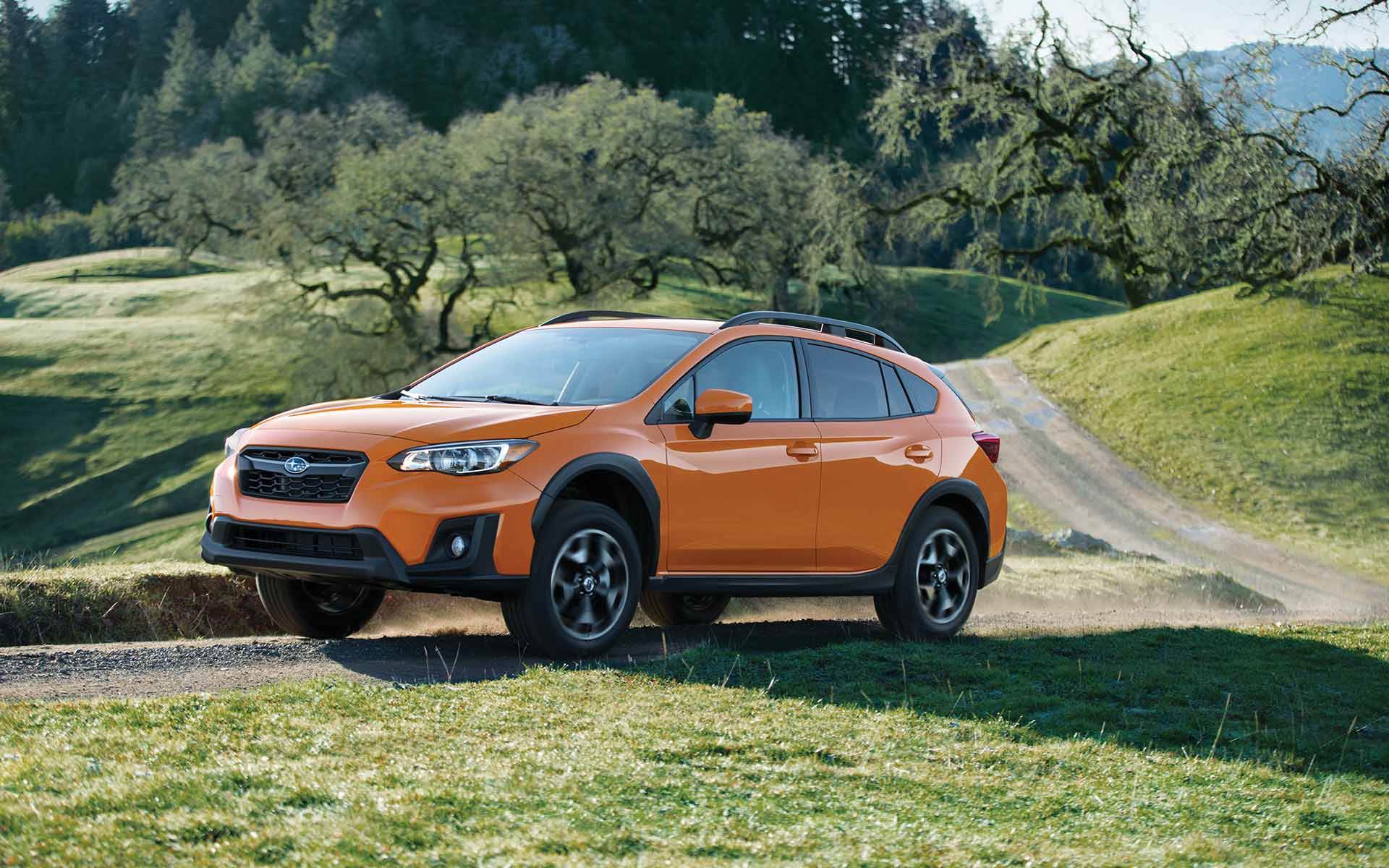 Contact Your Livonia, MI Area Subaru Dealership This Fall For Comprehensive Auto Services
Find Attractive New Subaru Vehicles For Sale
Have you considered choosing a trendy vehicle from your local Livonia area Subaru Dealership lately? The acclaimed automaker offers a dazzling line of autos, wagons and crossover SUVs. With some 35 precision-engineered models available for your review, you'll want to spend some time discovering the advantages offered by brands such as the Impreza, the Legacy and the Forester. Just consider how a 2018 Outback or Crosstrek would appear sitting in your driveway, for instance. Can you picture yourself behind the steering wheel of one of these superbly designed vehicles? Select a sporty BRZ or WRX, or opt for the roominess of an SUV created by an award winning manufacturer. You'll find all these beloved brands available in this part of Michigan at your local Livonia area dealership. Contact Glassman Subaru to initiate the process of locating one of these vehicle soon. Consider how happy you'll feel introducing your next auto to family members and friends!
Request Special Offers And Price Quotes
Also contact us to obtain current price quotes and appealing special offers. Whether you seek Internet specials, or seasonal discounts, we represent a reliable source of information. Today the process of sifting through detailed automotive manufacturer websites can prove complex; we'll help make the process easier. Ask us to help you locate specific information about current prices and available features and vehicle upgrades. We'll help you enjoy a much happier car shopping experience! Ask us to assist you by locating information about any special offers. Your marketing team serving Livonia Michigan wants to help you obtain accurate data about these issues as you begin the process of searching for a vehicle this year. We want you to obtain solid automotive values when you shop with us!
Explore Your Auto Financing And Leasing Options
Another key area where your Livonia area Subaru Dealership offers assistance includes supplying general information about the sometimes complex process of seeking auto financing. We possess considerable experience in this field. If you'd like to explore acquiring a vehicle before the end of the year, it makes sense to investigate available leasing and purchasing options in the Livonia area. We serve as an excellent resource for learning about the names of local lenders. We may also help you discover some potential online financing resources. Investing in a vehicle represents a significant commitment for many households today. As your dealership serving Livonia Michigan auto shoppers, we'll do our best to provide an informative overview of the general process of prequalification, for instance. Some lenders prequalify customers who expect to apply for auto financing from them in the near future. This service helps many shoppers by enabling them to search efficiently within established automotive price guidelines. It can also give customers the ability to make buying decisions more rapidly under some circumstances. For example, if you happen to locate an appealing special offer on a vehicle, you may find yourself in a better position to close a purchase transaction quickly if you've taken the time to prequalify in advance. (Sometimes sales prices remain in effect for only limited periods of time, so prequalification can provide a powerful tool to assist some customers.)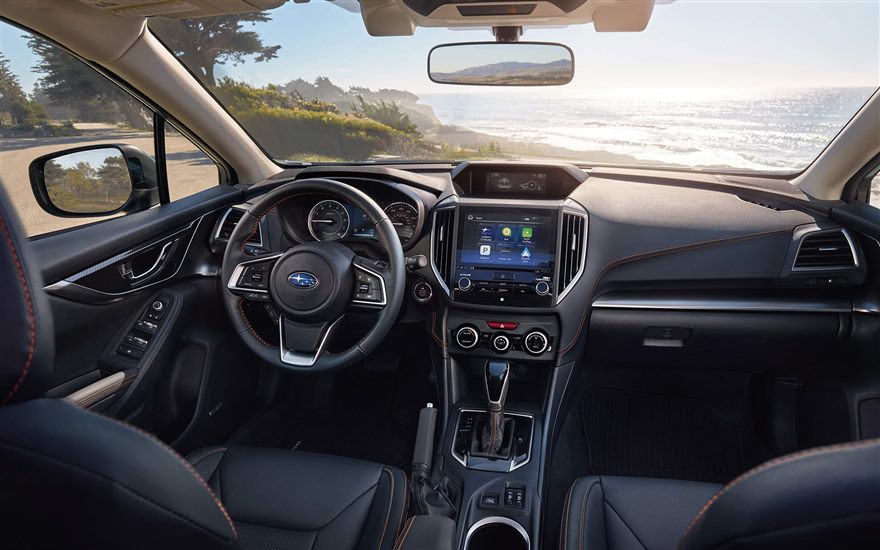 Obtain Skilled Subaru Auto Repair And Maintenance Services
Whether you drive a 2018 model or a used vehicle, locating knowledgeable auto repair and maintenance services matters. Ask our automotive technicians to help you keep your car, truck or SUV in good working condition by furnishing regular auto care. Customers routinely request our help in obtaining oil changes, tire inspections, brake repairs and more. We furnish the skills of well-trained mechanics. You'll want to check our auto repair and maintenance Internet specials frequently to find some excellent values and special offers. (Michigan sometimes endures bitterly cold winter weather, so you'll want to keep your vehicles in good operating condition to better prepare them for the chill temperatures ahead!) Our auto service department assists customers throughout the year to promote safer, happier driving. We can also install automotive accessories, such as luggage racks or upgraded fog lamps for customers. Visit your local dealership soon to learn about the variety of useful automotive services we offer.
Inquire About Subaru Services Today
You can locate all these useful services conveniently at Glassman Subaru in the Livonia area. Check our Internet specials, then call us or contact us online to review our great selection of new and used vehicles and cutting edge automotive services. Your satisfaction matters to us. We make customer service our top priority. As your Livonia area Subaru Dealership, we can help you with any Subaru-related question or concern. Customers appreciate knowing that our dealership serving Livonia Michigan and its environs continues to provide attentive support months, years and decades after car shoppers visit us to select vehicles. When you obtain a new or used car through our dealership, you benefit from a comprehensive array of essential available automotive goods and services. Resolve now to get in touch with Glassman Subaru soon. We'd love hearing from you!