Compare 2018 Subaru WRX vs 2017 Subaru WRX | Southfield Michigan
View Inventory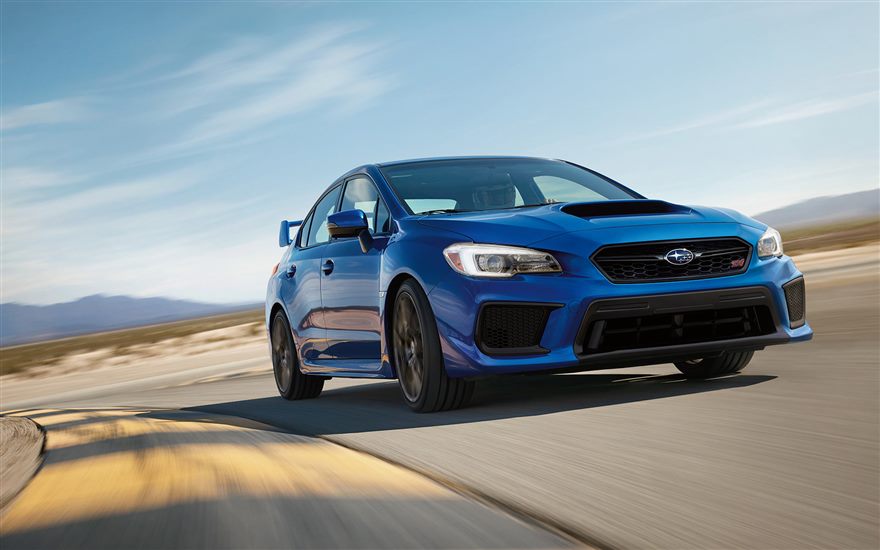 Model Changes
When you have the need for ample passenger seating and the strong desire to drive a performance-based car, the WRX from Subaru is a smart option. Drivers in Southfield Michigan and surrounding communities will love the aggressive exterior look and modern interior features in this powerful vehicle. However, before you finalize your buying plans, you will need to decide between the 2017 and 2018 Subaru WRX. Both model years have wonderful features and benefits that you can take advantage of each time you get behind the wheel, but when you compare models, you may find that the updates in the 2018 model year make it a better overall option. If you are ready to check out these two model years in person, head to Glassman Subaru serving Detroit Ferndale Troy Southfield for assistance from a helpful sales representative.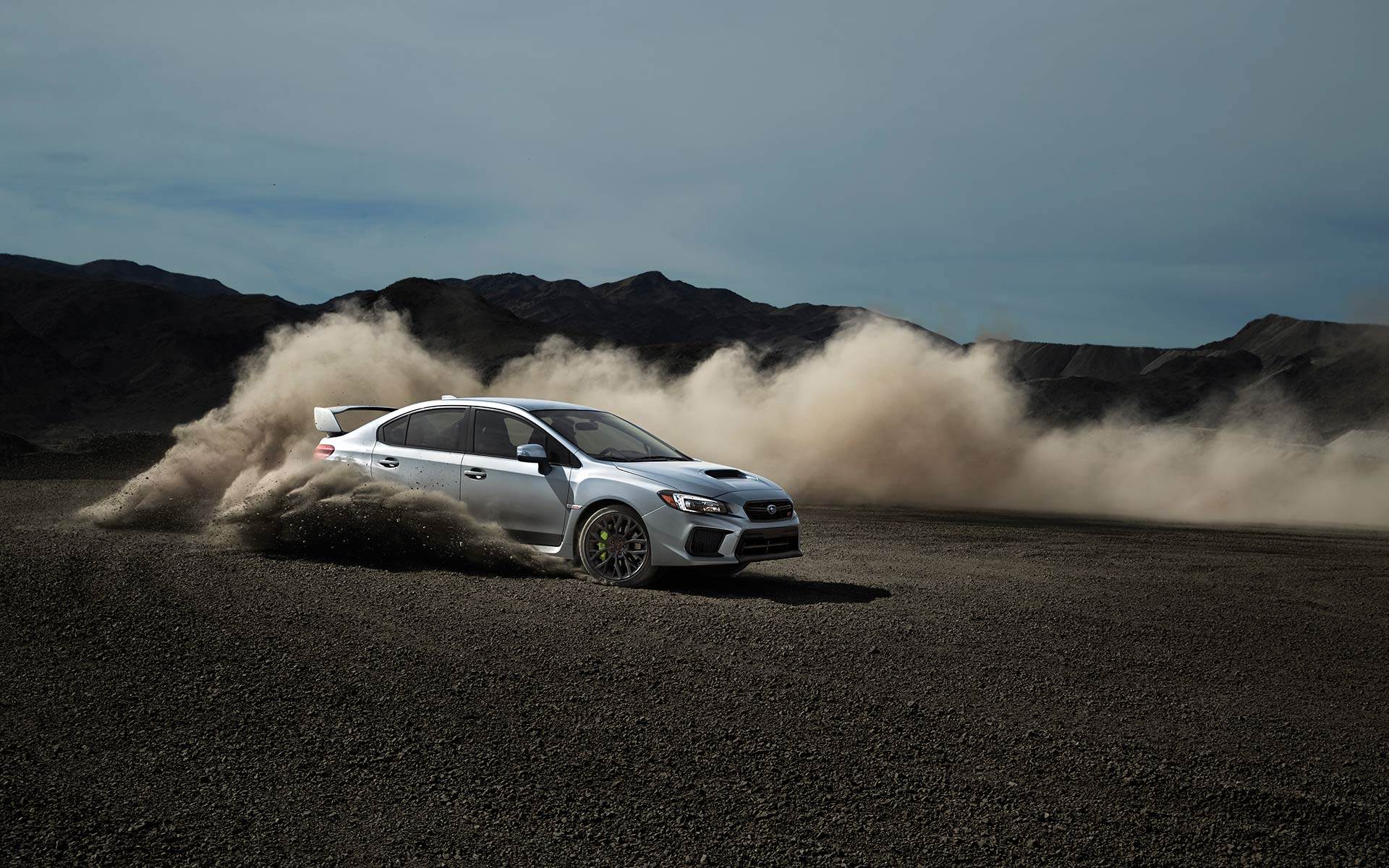 Athletic Exterior Improvements
The exterior design of the 2017 Subaru WRX is stunning. This vehicle has the overall body design of a modern sedan with its four-door design and elegant contouring, but it has muscular features that give it a distinctly sporty look. This includes an aggressive front fender with an angular bottom, a large intake feature in the sculpted hood, a mesh grille and a sports tail. All trim levels for both 2017 and 2018 are available in seven color choices. The 2018 model has several updates that enhance the aggressive look of this car. For example, in the Performance Package, red calipers peek through the wheels. The moonroof in this package has been eliminated for a weight reduction and improved performance on the road. If you opt for the 2018 STI trim level, your new sedan will be equipped with 19-inch wheels. All trim levels for 2018 come with your choice of two designs for the spoiler. Checking out the differences between the 2017 and 2018 Subaru WRX in person is a thoughtful idea.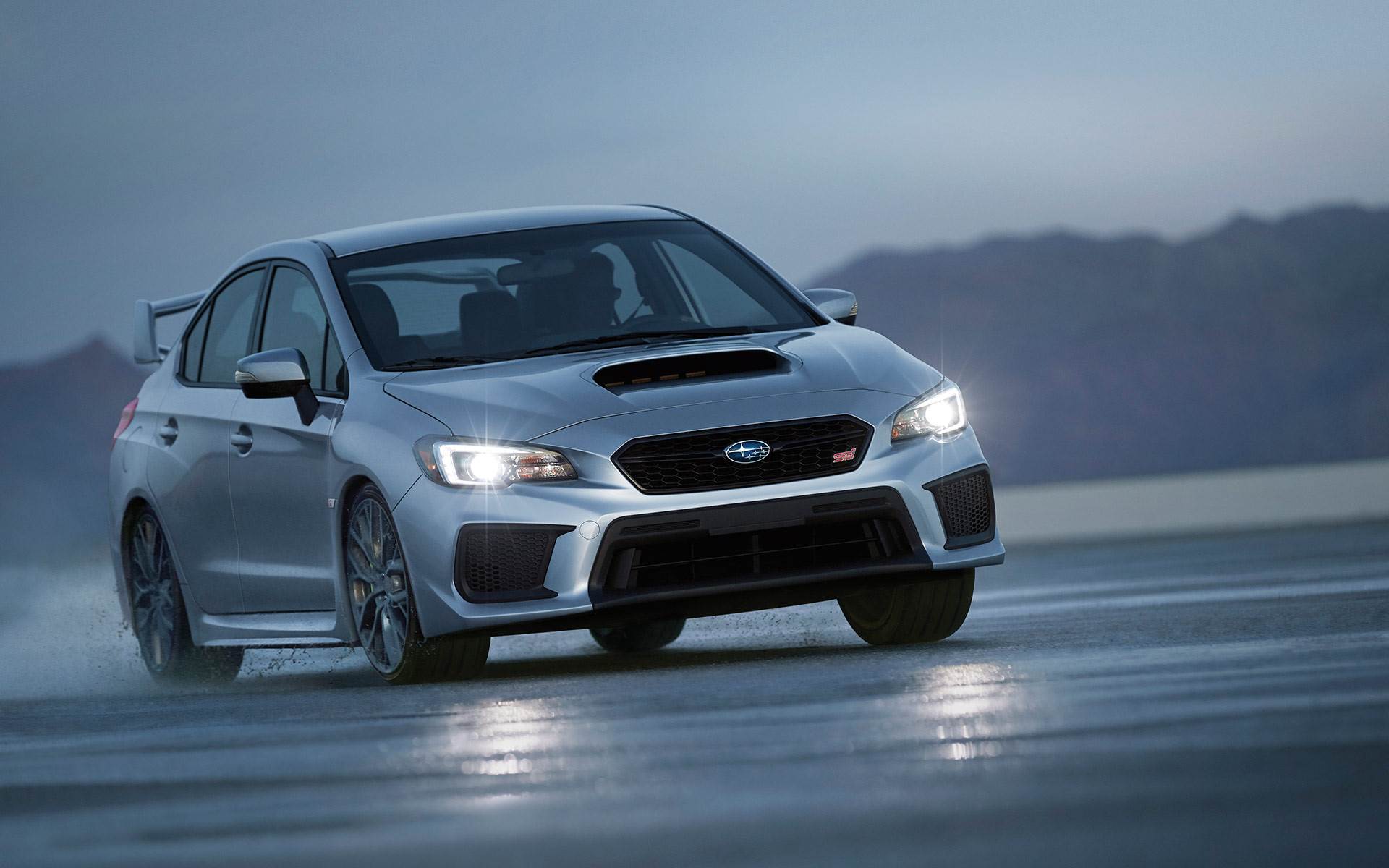 Appealing Updates to the Interior
When you examine the 2017 Subaru WRX, you may think that there is little room for the automaker to improve on this car's interior. After all, this is a modern sports sedan that has undeniable style and a lengthy list of standard and optional features. However, the 2018 model does have some exciting updates that you may want to enjoy in your new car. For example, if you choose to add the Performance Package to your new car, you will benefit from comfortable Recaro seats. All trim levels for 2018 include a flat-bottom steering wheel that gives drivers the feel of driving a race car. The 2018 model is also available with upgraded Alcantara simulated suede and leather interior fabric for a refined feel behind the wheel. The latest model has also been enhanced with insulation properties to create a truly quiet interior. In addition to these updates, you will find that both the 2017 and 2018 models are equipped with cruise control, a backup camera, audio and cruise control features on the tilting steering wheel, power steering, heated side mirrors, remote keyless power door locks, one-touch power windows and other exceptional features.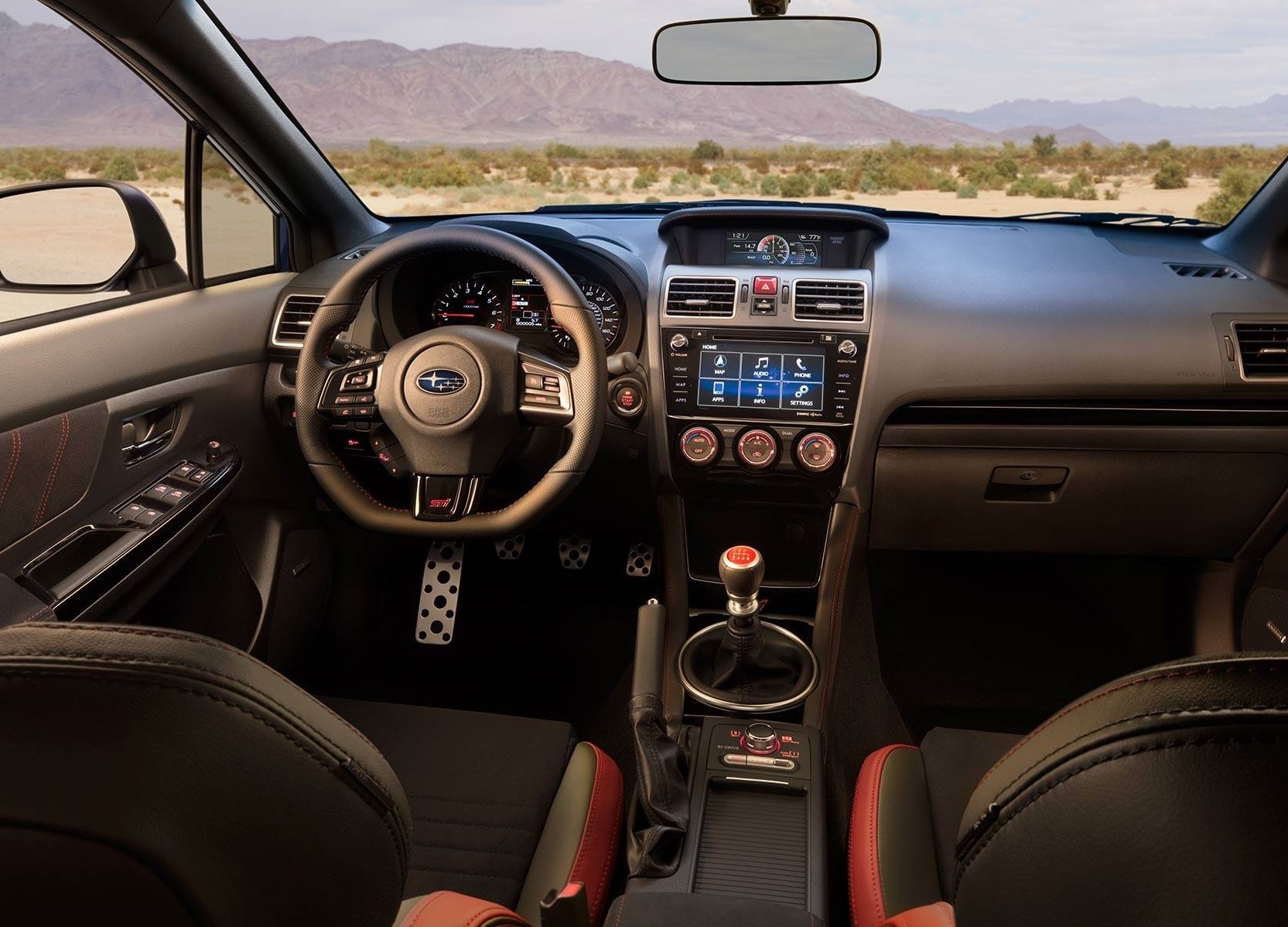 Stellar Performance Improvements
While the 2017 Subaru WRX is a sports sedan that has gotten wonderful attention for its performance capabilities, Subaru has taken great measures to impress drivers in Southfield Michigan and beyond with exciting powertrain and mechanical upgrades. When you take a look at the new WRX, you will see that the base engine is a flat four-cylinder, 2.0-liter engine with 258 foot-pounds of torque and 268 horsepower. All trim levels for 2018 include active torque vectoring and a six-speed manual transmission. The 2018 Performance Package gives you high-quality Jurid brake pads. If you choose the STI trim, your sports sedan will come with Brembo brake pads, an all-wheel drive transmission with a driver-controlled center differential and a turbo-charged four-cylinder, 2.5-liter engine that offers 305 horsepower. The best way to compare models for 2017 and 2018 and to assess the variations in engine performances is to test drive all of the options.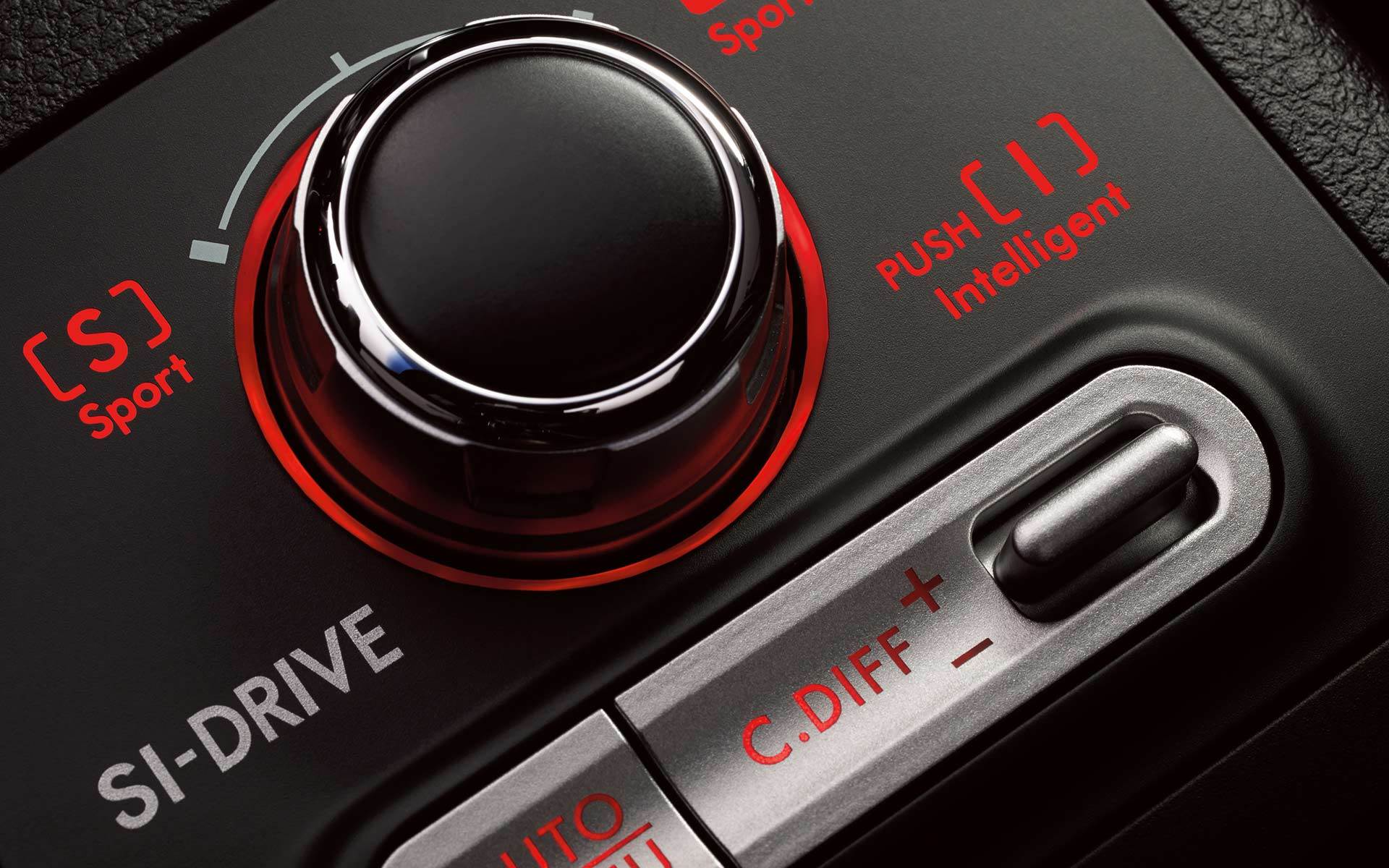 Continued Excellence in Safety Features
When you purchase a sports sedan like the WRX, the matter of safety becomes important. Subaru designed the 2017 model with such excellent safety features that it made no updates to safety features for the 2018 model. Both model years received the highest grades possible for all five IIHS safety tests. All trim levels for both 2017 and 2018 give you child safety seat anchors, child door locks in the rear row, adjustable rear and front headrests, daytime running lights, front and side airbags, an after-collision safety system, a theft-deterring alarm system, four-wheel ABS, fog lights, an engine immobilization feature, tire pressure monitoring and traction control. Some of the trim-specific safety features available include self-leveling headlights, ventilated front disc brakes, rear solid disc brakes, LED headlights with dusk sensors, auto-delay off headlights, turn signals in the side view mirrors and other safety features.
Making a decision between the 2017 and 2018 Subaru WRX is challenging because both model years have undeniable power and style as well as an excellent range of comfort and safety features. However, when you compare models from both years more closely, you may decide that you want to take advantage of some of the updated features in the 2018 model. If you are ready to test drive both model years to experience the differences in person, visit Glassman Subaru serving Detroit Ferndale Troy Southfield today.