Compare 2018 Subaru Impreza vs 2017 Impreza | Southfield Michigan
View Inventory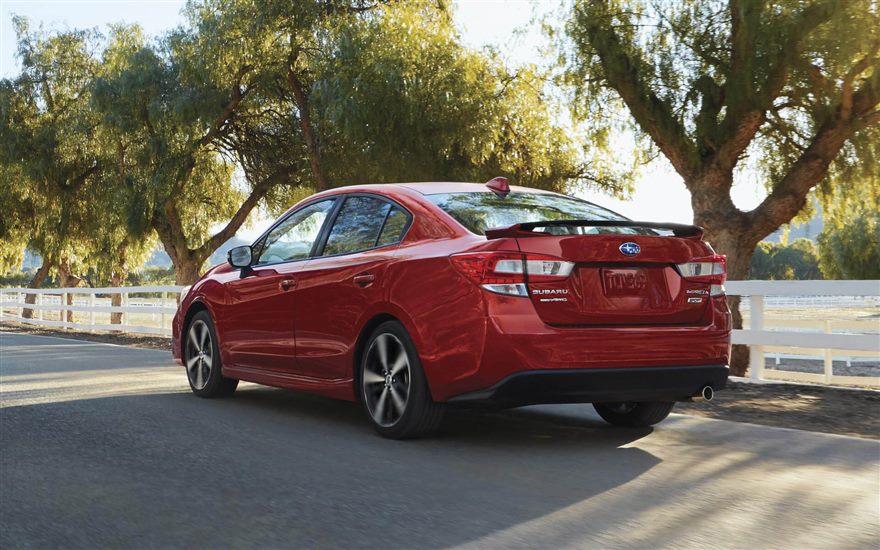 Model Changes
Trying to decide which compact family car to buy this year is an overwhelming process for many drivers because of the wonderful options available on the market. However, since 1992 when the original Impreza was offered for sale, car buyers have been drawn to all that this vehicle offers. This stylish and affordable compact car is currently in the middle of its fifth generation, so you can expect it to have tons of modern features and an overall appealing style. You may be wondering if the 2017 Subaru Impreza is a smart option or if you should choose the newer 2018 model. You cannot go wrong with either model year, but the 2018 model may have a few key benefits that you do not want to miss out on. Visiting Glassman Subaru serving Detroit Ferndale Troy Southfield gives you a great opportunity to more closely analyze model differences between 2017 and 2018 so that you can make an educated auto buying decision.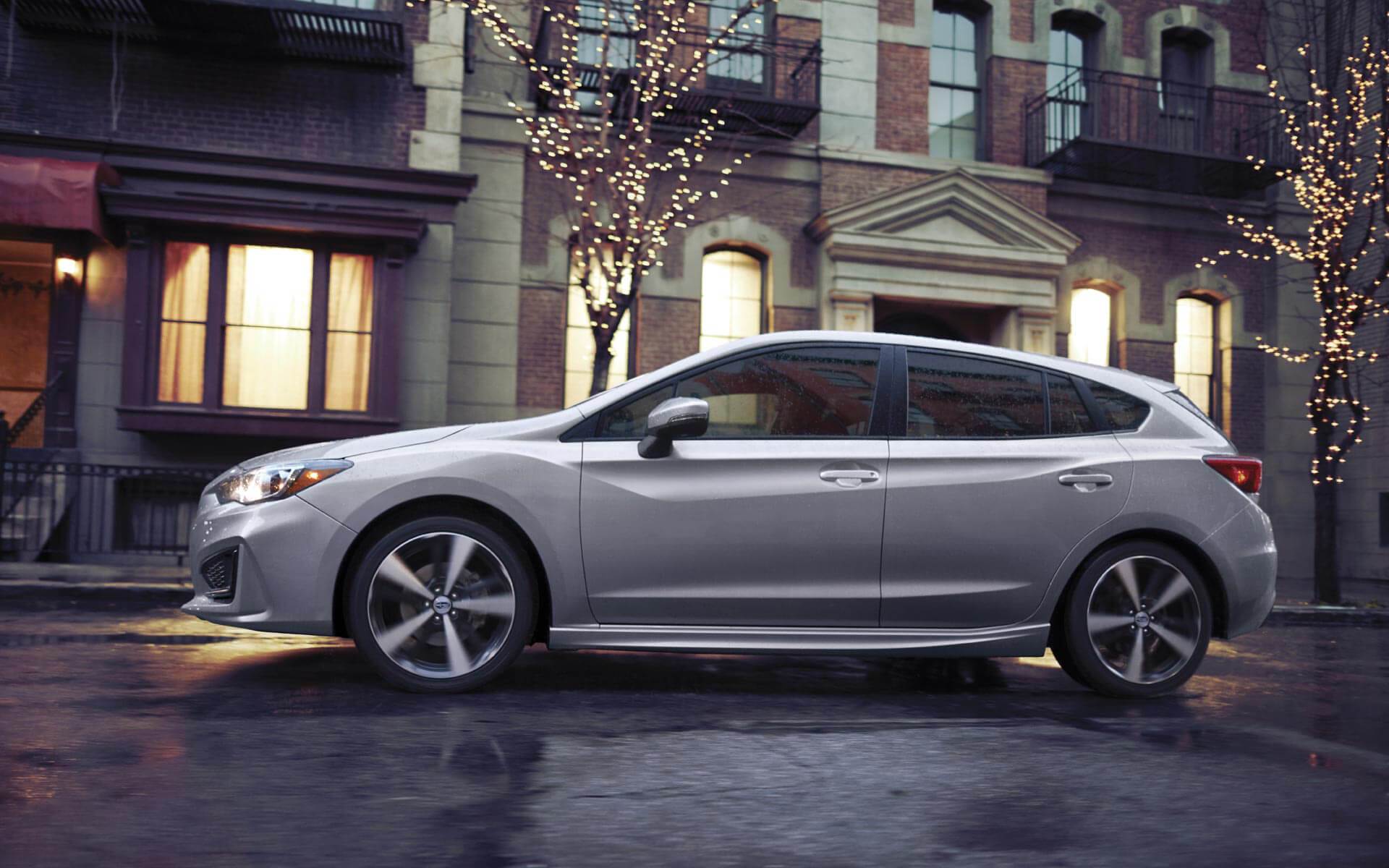 Updates to a Stylish Exterior
The 2017 Subaru Impreza has an attractive exterior look that many drivers in Southfield Michigan have been drawn to, but the automaker has made some small updates to the exterior for subtle improvements in the 2018 model. Both model years are available in between seven to nine exterior colors based on your preferred trim, and the trim levels for both years are the Premium, the Sport and the Limited. The overall style of the exterior holds steady with a single-bar design on the curved grille and stunning grille integration into the angular headlights. Alloy wheels measure between 16 and 18 inches based on your preferred trim level. Some of the updates that are available in the new 2018 Subaru Impreza include heated side mirrors, a heated front windshield and headlights that turn on automatically when the wipers are on. The Sport trim level also has a few athletic updates to the exterior that give it a stunning look.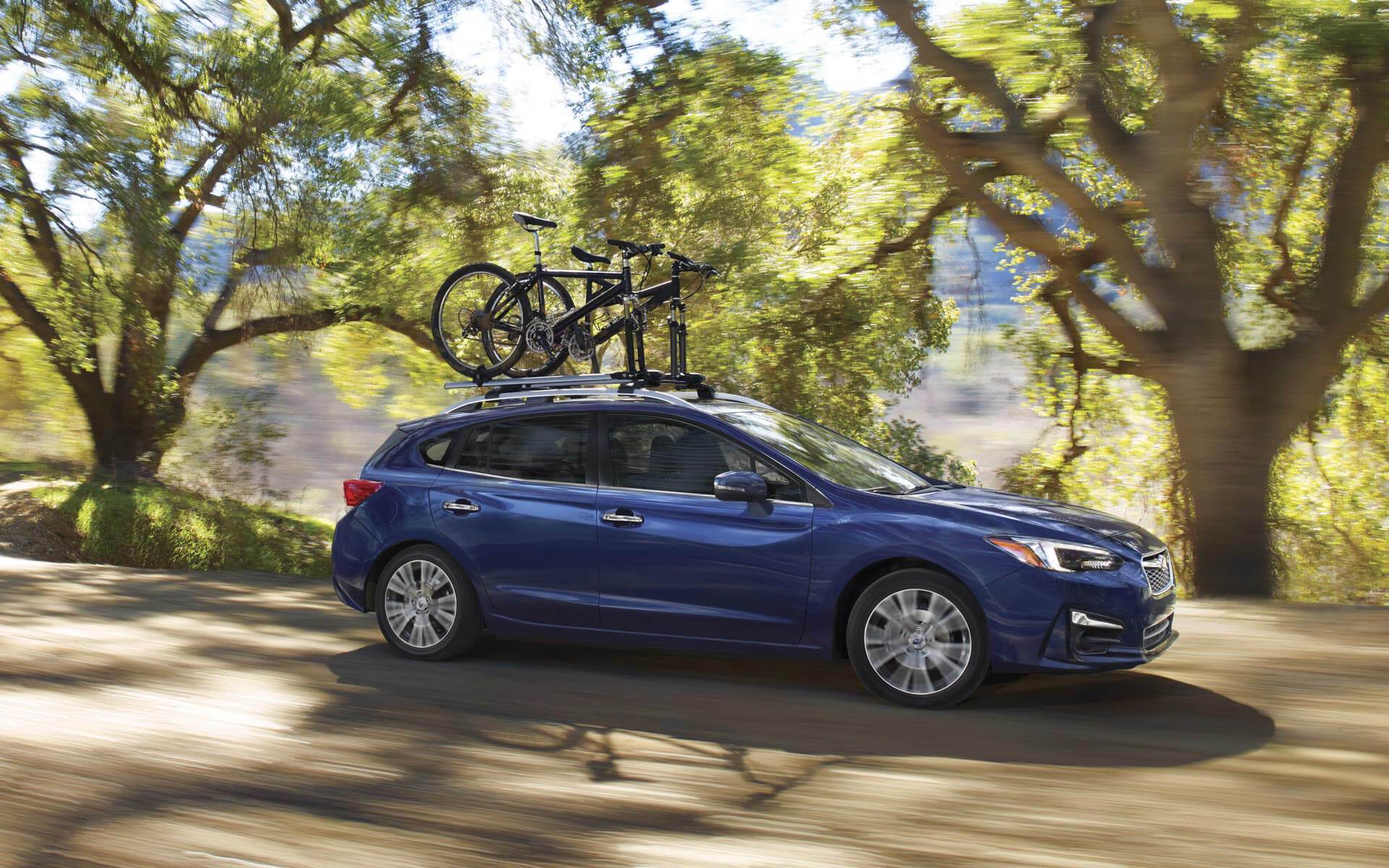 Enhancements to the Interior
Subaru has improved upon an already well-designed interior when it made the 2018 Subaru Impreza. The updates to the Impreza are specific to the trim level. For example, the Limited trim now comes with automatic cruise climate control and power adjustments for the leather front seats. The Premium trim level is now equipped with heated front seats. If you opt for the Sport edition, your new car will have keyless ignition and an eight-inch navigation screen with touchscreen functionality. Standard equipment updates for all trim levels include a 6.5-inch touchscreen feature, integration with Apple CarPlay and Android Auto and power windows. In addition to these updates, you will discover that some exceptional interior features are found in both model years, including cruise control, a backup camera and a quality design for the dashboard and instrumentation panel.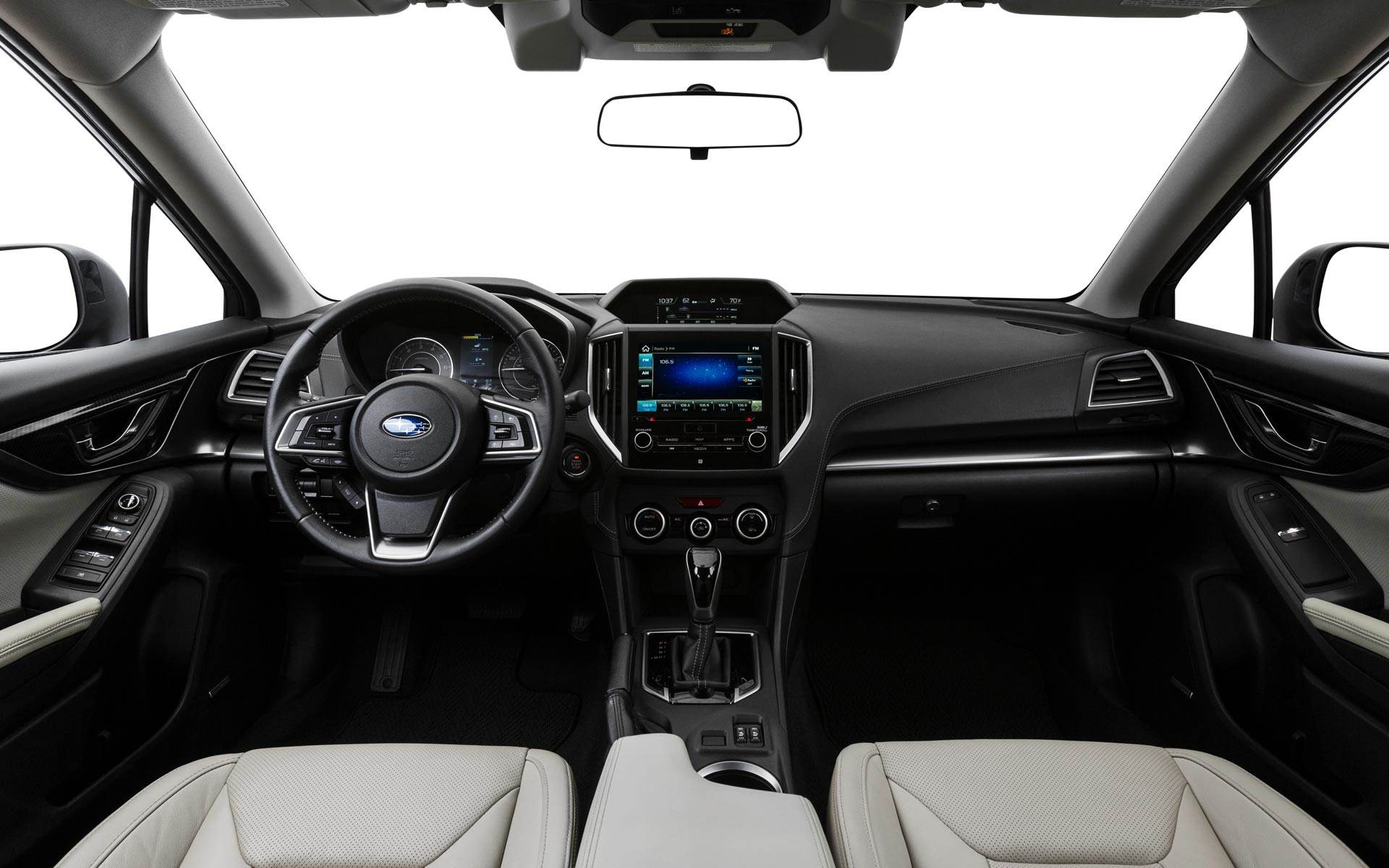 Exciting Mechanical Improvements
The exterior and interior updates are thoughtful, but the mechanical improvements are updates that drivers in Southfield Michigan may easily get excited about. When you look at model differences, you will see that the base trim level is now available with a continuously variable automatic transmission as an option. A standard active vectoring torque feature is a new standard feature in the Sport trim level. Also in the Sport trim level, the manual transmission comes with a short-throw shifter. In the 2017 and 2018 Subaru Impreza, all trim levels are loaded with a four-cylinder DOHC, 2.0-liter engine that uses regular unleaded fuel. With this engine in your new Subaru, you will feel the performance capabilities of 152 horsepower paired with 145 foot-pds. of torque. If you test drive this engine and optional engines available for both model years while at the dealership in Southfield Michigan, you can easily decide which car that you prefer to drive for the next few years.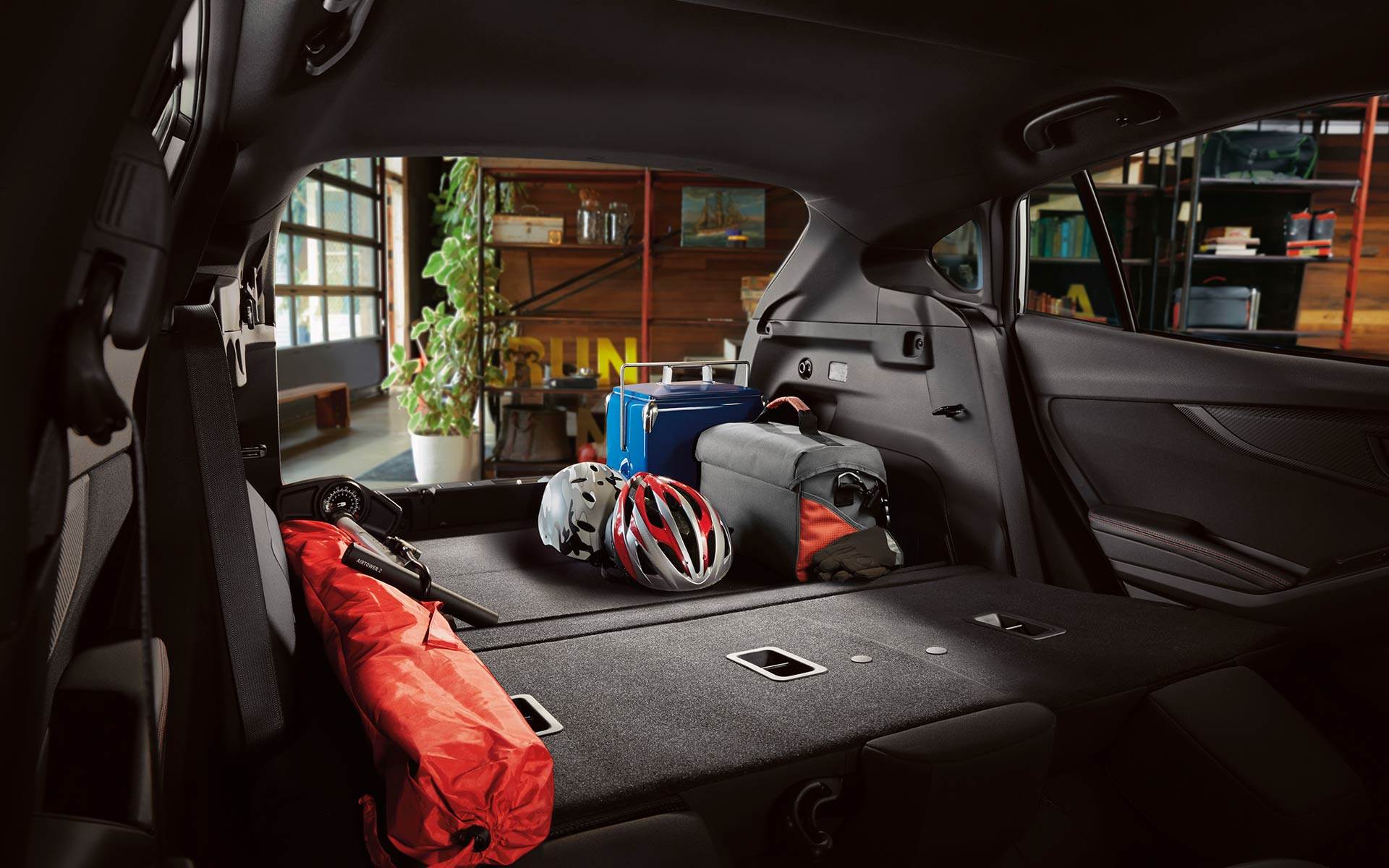 Protective Safety Updates
You may be one of many drivers who believe that you can never have too many safety features in a vehicle. When you look at model differences between the 2017 Subaru Impreza and the 2018 model, you will see that both model years have wonderful safety features. However, the 2018 model year has a few updated safety features for improved peace of mind on the road. The 2017 and 2018 model years include emergency braking, lane keeping assistance, adaptive cruise control and a rear cross-traffic alert. They also have a full list of more common safety features, such as airbags, adjustable headrests and child safety features. The Starlink roadside assistance service is optional. The 2018 model adds to these safety features with a reverse automatic braking feature and a rear cross-traffic alert. With so many safety features in both model years, you may not be surprised to discover that the 2017 and 2018 models both received amazing safety scores for tests conducted by the NHTSA and the IIHS. For each of the five safety tests from IIHS, both model years received the highest scores. For the NHTSA's overall safety category, they both received five stars.
Now that you know more about the many differences between the 2017 and 2018 Impreza from Subaru, you can see that the 2018 model has wonderful updates that you may prefer to have in your new vehicle. If you are ready to learn more about what the 2018 model has and to compare it against the 2017 model in person, make plans to stop by Glassman Subaru serving Detroit Ferndale Troy Southfield to take a test drive.