2020 Subaru Legacy vs 2020 Nissan Altima - Glassman Subaru
View Inventory
2020 Subaru Legacy vs 2020 Nissan Altima
Subaru aptly points out that the Legacy is "love for all the right reasons." What's that mean? It's up for interpretation, but it goes to show you that Subaru has love on its mind when designing the Legacy, and you're going to love it, too, when you see it. Glassman Subaru likes to compare Subaru's best brands to other vehicles, and today we're looking at the 2020 Subaru Legacy vs 2020 Nissan Altima. Your Legacy is fully powered up with a turbocharged engine, tons of interior style, and safety features galore. How does it stack up against the 2020 Nissan Altima this year? We're here serving Southfield Detroit Warren with that answer.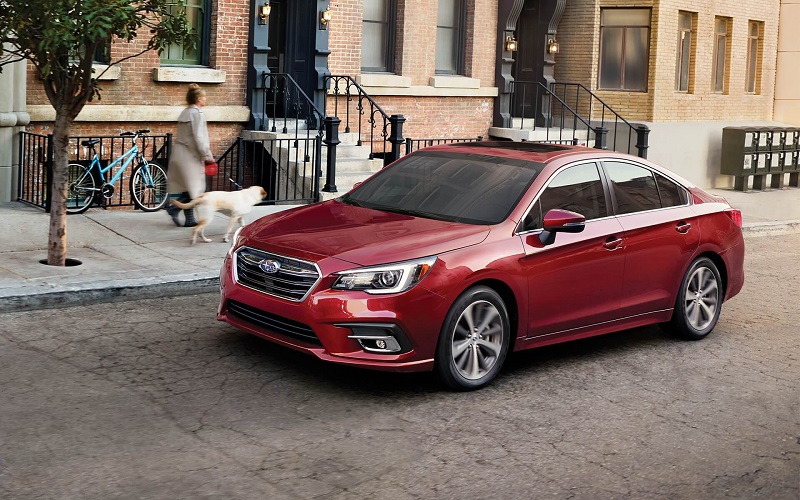 Exterior - 2020 Subaru Legacy
Midsize sedans are ideal for growing families and the individual who's got a carload of friends to make comfortable. You need a good amount of passenger volume to make for a smooth ride. Your Legacy features up to 105.5 cubic feet of passenger volume. For its part, the Altima falls short at only 100.8 cubic feet of passenger volume. How much of a difference does this make? A big difference! Midsize sedans have a responsibility to make every inch of space count in their interiors, and good design principles emphasize that the Legacy is simply going to give you more breathing room and more room for folks in the total area of the vehicle. If you want a smooth, roomy ride, it's the Legacy you want to ask us about.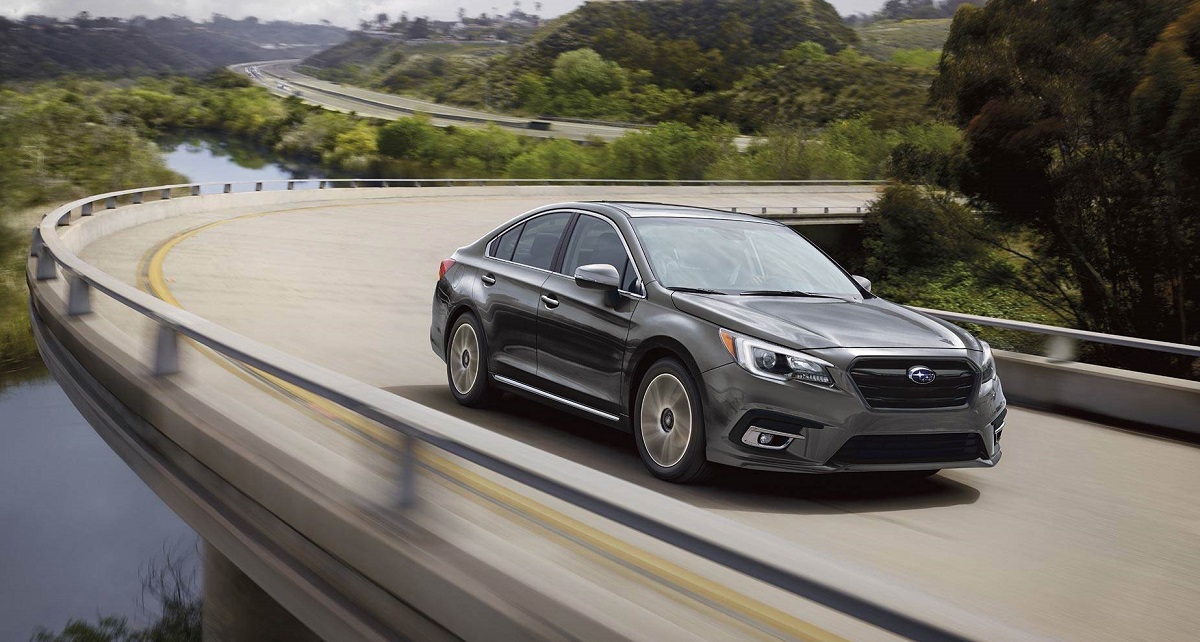 Interior - 2020 Subaru Legacy in Southfield MI
Nappa leather is the premium interior that every luxury car has an option for, but it's conspicuously absent as an option on the Altima. The Legacy, on the other hand, has a trim with Nappa leather upholstery standard. If you want to get this luxury seating material, you'll need to ask us about the Touring XL. For its part, Nissan does have regular leather options, but nothing compares to the Nappa leather seating you get on the Legacy. Heating steering wheel, heated and ventilated front seats, and even heated rear seats are available on the out of this world Touring XL trim of Legacy. For people who put an emphasis on their interiors, who want luxury features on a vehicle you don't pay a luxury price for, it's the Legacy you need to get your hands on. Subaru has gone out of its way to make the new Legacy their absolute best one ever, with a tremendous variety of features to choose from and many standard options that will impress.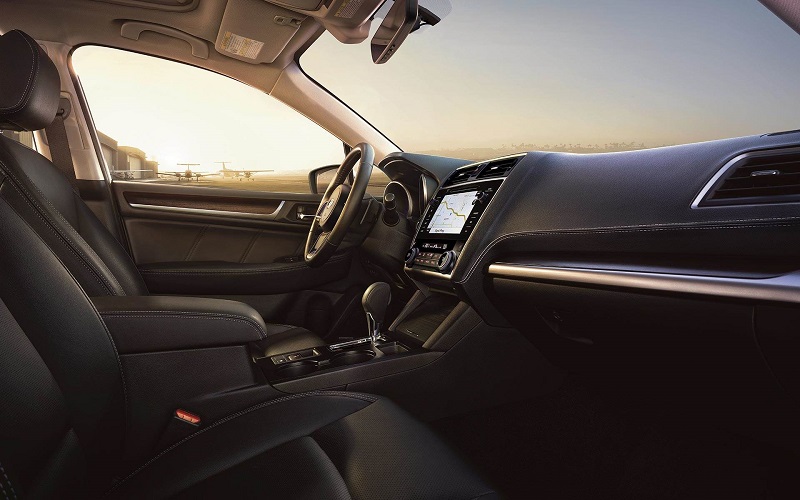 Mechanical - Subaru Legacy specs in Southfield
Both the 2020 Subaru Legacy and 2020 Nissan Altima mid-size sedans. You expect a certain higher level of acceleration and smoothness from a midsize sedan. It's not large, so you don't need a massive burst of power, but you need something above average. Your 2020 Subaru Legacy features a 260 horsepower engine (optional), so people who want to get a higher burst of power can get it with the Legacy. Your Altima only gets between 236 and 248 horsepower. If you want more "rev" power, you've got to buy the Legacy.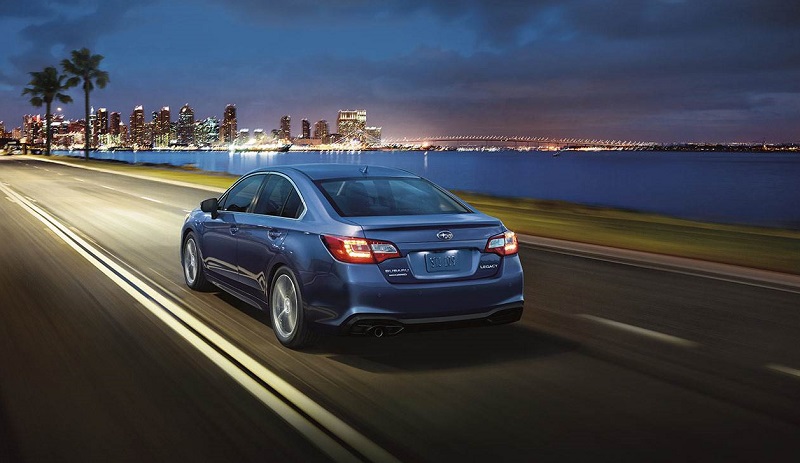 The Winner - Subaru Legacy in Southfield MI
The Legacy is more powerful overall than the Altima, features a better selection of interior seating materials, and has more passenger space than the Altima. Why else would you opt for the Altima in 2020? Go for the Legacy! Subaru put its blood, sweat, and tears into designing this vehicle, and it shows around every handsome line and angle. They've made not just the most luxurious Legacy of all-time, but they've also made sure that the quality of the interior dazzles. There's nothing average or ordinary about the Legacy in 2020, so if you've overlooked it in recent years, or forgotten it existed, just know that the Legacy makes a strong case for becoming your next favorite midsize sedan. The price is also right, and when you shop at Glassman, you can get a great deal on a Legacy in 2020. When you're ready to buy a midsize sedan with impressive power and plenty of luxury touches, just call us to schedule a test drive.
Contact us - 2020 Subaru Legacy dealer
We've been serving Southfield Detroit Warren customers with excellent service for many years, and we'd love to be the dealership that sells you a Legacy. Our goal is to make sure that each of our customers is happy with their purchase, and part of that includes making sure you like the deal you get on your Subaru.