*Not actual vehicle
Subaru Impreza Lease Specials and Finance Offers in Southfield MI near Detroit, Warren
Why Buy or Lease 2020 Subaru Impreza in Detroit MI
It's sleek. It's affordable. And it's far and away the best Impreza ever made. Take a glimpse at the new 2020 Subaru Impreza near Detroit. Our Glassman Subaru lease specials are serving Detroit Warren Dearborn Heights Southfield with more reasons than ever before to consider this attractive sedan for yourself. There's also a lovely 5-door trim that will suit many people's fancies. Join us today as we welcome the 2020 Subaru Impreza near Detroit. Like all models in the Subaru line, it's equipped with standard EyeSight driver-assist technology that gives you a ride that's as safe as it is handsome.
*Not actual vehicle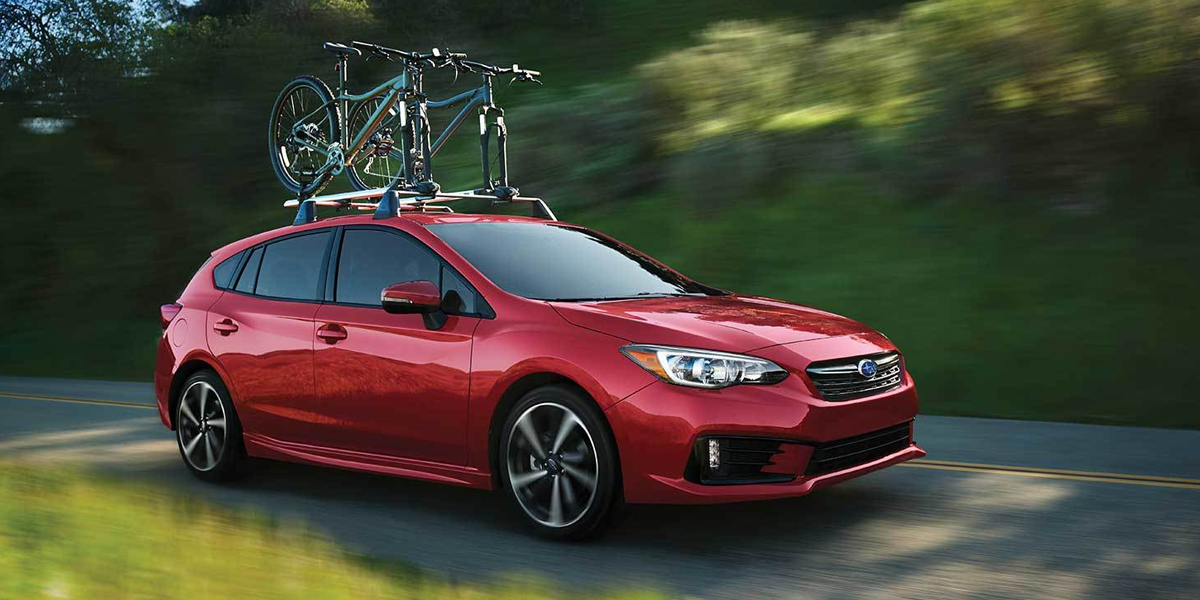 Exterior - Subaru Impreza
The new 2020 Subaru Impreza is a practical minded car, but that doesn't mean it's a boring one. With a nice array of wheel options, a unique sloping windshield, and nice LED headlight options, you've got an exterior that stands out in the pack for its charm. With a starting price that's out of this world, you'll be amazed at just how classy the 2020 Subaru Impreza looks alongside its competitors. The Premium trim is an especially good example of just how good the Impreza can be.
*Not actual vehicle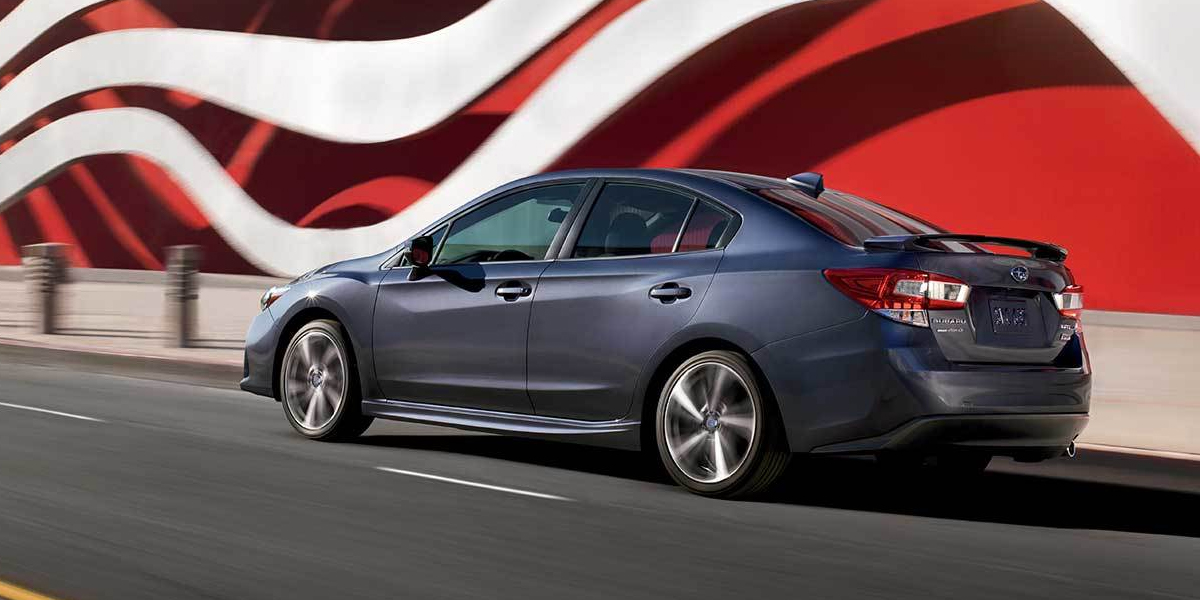 Interior - 2020 Subaru Impreza
The heart of any sedan is its interior. With the base model sedan getting standard EyeSight Driver Assist, it's much easier to enjoy the cozy, comfortable interior offered up here. Upscale features like a moonroof are available on the Premium trim, something that we highly recommend our customers check out. The Sport trim also gets leather upholstery and automatic climate control for a taste of the good life that we know you're going to love. Feel free to use our Glassman Subaru lease specials. They're our way of serving Detroit Warren Dearborn Heights Southfield customers with a way to get exactly the trim you want without having to pay more than you want to.
*Not actual vehicle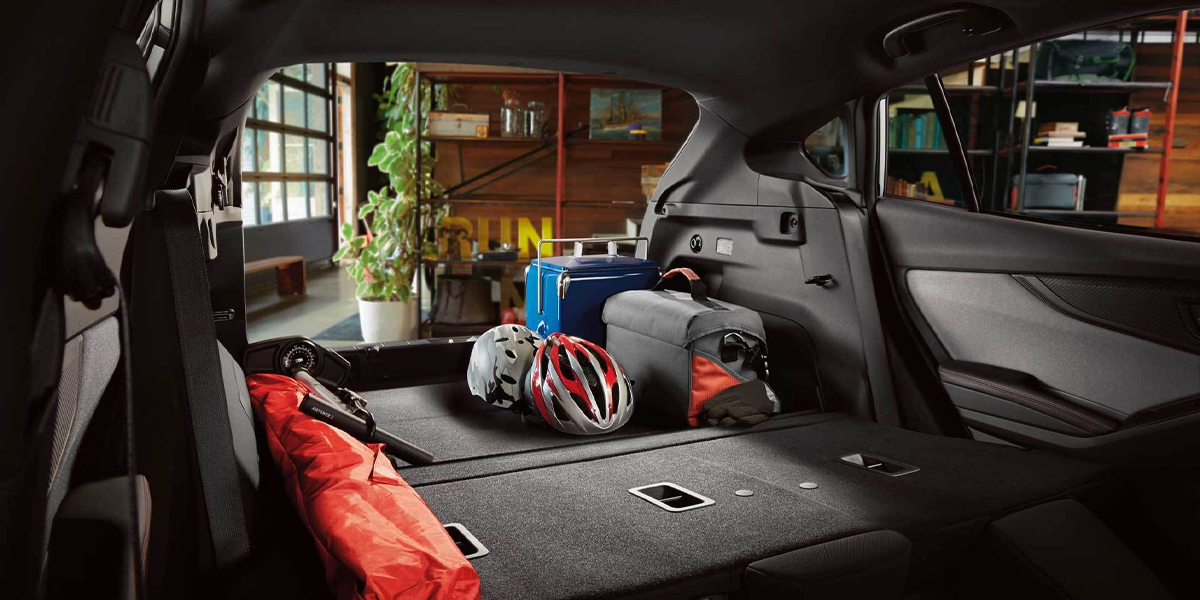 Mechanical - 2020 Subaru Impreza
Every trim is powered by a 2.0L engine that's rated at 152 horsepower and 145 lb-ft of torque. You'll find that the torque gives the Impreza that impressive "kick" at acceleration, so you'll never feel like you're missing out on a powerful, confident drive here. For the money, the Impreza is one of the most powerful sedans of its kind. Transmission options are between a 5-speed manual or CVT transmission. We love both of these. If you're a "hands-on" driver who likes a little bit more adventure, feel free to test drive a manual Impreza configuration. We believe you'll love it.
*Not actual vehicle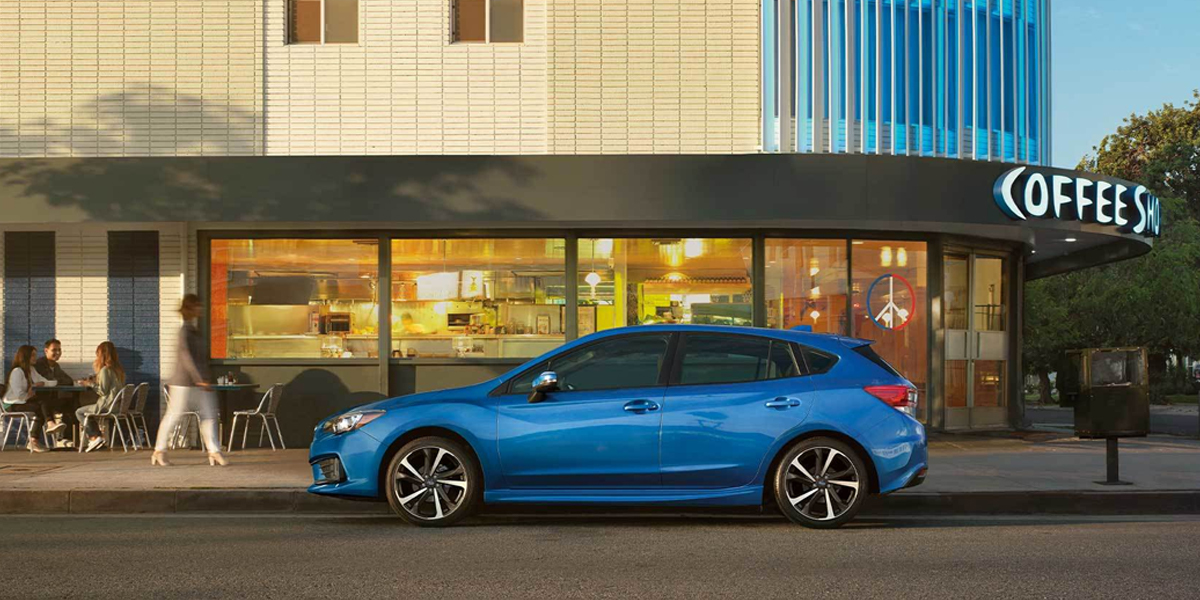 Technology & Safety - 2020 Subaru Impreza
Interior technology is big in the sedan world right now, and we don't believe any sedan should be without it (even ones so reasonably priced). You'll be thrilled to discover that the Impreza features a host of tech to appreciate. The touchscreen infotainment system gives you big time fun with entertainment and navigation features, while you will also appreciate extra USB ports and Bluetooth for your hands-free texting and calling experience. Apple CarPlay and Android Auto are a sure bet here.
Safety first! The Impreza chooses its safety features to impress the most. You'll find adaptive cruise control and forward collision warning with automatic braking stand out as two of the most advanced features here. It's nice to know that when you're in danger of colliding, your Impreza will warn you so that you can take corrective action. If you fail to do so, your Impreza can automatically brake for you, averting an accident. Our families definitely deserve to have features just like this on their side as they navigate the world. EyeSight tech is stellar as always, giving you sensors all around the Impreza that track its every movement, serving as your eyes and ears when you might be distracted. And now with better tech, it's possible for the Impreza itself to mitigate and stop actions.
Request 2020 Subaru Impreza Specials in Southfield near Detroit, Warren MI
If reading about the new Impreza got you in the mood to hit the highway for a long road trip, we can't say we blame you. The new model is the nicest Impreza to ever be released, and it's available in base, Premium, Sport, and Limited trims. Whether you want an affordable sedan or a dressed up formal sedan, there's a trim for you! Please contact us today if you have any questions or would like to discuss features or a test drive of the 2020 Impreza. We believe this is one of the best values in the sedan world; a test drive can confirm that for you! Call today.