2020 Subaru Forester vs 2020 Nissan Rogue near Detroit MI
View Inventory

Vehicle Overview
The 2020 Subaru Forester is a champion among small SUVs. It's a former Best Car to Buy winner and proud holder of any number of class leading specifications. The 2020 Nissan Rogue has the misfortune of being in the much more competitive midsize market where it's hard to get a lot of attention for even the finest of amenities. Comparing these two vehicles isn't comparing apples to oranges, though. They're both very similar in the way they drive, and the Rogue is on the smallish side for a mid-size model. Glassman Subaru is proud to offer you a comparison of the 2020 Subaru Forester vs 2020 Nissan Rogue summary today. It's designed with the goal of serving Detroit Southfield Warren Dearborn with information about both models that will help you make wiser buys at the dealership.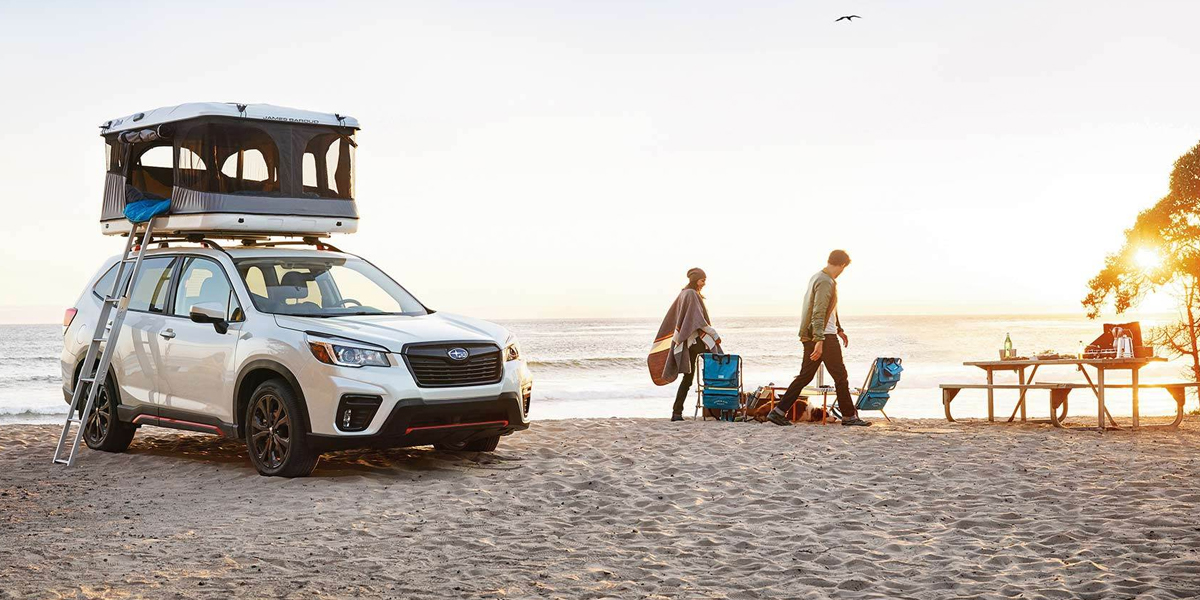 Powertrain - 2020 Subaru Forester
Both the Forester and Rogue feature a 2.5L engine, but Subaru bests the Rogue here by 12 horsepower (170 horsepower for the Rogue compared to 182 horsepower for the Forester). Don't underestimate just how important 12 horsepower is to your driving experience and options. If you want to confidently tackle a hill, you're going to appreciate that extra 12 horsepower. If you appreciate that exhilarating burst of speed when you get ready to tackle the interstate's traffic, you'll appreciate the Forester even more. While we acknowledge that the Rogue offers a smooth drive, too, it's a little bit behind the Forester in terms of starting power and staying power. For a day about town that feels effortless, the 2020 Subaru Forester is going to give you that extra boost. Think of it as getting that extra cup of coffee in the morning. Sure, the first cup was great (the Rogue), but the second cup is what really propels you to do great things (the Forester).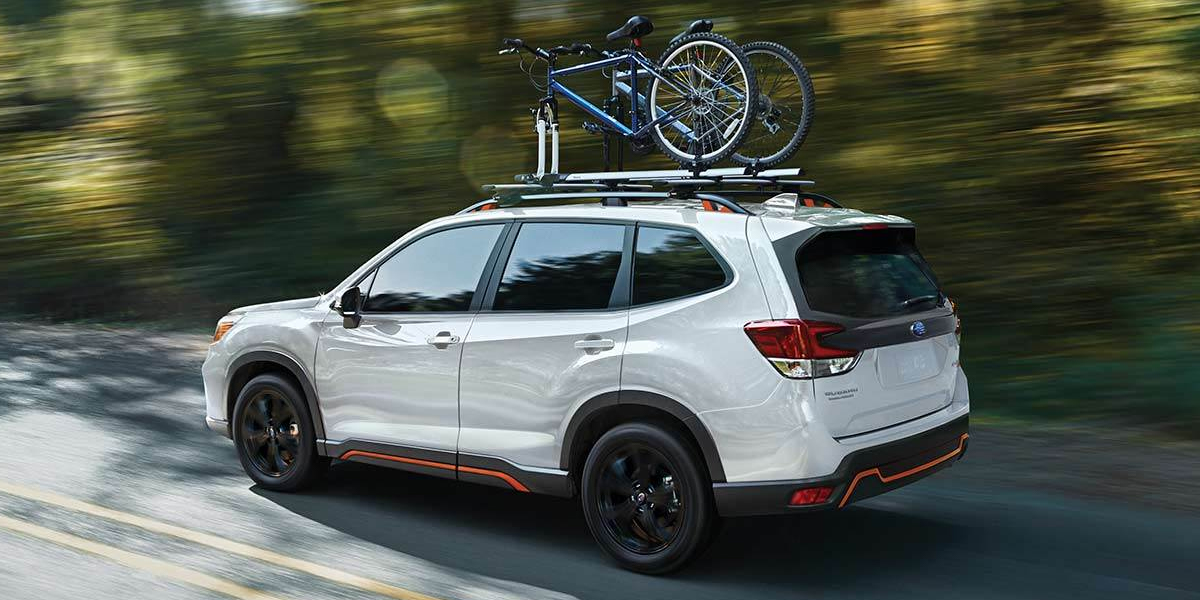 Passenger Room - 2020 Subaru Forester near Detroit MI
The 2020 Subaru Forester vs 2020 Nissan Rogue comparison gets even more interesting when you look at passenger room. This often overlooked part of what makes for a great SUV is vital to the comfort of SUV passengers. Despite being a smaller vehicle, the Forester actually offers more interior passenger volume than the Rogue (111.9 cubic feet for the Forester and only 105.8 cubic feet for the Rogue). In addition to offering more spacious passenger accommodations, the Forester boasts an interior with high contrast stitching and quality softer materials on the inside than the Rogue.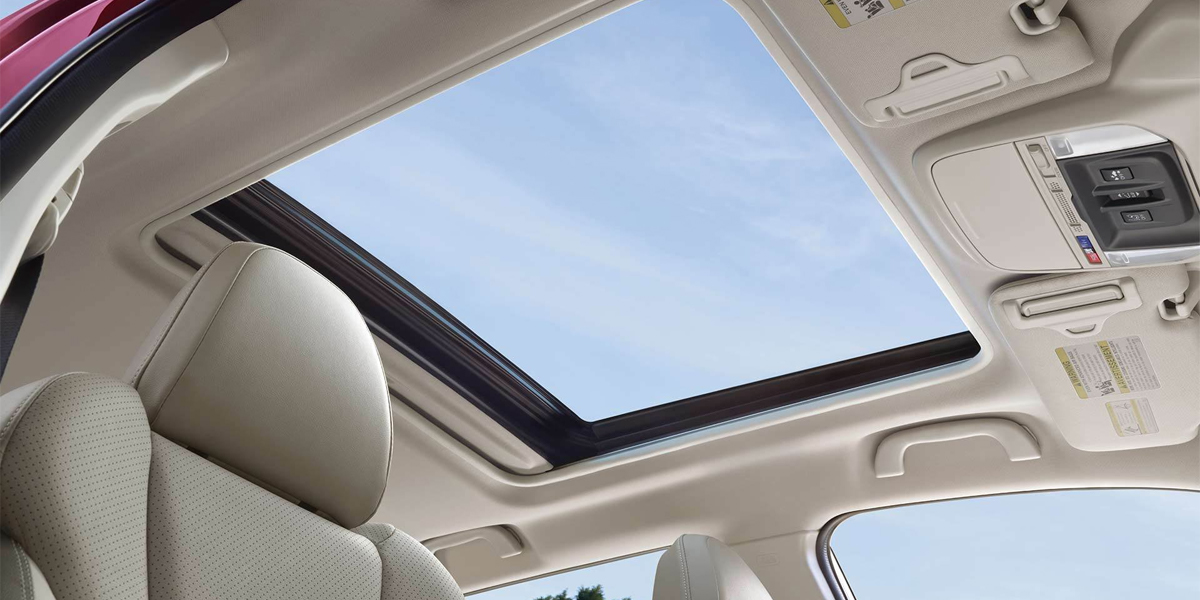 Passenger Room - Subaru Forester specs near Detroit
Passengers don't just need space, although the Subaru Forester will certainly give them more of it than the Rogue. However, the Forester will also give them the comfortable and cozy interior that every SUV passenger deserves. Nice touches like the second row A/C vents should also serve as a reminder to other automakers that the second row of SUVs is still just as important as the first. While both the Rogue and Forester seat passengers, you'll find that the Forester's passengers are smiling a lot more than those stuck in the more cramped Rogue.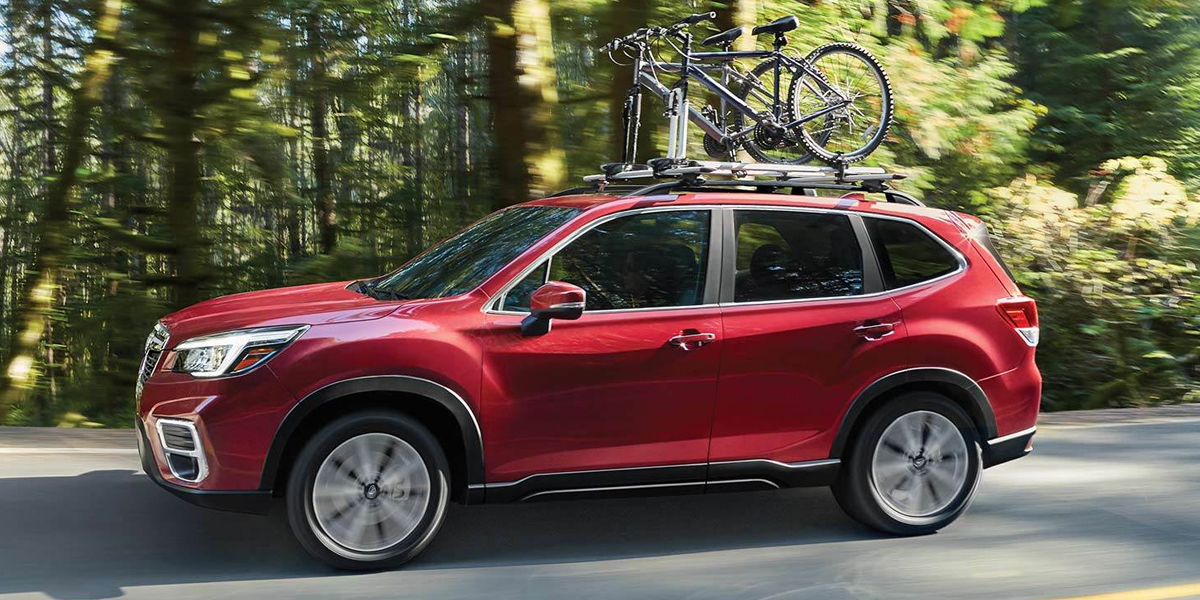 Safety Systems - Subaru Forester specs near Detroit MI
The safety systems of the Subaru Forester are legendary. Innovations like the Subaru DriverFocus Distraction Mitigation System and EyeSight Driver Assist Technology. Both of these award-winning safety systems work in conjunction with each other to increase driver awareness and focus. You want a driver to see all, know all, and respond to all while they're at the wheel. Focus and sight are two of the most important components to driving, and the Subaru Forester gives you those two award-winning systems to keep you alert and ready to respond to any driving situation.
The Rogue's safety system is okay. It has always been okay, and it's certainly completely passable and nothing to worry about. However, if you want to make sure that your family is completely safe, we recommend ditching the Rogue and buying a Forester. Don't even give that debate a second of your time. Eyesight Driver Assist tech is Subaru's creation. It's on no other vehicle in the world today unless it's a Subaru. We don't want to boss you around here, but we do want to strongly emphasize that the Forester is a safer vehicle than the Rogue. Not only that, but its passive driver-assist features are going to give you greater stability on the road just by sheer design. Throw in their driver-assist tech and Subaru wins this race by a very safe mile.
The Winner: 2020 Subaru Forester
The Subaru Forester continued its lightning fast evolution this year with award-winning features and that well-known Subaru reliability. Subaru stays on the road. Their vehicles are durable and stand the test of time. This year's Forester gets even greater than before and manages to eclipse the Rogue's features handily in three different categories: power, passenger volume, and safety. Those aren't the only categories that the Forester gets ahead, but they're the most important for us to emphasize today.
Contact Us Today
Glassman Subaru is glad to be serving Detroit Southfield Warren Dearborn car shoppers with an informative comparison between both of these popular models. We know that you work hard for your money, and we want to make sure that you spend your hard earned dollars only on vehicles that suit your needs. We encourage you to learn more about the Subaru Forester and just why it's a superior choice over the 2020 Rogue. We acknowledge that the Rogue will always have a place in the heart of Nissan shoppers, but even Nissan fans should give the Forester a chance this year. We believe you might just be surprised at everything the Forester has to offer. Give us a call if you'd like to test drive the Forester and verify this for yourself.