2020 Subaru Forester vs 2020 Nissan Rogue - Glassman Subaru
View Inventory

2020 Subaru Forester vs 2020 Nissan Rogue
The surprisingly affordable 2020 Subaru Forester is a compact SUV with a big gameplan. When Subaru designed it, they wanted something economical, but they didn't want to cheat their customers out of quality. They've reworked the Forester to be a major contender in its market in 2020, and one of its chief competitors is the 2020 Nissan Rogue. Glassman Subaru is here serving Southfield Detroit Warren customers with a close look at both SUVs. We want you decide which one is right for your family in 2020.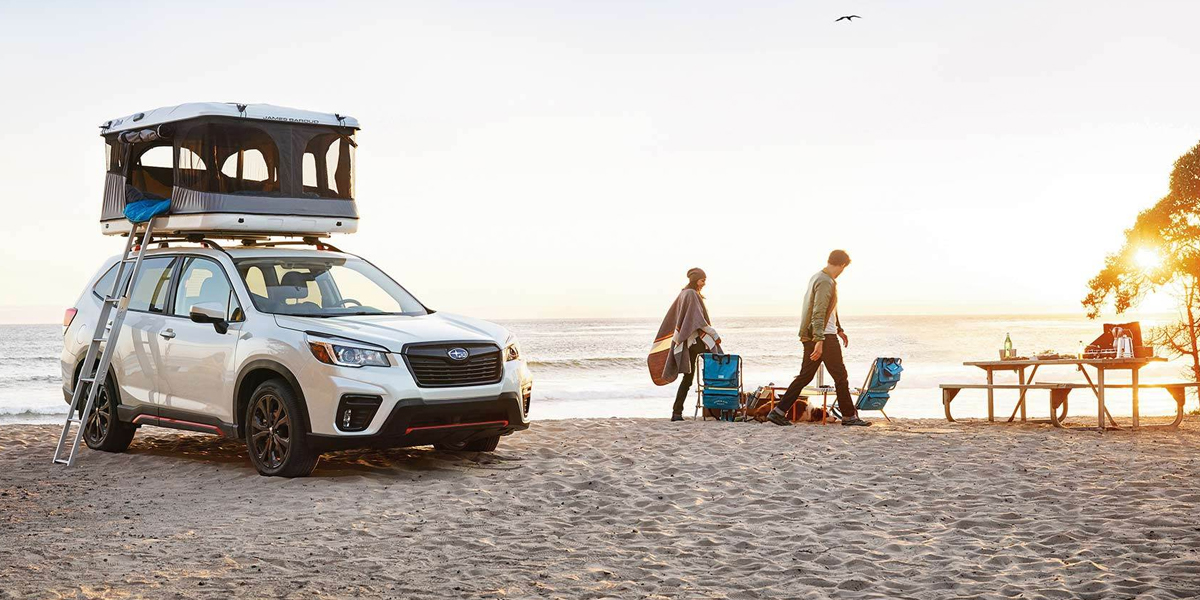 Exterior - 2020 Subaru Forester
The friendly folks at Glassman Subaru are serving Southfield Detroit Warren customers with some fabulous news. Your Forester is going to be packed with advanced interior technology, and the Rogue just falls short in so many categories. For example, Subaru gives you a STARLINK 8.0-inch Multimedia Navigation touchscreen, while the Rogue leaves it at a 7" touchscreen. A 9-speaker Harman Kardon premium audio system is available on your Sport, Touring, and Limited Forester, but you won't find that kind of booming sound system in the Rogue's interior. Technology abounds everywhere inside the Forester.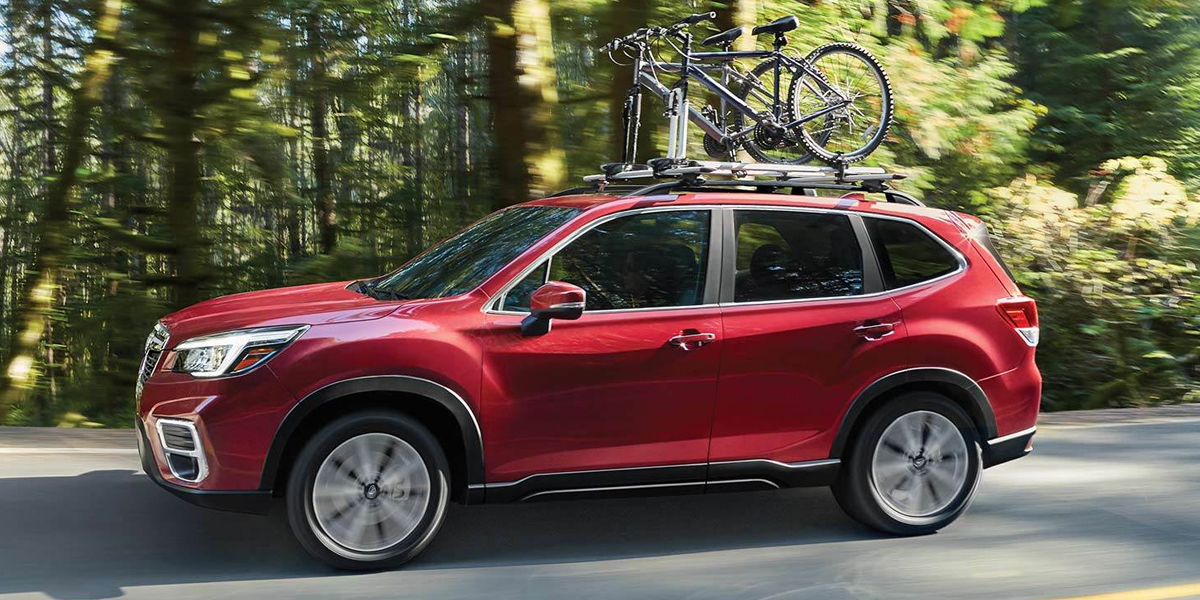 Interior - 2020 Subaru Forester in Southfield MI
The 2020 Subaru Forester vs 2020 Nissan Rogue competition heats up with a close look inside the interiors of both. You'll find that leather-appointed seating is only available on one trim of 2020 Nissan Rogue. Your Forester has two trims that feature leather-appointed seating. Your power adjustable driver's seat is more powerful on the Forester than the Rogue, too. With the Forester, you can get a 10-way power adjustable driver's seat, but the Rogue offers only up to 8-way power. If you want to get your 2020 Subaru Forester driver's seat more cozy, you have that capability. That's not so with the Rogue. Finally, you'll find a sports cloth seating option on the Forester that is completely absent on the Rogue.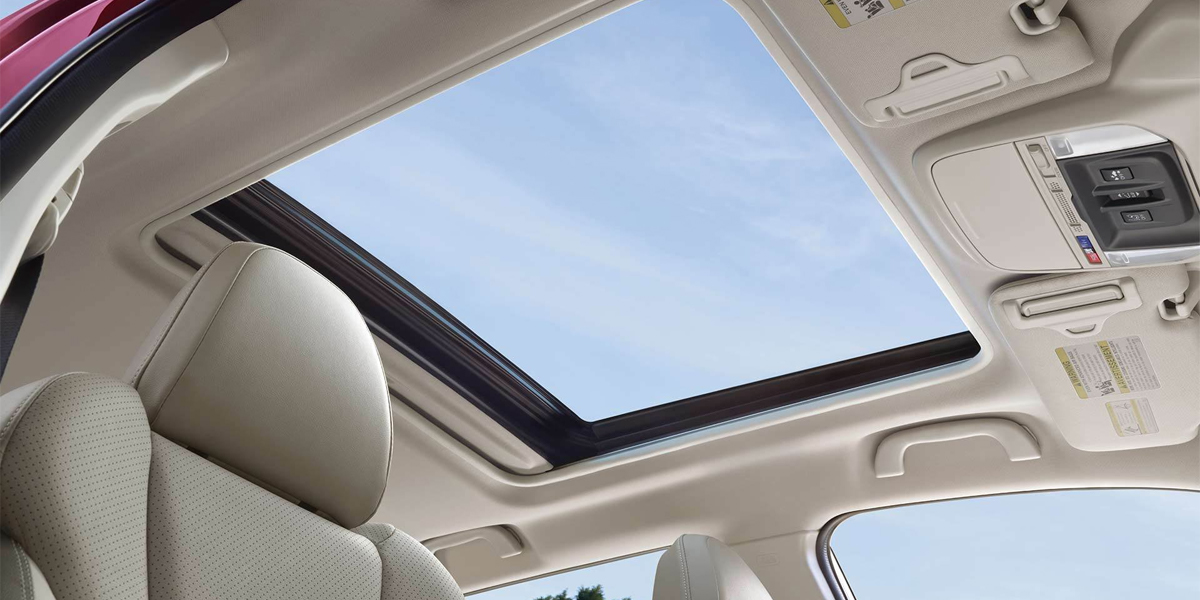 Mechanical - Subaru Forester specs in Southfield
When searching for a component SUV, the first thing you need to look at is the powertrain. Even compact SUVs need adequate acceleration power to provide a comfortable drive. Subaru offers a 182 horsepower 2.5-liter DOHC BOXER engine, while the Rogue tops out at 170 horsepower. How much difference is 10 horses? Well, consider whether you'd like to have no horses or 10 horses. There's a huge difference. You'll find that your BOXER engine, coupled with symmetrical all-wheel drive, is a much more efficient and pleasant engine to be in command of. While the Rogue continues to find its heart on power, the Forester is already there.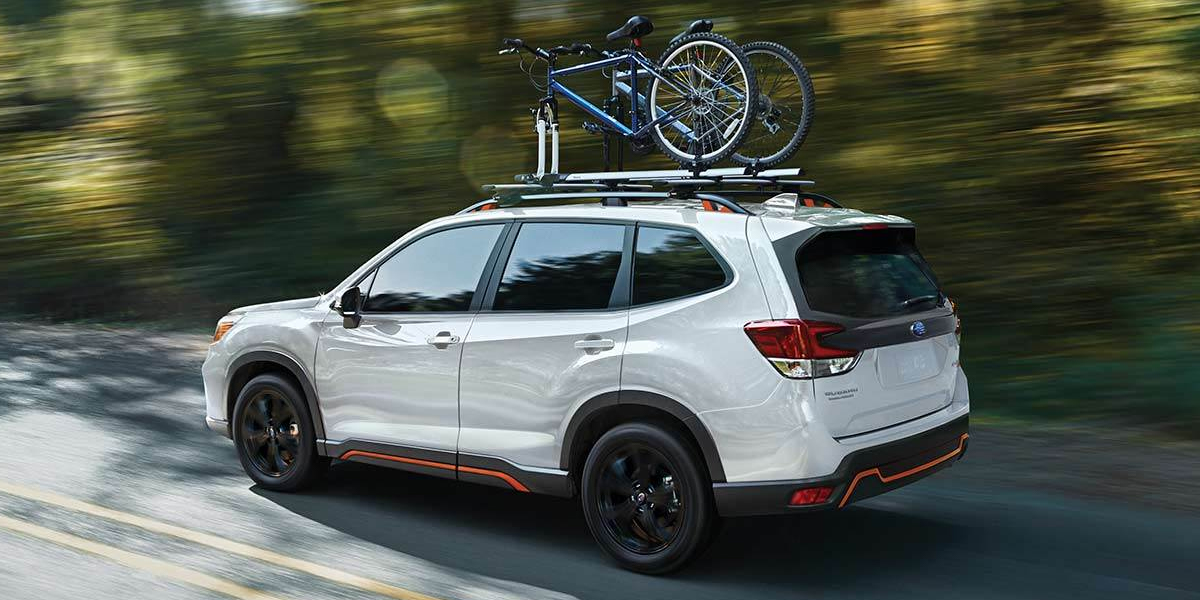 The Winner - Subaru Forester in Southfield MI
The clear winner of this competition is the Forester. We appreciate Nissan's improvements on the Rogue and concede that they've done a good job making an affordable compact SUV in their own right, but when you look at power, luxury, and technology, the Rogue loses the race handily. Powertrain options are close on both vehicles, but you get a substantial 10 more horsepower on your Forester, and when you compare that to the premium sound systems and larger touchscreen, you just can't compare these two for long before deciding to call Glassman to get a Forester test drive.
Call us today - 2020 Subaru Forester dealer
The Forester is back in a big way in 2020, with more technology, more driver convenience features, and more advanced EyeSight technology. If you want a car with eyes that can help you in troubled driving situations, it's the Forester you want to be in charge of, not the Rogue. Glassman is proud of its Forester inventory this year, and we invite you to call us today and tell us which Forester you want to test drive. Our helpful sales team has extensive knowledge of the Forester's past, present, and future, and we'd love to share our love of this crossover SUV with you. Whenever you're ready to get your hands on one of the most affordable and nicest of SUVs, just give us a call!