2020 Subaru Forester vs 2020 Honda CR-V near Detroit MI
View Inventory

Vehicle Overview
The 2020 Subaru Forester and the 2020 Honda CR-V are among the most intriguing options for drivers in the market for a two-row crossover. The new Forester that has arrived at Glassman Subaru serving Southfield Detroit Michigan is an all-wheel drive CUV with an expanded standard driver assistance group. With the 2020 CR-V, Honda is making its base driver assistance group standard on the model for the first time ever. Let us consider these changes and how the two vehicles stack up against each other and against the segment at large in our 2020 Subaru Forester vs 2020 Honda CR-V comparison.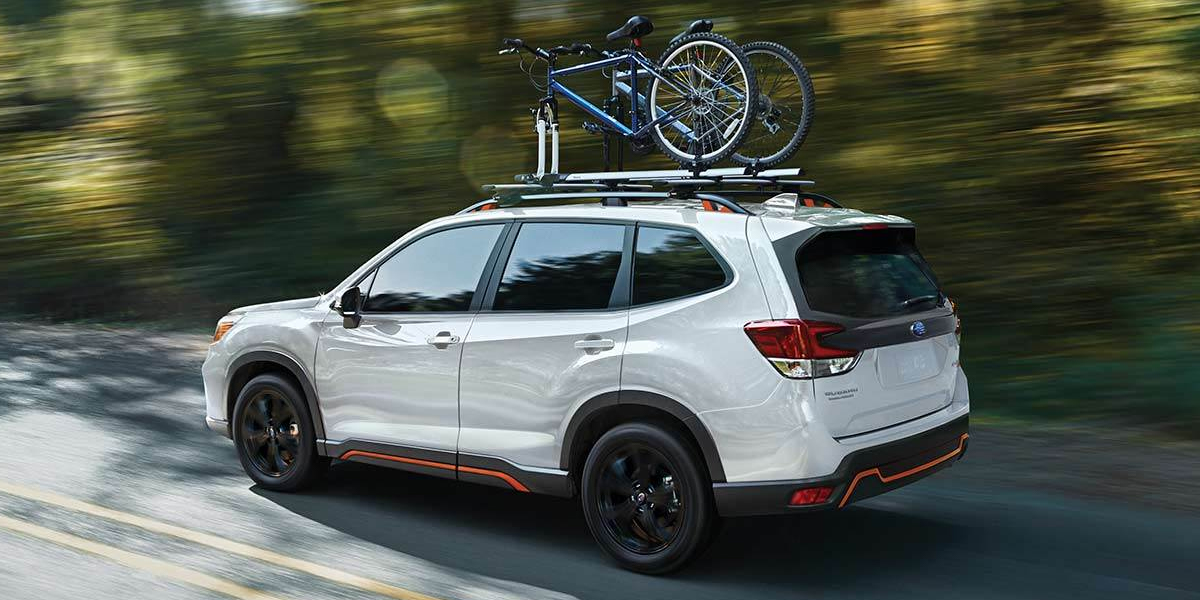 Exterior - 2020 Subaru Forester
Subaru is known for its distinct visual cues, and those are evident with the Forester. Honda takes a bit more of a generic approach, and while the 2020 model did get a revised exterior, the changes are slight. The Forester has a 105.1-inch wheelbase and measures 182.1 inches overall. The CR-V wheelbase is a bit smaller at 104.8 inches, but the total length of the vehicle is the same as the Forester.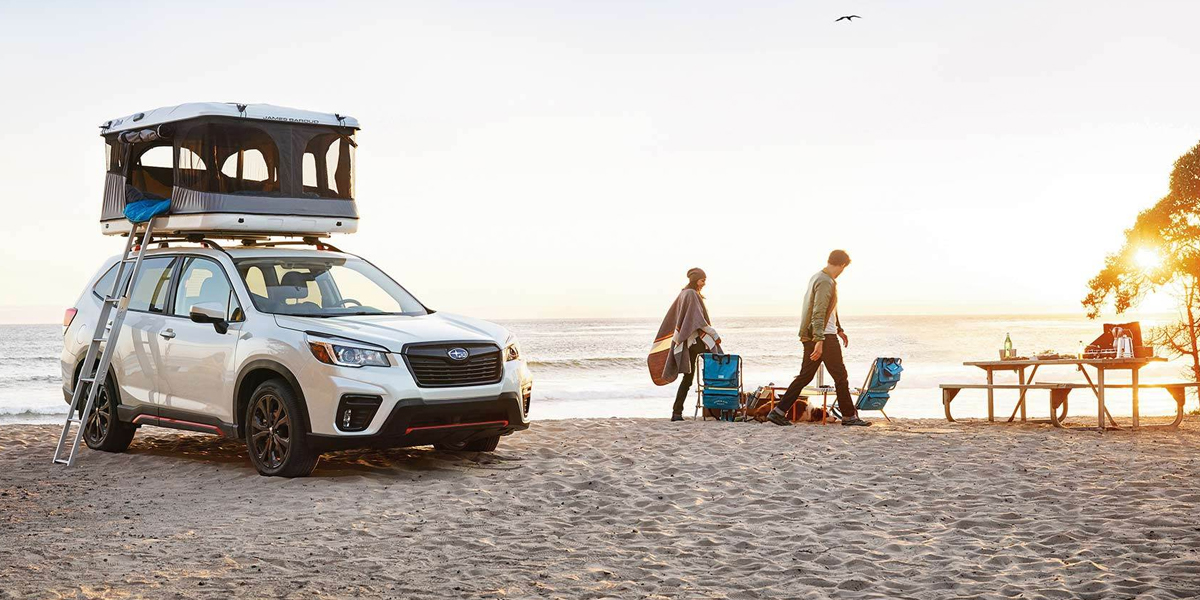 Interior - 2020 Subaru Forester near Detroit MI
Both vehicles are two-row crossovers that seat up to five, but the Forester interior is notably bigger. The Forester has a passenger volume of 107.8 cubic feet. Honda markets the CR-V as having a passenger volume of 105.9 cubic feet, and while this true on the base model, most CR-V models actually have a passenger volume of 102.9 cubic feet. This shows up when it comes to cargo area. As much as 39.2 cubic feet is available in the CR-V, but most models offer 37.6. The core cargo area of the Forester is a bit smaller at 35.4 cubic feet, but it makes up for that in total cargo area: 76.1 versus 75.8 cubic feet.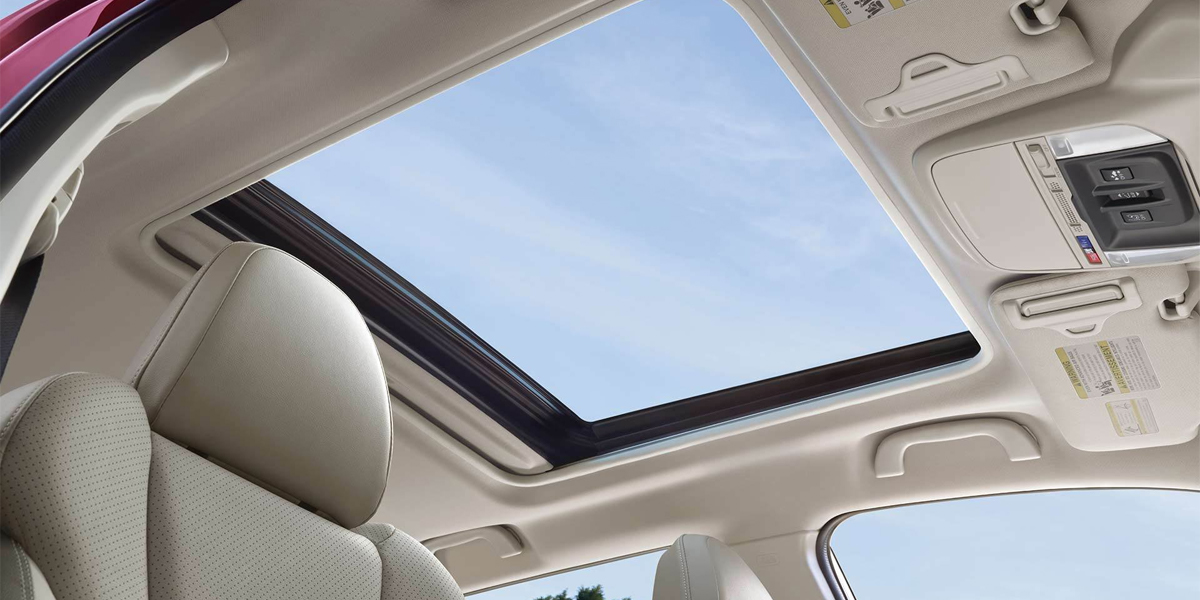 Mechanical - Subaru Forester specs near Detroit
As you would expect from Subaru, the Forester is all-wheel drive. But all-wheel drive is becoming more prevalent in this segment in general. Honda offers it as option, but the standard 2020 Honda CR-V is front-wheel drive. Both vehicles have a single powertrain that features a continuously variable transmission. The Forester engine is a 2.5-liter four-cylinder whereas Honda has opted for 1.5-liter four-cylinder engine that is turbocharged. Both vehicles can tow up to 1,500 pounds with proper equipment.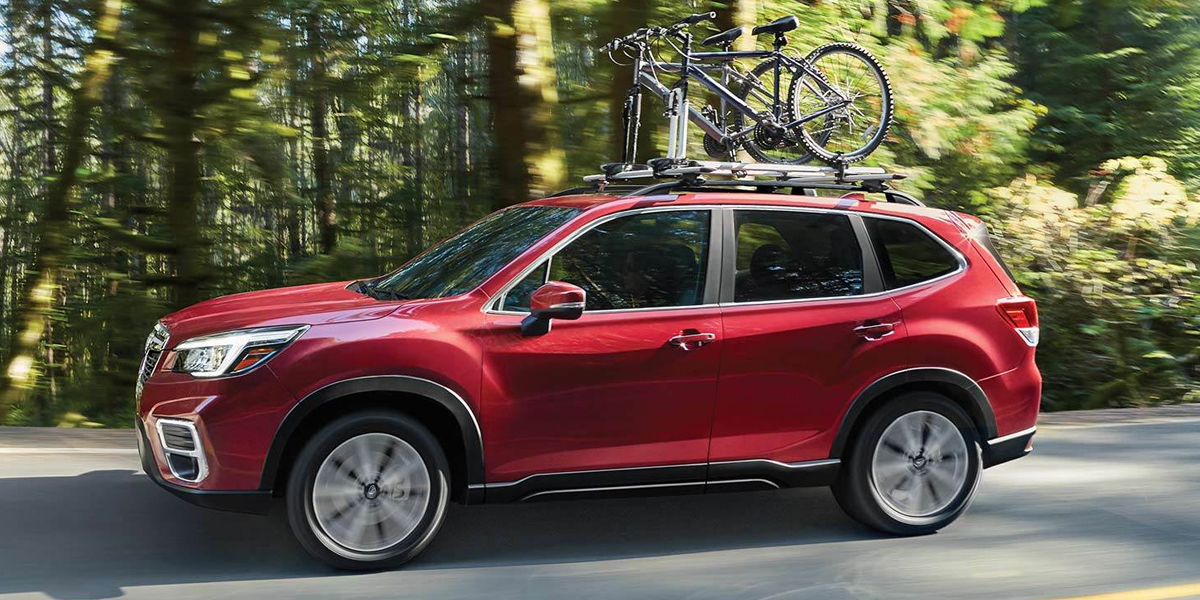 Technology - Subaru Forester specs near Detroit MI
When it comes to the tech section of our 2020 Subaru Forester vs 2020 Honda CR-V comparison, both vehicles fare well. Subaru offers EyeSight and Starlink as standard equipment, which means that you get them even on the base model. EyeSight is a driver assistance group that includes technologies like collision avoidance, and Starlink is an infotainment technology that includes a touchscreen and cloud-based apps. Honda offers Honda Sensing and the Honda infotainment system. Perhaps the biggest difference on the base models is that Honda only provides a 5.0-inch touchscreen whereas Subaru provides a 6.5-inch display. Both models let you upgrade to an 8.0-inch display as well.
Contact Us Today - 2020 Subaru Forester dealer
If you want more details about the 2020 Subaru Forester, Glassman Subaru is your best source. You can visit your local Subaru dealer serving Southfield Detroit Michigan for a test-drive, or you can call us. We also encourage you to check out our website. You can shop our inventory of Forester models online, and we offer live chat and email help to provide personalized quotes, discuss specials and much more.