2020 Subaru Crosstrek vs 2020 Nissan Kicks near Detroit MI
View Inventory

Vehicle Overview
The 2020 Subaru Crosstrek is substantially more powerful than the 2020 Nissan Kicks, but does it get ahead in all the other areas that count, too? That's the question Glassman Subaru hopes to address today during our comparison of the two popular vehicles. The Crosstrek is one of the last wagons standing in today's modern culture that's so crazy about its SUVs and family sedans. If you give the 2020 Subaru Crosstrek a chance, though, it will show you why the wagon was at one time America's preferred family vehicle. It's up to more than a few treks in this modern era, and it looks great trekking. How does the Kicks stand up?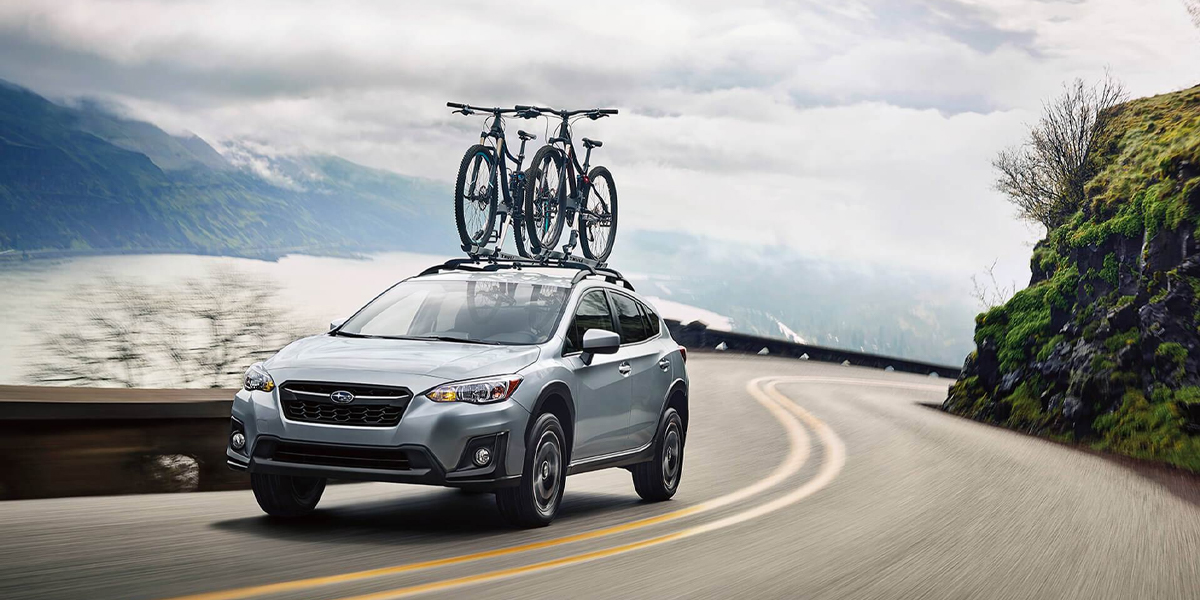 Performance - 2020 Subaru Crosstrek
The powerful 2.0L Crosstrek engine is more powerful than the 1.5L engine of the Kicks. With the Subaru Crosstrek, you get a comfortable 152 horsepower and 145 lbs-ft of torque, while the Kicks gets only 122 horsepower and 114 lbs-ft of torque. Don't downplay the difference in performance. A stronger engine is serving Detroit Southfield Warren Dearborn with a more comfortable acceleration and a better driving experience overall. You need that extra 30 horses to feel like you're comfortably able to tackle things like hills or bad weather conditions. You'll find that the Crosstrek handles better overall thanks to the additional power.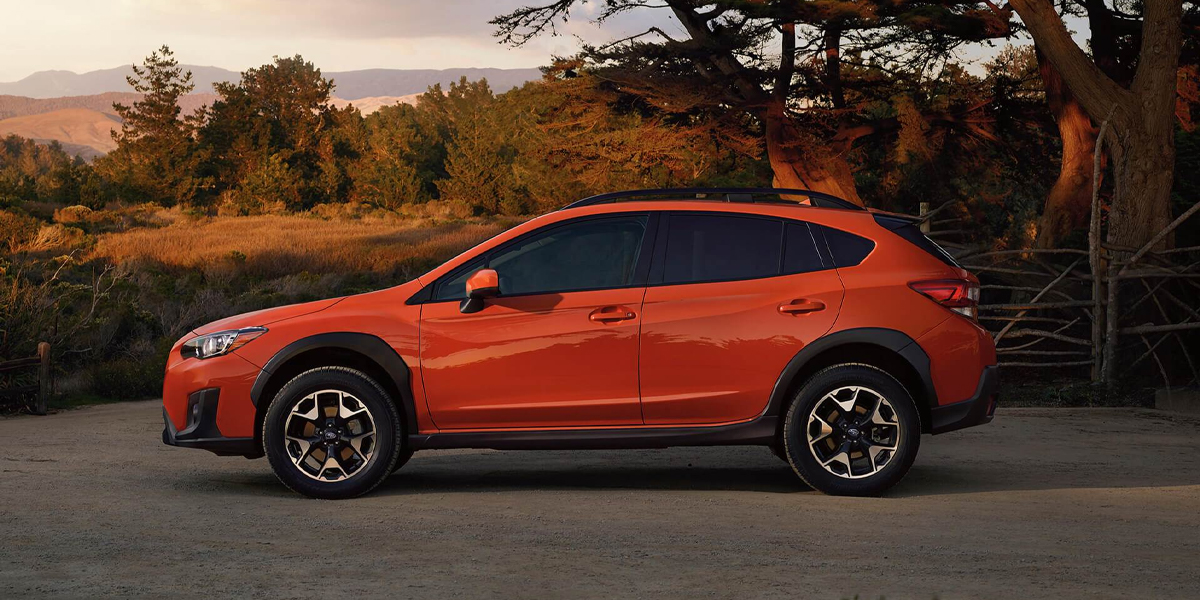 Performance - 2020 Subaru Crosstrek
The Crosstrek's more powerful powertrain also gives you greater trailering power (1500 pounds) and the assurance that you can take a small boat or 5th wheel camper with you for some quality outdoor time. Active families who want to experience life on the road will definitely choose the Crosstrek over the Kicks. That's not the only reason to drive home in the Subaru vehicle, though.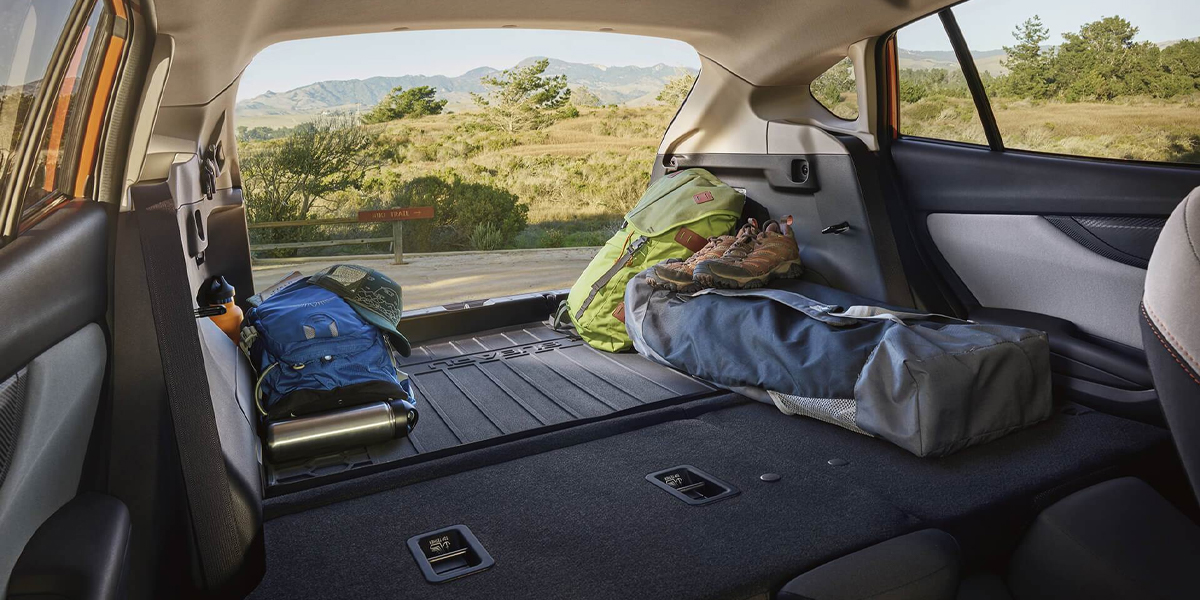 Reliability - 2020 Subaru Crosstrek near Detroit MI
Subaru vehicles have been proven to stay on the road longer than their non-Subaru counterparts, and the Crosstrek is going to be no exception to the lineup. Yes, the Kicks is going to be around awhile, too, but nothing drives as long or as reliably as a Subaru! Consider this amazing fact: 97% of Subaru vehicles sold 10 years ago are still going strong on the road. Add in that Kelley Blue Book lists Subaru as having the lowest "5-year cost-to-own" of any brand, and you're getting stunning reliability with a value that can't be bested by any other brand on the road, including Nissan.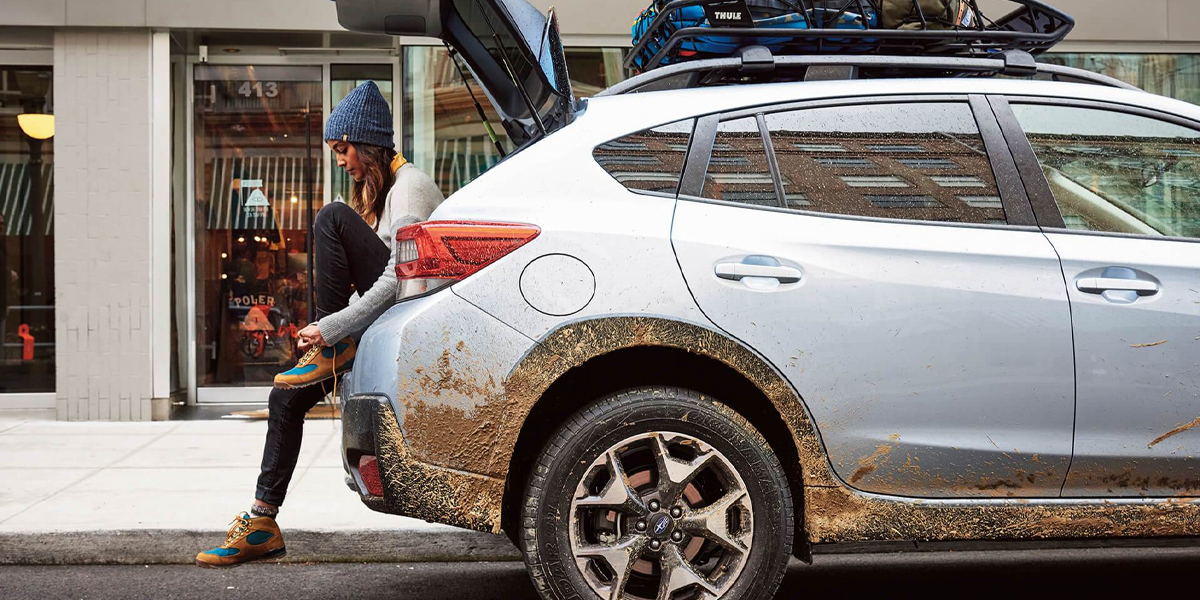 When you look at what you pay and what you get, the Crosstrek is just a better value than the Kicks, no matter how flashy Nissan made the Kicks. We'll concede that it's a striking visual to see one of them. But what happens after the glow wears off and you realize you've bought a vehicle not nearly as reliable as the Crosstrek? Don't be starstruck by the Kicks's flashiness. The Crosstrek has more substance.
Mechanical - Subaru Crosstrek specs near Detroit
The Crosstrek is built with Subaru's own philosophy of safety and control in mind. When you drive a Subaru vehicle, they want you to feel in command at all times. The Kicks is more about looks. Forget looks for a moment and realize that the Crosstrek is constructed with high strength steel with a slant toward rigidity and vibration resistance. Driving a Crosstrek just feels good. The Kicks's underpowered powertrain and flashier body don't translate to a satisfying drive. The Crosstrek's construction makes it one of the most rigid to drive of all vehicles, with a feel for complete control over your drive. It's fun, safe, and snappy.
And then we all know the dependability of the Subaru BOXER engines. Then there's symmetrical all-wheel drive that keeps everything on an even keel during each and every satisfying drive in your Crosstrek. Any vehicle with "trek" in the name better live up to its promises. Happily, the Crosstrek does. You never stop feeling like you're on a never-ending adventure in your Crosstrek, even if you're just stopping a local coffee shop to have a cup of coffee (hopefully with whipped cream on top). Your life in a Crosstrek is going to be more exciting than your life in a Kicks. And the Crosstrek is no slouch on style either. You'll find its LED headlights and appealing grille make for some head-turning style all its own. The only difference is that Subaru didn't neglect the mechanical greatness of the Crosstrek. Nissan dropped the ball on the Kicks.
The Winner - 2020 Subaru Crosstrek
The 2020 Subaru Crosstrek is serving Detroit Southfield Warren Dearborn buyers with exceptional style, design, and safety features. In our 2020 Subaru Crosstrek vs 2020 Nissan Kicks match-up, there's only one winner: the 2020 Subaru Crosstrek. With a glowingly exciting list of features, the Crosstrek will be serving Detroit Southfield Warren Dearborn buyers with joy and fun for years to come.
Contact Us Today
Thank you for reading our 2020 Subaru Crosstrek vs 2020 Nissan Kicks comparison here at Glassman Subaru. We'd love to point out the obvious here: we're so excited about this vehicle that we're housing specials on it all year long and well beyond. If you want a great deal on the Crosstrek, please take the time to review all of its trims (Crosstrek, Crosstrek Premium, Crosstrek Limited, and Crosstrek Hybrid). That's right, there's a hybrid Crosstrek available now, so don't forget to give it some consideration. It'll help with fuel economy and give you more bang for your buck at the gas pump. For more information on the 2020 Crosstrek, just get in touch with us. You can reach us by phone, email, web form, or in person right here near Detroit Michigan.