2019 Subaru BRZ vs 2019 Mazda Miata - Southfield MI
View Inventory

Vehicle Overview
Contrary to popular belief, you don't have to pay a fortune for a fun sports car. Not only is the 2019 Subaru BRZ affordable, but it also delivers a high level of driving excitement. While the new BRZ is a blast to drive on the street, world-class handling also makes it a competitive track machine. Sleek exterior styling gives you more reason to love the BRZ. Some car shoppers may also be considering the 2019 Mazda Miata as their next vehicle. In this 2019 Subaru BRZ vs 2019 Mazda Miata comparison, we'll find out which one of these budget-friendly sports cars brings more to the table.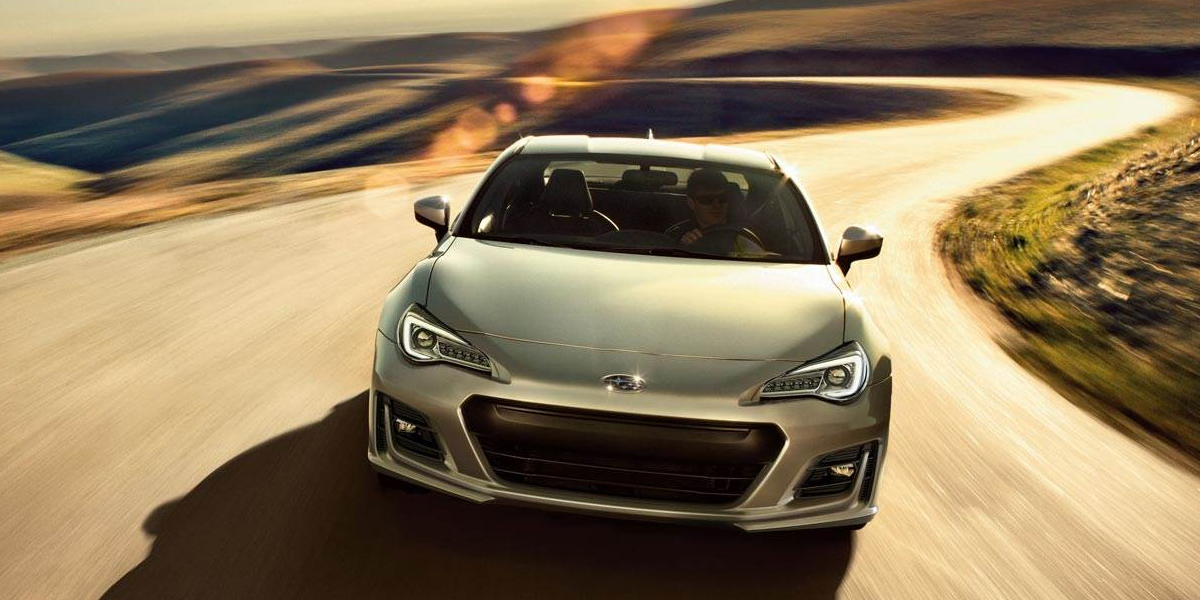 Exterior - 2019 Subaru BRZ
The Subaru BRZ is one of the hottest sports cars on the streets. Whether you're driving around in Southfield Michigan or cruising along the highway, expect to get a lot of attention in the new BRZ. While the Mazda Miata is also an attractive ride, it does not turn heads like the BRZ. When checking out the Subaru BRZ at Glassman Subaru, you'll immediately notice its sleek profile. It looks ready to take on the competition. LED headlights come standard throughout the lineup. A mean stance further enhances this coupe's curb appeal. On the rear, twin exhaust outlets and a sleek trunk spoiler add to the car's sportiness.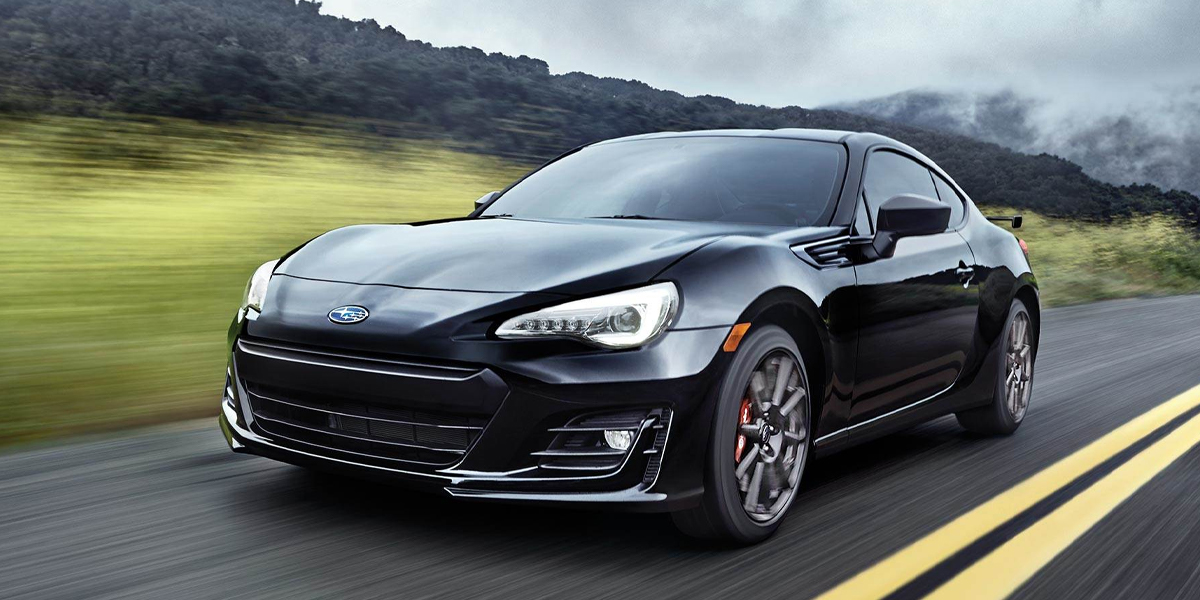 Interior - 2019 Subaru BRZ in Southfield MI
If you're a tall driver, you'll find both of these sports cars to be a great option. However, the Subaru BRZ is more practical. Unlike the two-passenger Miata, the BRZ has a backseat. This is especially good news for drivers who need to accommodate children. A larger trunk gives the BRZ yet another advantage over the Miata. From groceries to travel bags, drivers will be able to pack far more stuff inside of the new BRZ. With less than 5.0 cubic feet of cargo space in the back, the Miata will definitely force you to make some sacrifices. By folding down the BRZ's rear seat, you can even store a set of track tires. Amateur racers will greatly appreciate the extra convenience.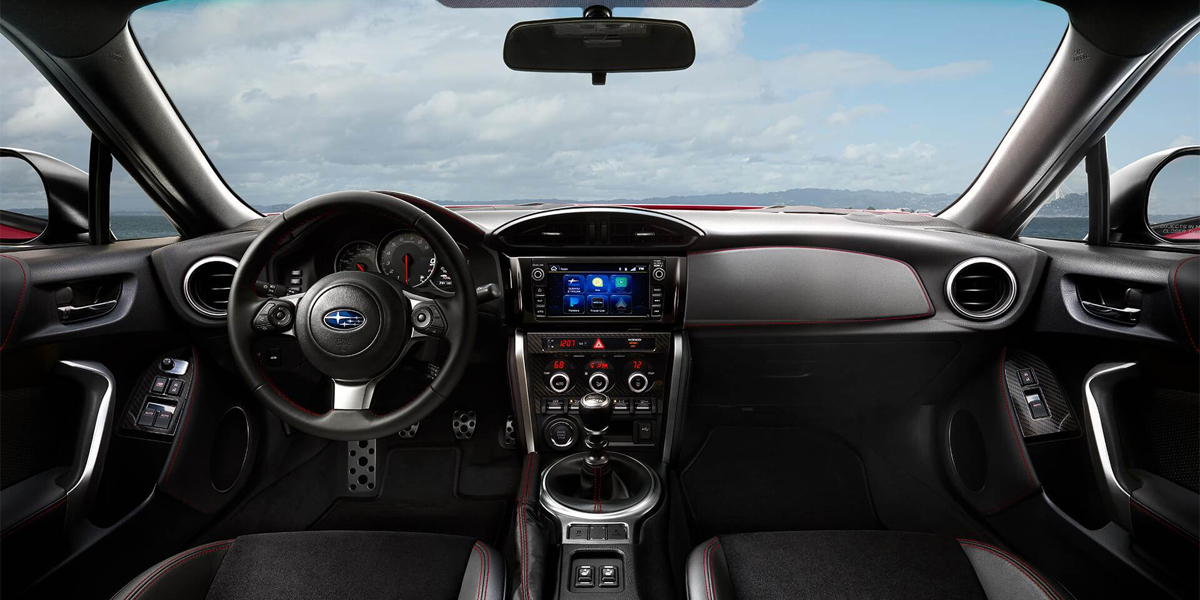 Mechanical - Subaru BRZ specs in Southfield
When checking out the new BRZ at Glassman Subaru, you'll be able to experience its strong performance. Under the hood sits a 2.0-liter, Boxer four-cylinder engine. It's rated to crank out an enjoyable 205 horsepower and 156 pound-feet of torque. While a six-speed manual gearbox comes standard, you can opt for six-speed automatic transmission. Don't expect the 2019 Mazda Miata to offer as much performance. Mazda tunes its four-cylinder engine to develop 181 horsepower and 151 pound-feet of torque. Every driver will appreciate the BRZ's extra punch. Don't forget about the BRZ's more exciting sound. The unique design of its Boxer engine produces an especially aggressive sound when accelerating. Tighter handling gives the BRZ yet another advantage over the Miata. An especially low center of gravity and excellent weight distribution help the BRZ to remain incredibly balanced. It takes curves like a true athlete. Subaru also equips the BRZ with a standard limited-slip differential.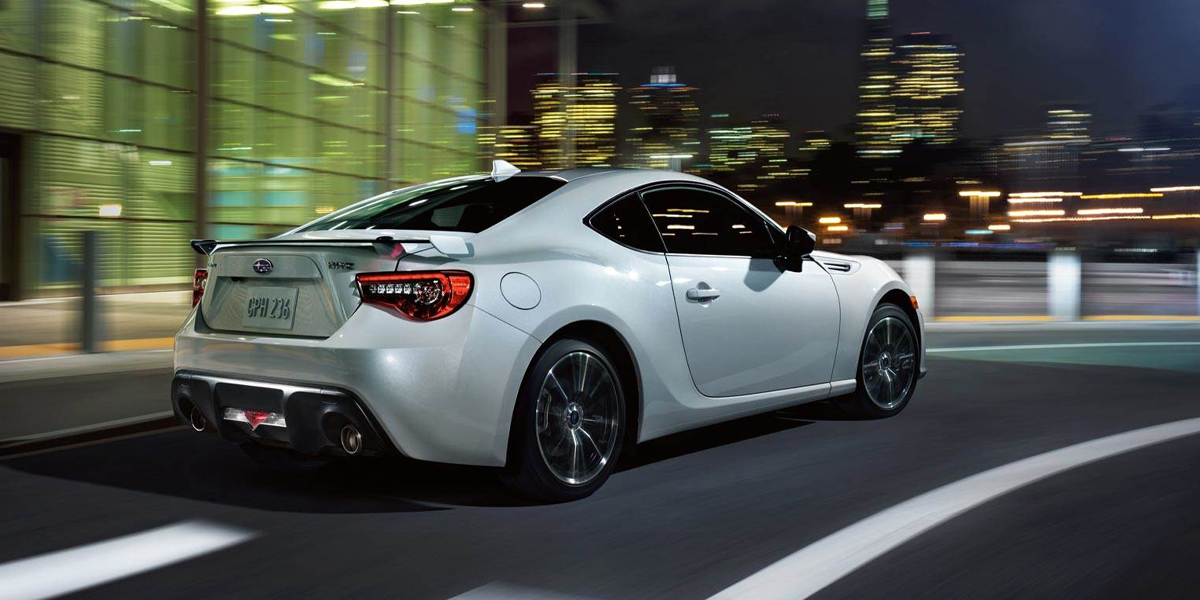 Features - Subaru BRZ specs in Southfield MI
While both cars are well equipped, the BRZ has a more impressive list of available features. Subaru's Starlink infotainment system is a step above. Drivers love its easy-to-use design. It's also incredibly responsive. Several smartphone-streaming audio apps are built into the interface. You can also get the new BRZ with Apple CarPlay and Android Auto, which are two of the hottest smartphone integration features on the market. An eight-speaker audio system with satellite comes standard in the BRZ. Expect it to sound better than the Mazda Miata's standard six-speaker stereo. Furthermore, satellite radio is a costly option on the Mazda Miata.
Safety - 2019 Subaru BRZ dealer
Safety is a top priority for the 2019 Subaru BRZ in Southfield Michigan. While its standard braking system is great for the everyday grind, upgraded Brembo brakes are available as an option. A rearview camera comes standard throughout the lineup. Because of the BRZ's higher curb weight, it feels more stable than the Miata.