View Inventory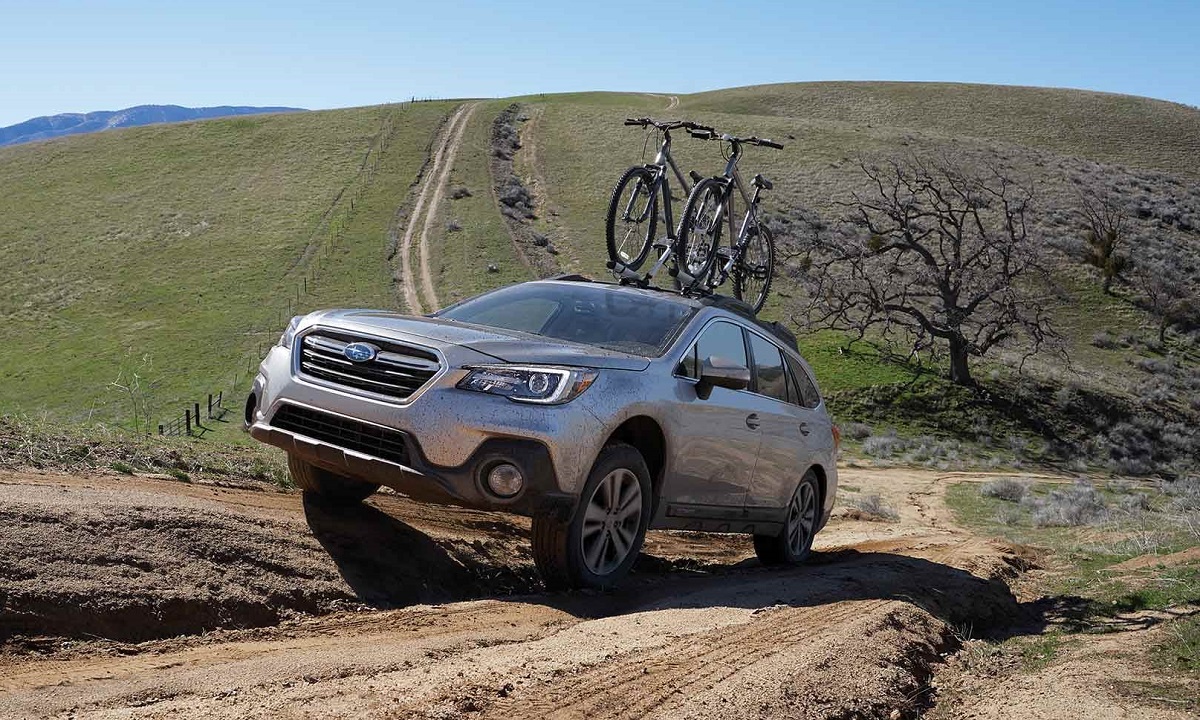 Vehicle Overview
The Subaru Outback has of late been a sports utility vehicle that manages to stand apart from other vehicles in this class in some rather interesting ways. The 2018 Subaru Outback was no exception, and it led automotive journalists to praise its cabin space, off-road performance, standard equipment and even its fuel performance. It offered some significant changes over the previous year as well, including a mirror redesign that was slick but also managed to reduce cabin noise by a significant amount.
Just as Subaru had pushed forward into the 2018 model year despite great success with 2017, the company chose to continue refining and adding . 2018 Subaru Outback fans will be happy to note that all that they loved about the 2018 model and what made it such a hot seller at Glassman Subaru in Southfield have returned. But there have been some changes to improve the driver experience and to make the vehicle more competitive in its class. These include an all-weather package, a larger and more robust multimedia screen, luxury-oriented interior refinements and much more.
So, without further ado, here is our 2019 Subaru Outback vs 2018 Subaru Outback comparison!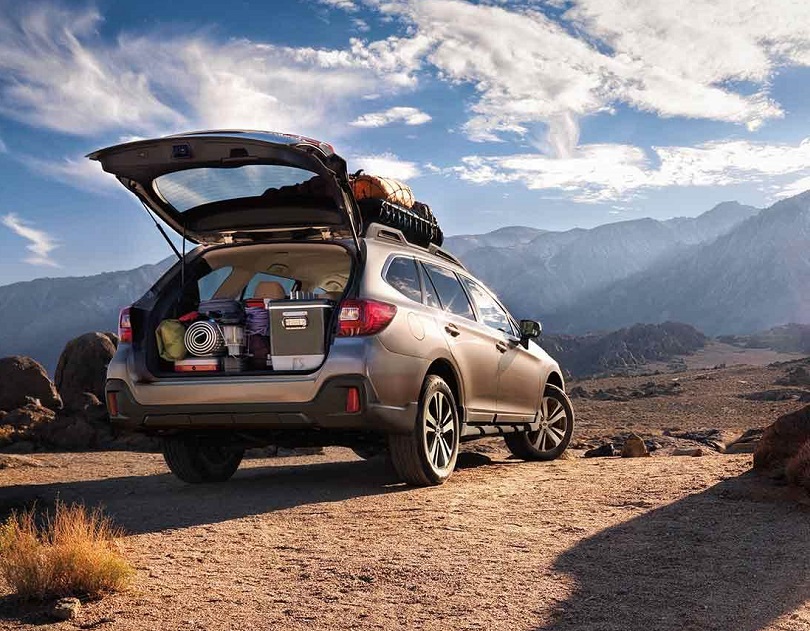 Exterior - 2019 Subaru Outback near Detroit
In terms of the exterior, not a lot has changed from 2018 to 2019, but then, why mess with perfection? There have been some visual tweaks here and there, but the design is relatively the same . 2018 Subaru Outback fans will also be relieved to know the same trim lineup is available. This includes the base 2.5i Limited, the upgraded 2.5i Touring, the more powerful 3.6R Limited and finally, the 3.6R Touring, which includes all of the bells and whistles that you expect from a trim at the top of its class.
There are some additional exterior options, and most of these have been added to the Touring trims. You can see many of these options, including some all-new colors, firsthand at any Subaru dealership serving Detroit Troy Ferndale Macomb County. A rear bumper cover has been added. Some new 18-inch wheels are available to choose. There are also many dealer-installed accessories that are available and can be added to any Outback on the lot, such as bumper protectors, remote start and speaker upgrades.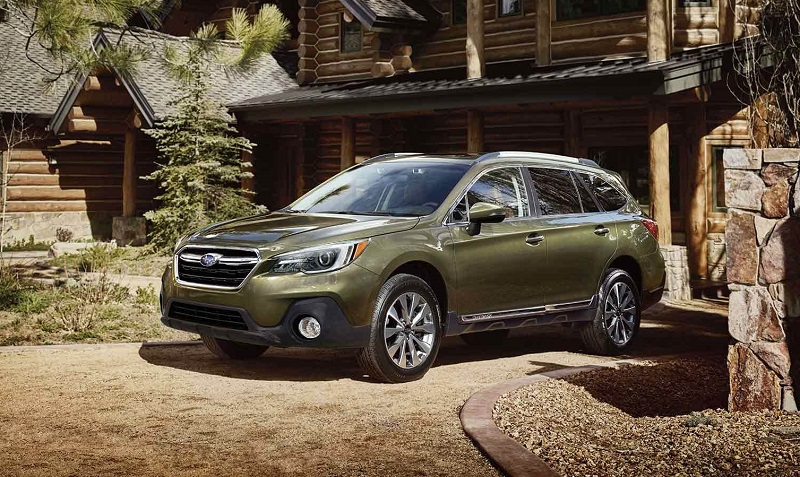 Interior - 2019 Subaru Outback
The interior is where the 2019 Subaru Outback has seen the greatest amount of changes. The 2.5i Premium trim now has an all-weather package that adds heated mirrors and seats as well as other features. The Premium has also been upgraded to a larger and more sophisticated multimedia screen. With the 2.5i Limited, Subaru has upped the luxury throughout the cabin. This includes adding leather seating and replacing plastic and other cheaper feeling materials in some key areas.
At Glassman Subaru in Southfield, you'll also get an opportunity to see the Touring models, which have gotten new color treatments. Brown leather has been added, and white stitching has been used to create a really stylish contrast. The interior has also been slightly reorganized. It's nothing major, but the layout has been tweaked in order to make just about everything a bit easier to reach. Cargo space has been optimized as well so that you have 35.5 cubic feet by default and 73.3 with the seat lowered.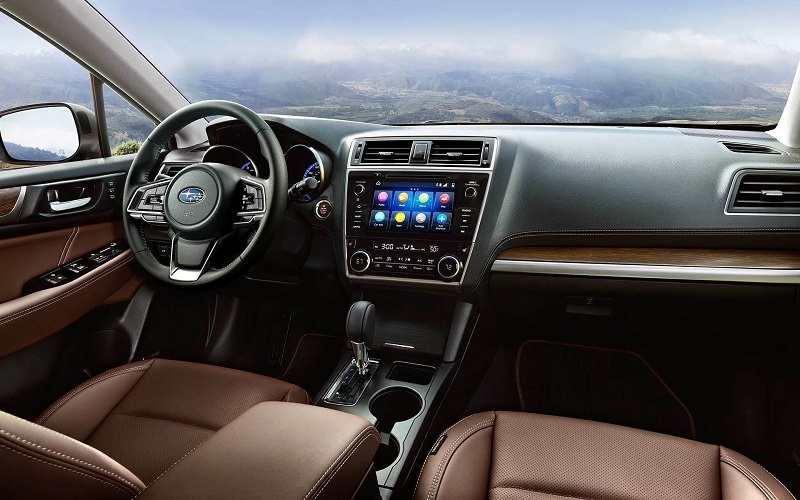 Mechanical - Subaru Outback specs near Detroit MI
The 2019 Subaru Outback vs 2018 Subaru Outback mechanical comparison reveals that the engine lineup is unchanged for the most part at least in name. Some of the engines have been improved and even gotten two extra cylinders in one case. In fact, both the 3.6R Limited and 3.6R Touring produce more horsepower and pound-feet of torque compared to the last model year.
The 2019 Subaru Outback features symmetrical all-wheel drive not as an option but standard. It has been designed and refined for distribution of power, and that makes the 2019 version an excellent perform both on the road and off-road. Refinements have also been made to improve fuel efficiency. Interestingly, Subaru has spoken about how more than 98 percent of all Outback vehicles made in the last decade are still on the road and mentioned that as a focal point going forward as well.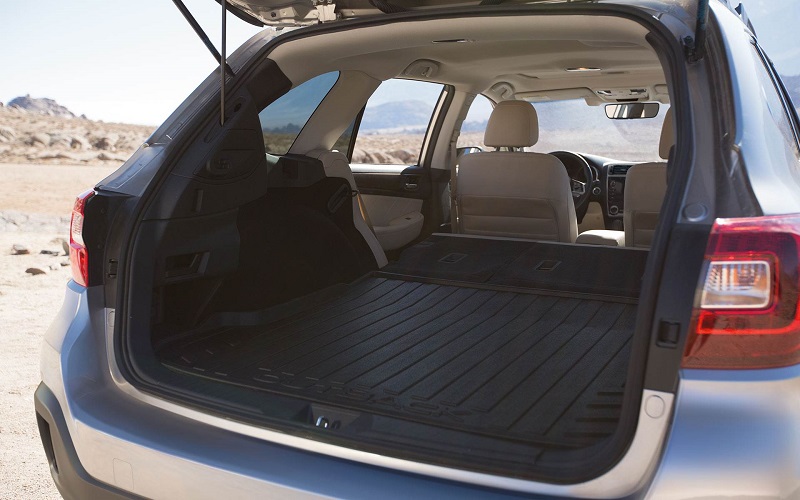 Safety - 2019 Subaru Outback dealer
The 2018 model was an excellent perform in the safety department and Subaru actually managed to improve on that. The 2019 model has been selected as an IIHS 2019 Top Safety Pick+. The plus indicates that the vehicle is not just a top pick but at the top of the class, which is impressive. Subaru did this not only by refining many of the safety features that were already in place but making many of the those features standard so that buyers didn't have to pay extra for them.
Experience the 2019 Subaru Outback
The 2019 Subaru Outback vs 2018 Subaru Outback comparison is something that you have do in person in order to truly appreciate it. It's one thing to read about the changes and an entirely different thing to see them, feel them and even drive them. If you'll be in the area and would like to see the 2019 Outback up close and personal, then we invite you to visit Glassman Subaru in Southfield or any Subaru dealership serving Detroit Troy Ferndale Macomb County. By visiting us, you can get all of the latest information about the vehicle, learn about current specials and even test-drive the new Outback!