2018 Subaru Crosstrek Trim Levels near Detroit MI
View Inventory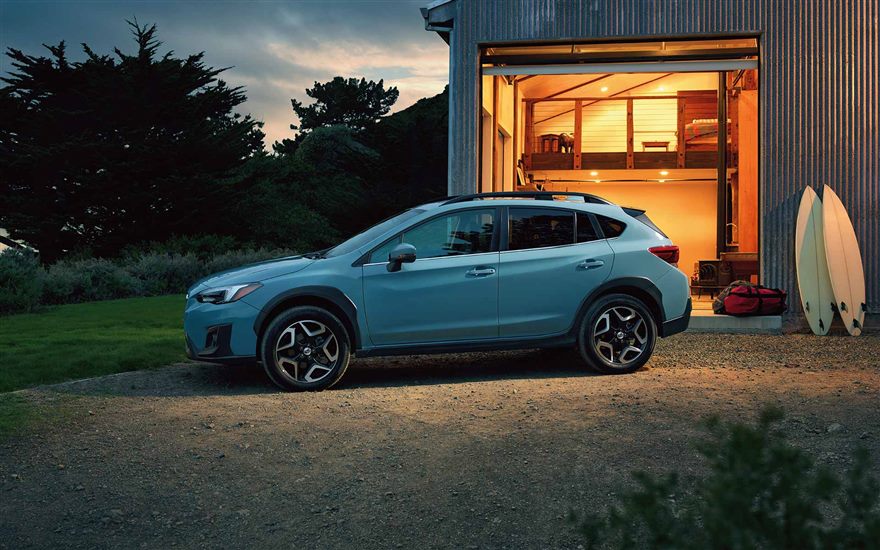 Vehicle Changes
The Subaru Crosstrek series is well-known for its versatile, all-terrain capabilities, and the stylish 2018 models come with a host of new features to improve comfort, functionality and aesthetics all in one, neat package. Recent iterations of the vehicle have included a continuously variable transmision (CVT) to improve longevity and ride smoothness while keeping the cost down, and the Subaru Crosstrek lineup utilizes the specialized boxer-type Lineartronic brand for all-wheel-drive efficiency. Because of the simplicity of this CVT layout compared to its competition, Subaru's take on your Crosstrek's power train can offer increased longevity and keep maintenance at a minimum.
The trim levels that Subaru offers for the 2018 Crosstreks offer the latest in Android Auto developments, enhanced roof rails for easier tie-down transportation, improved fog lighting and other benefits that will make your drive safer and more comfortable whether you're in the city, on the highway or in the wilds. Complete with a bevy of vehicle control features that help you stay in control under low-traction conditions, you can count on every model of the company's offerings to take you places in one piece and make every second of it a blast. The great news is, you can find them locally at the Glassman Subaru near Detroit Michigan, so feel free to stop in and inquire about our offerings - we'll be happy to give you a tour.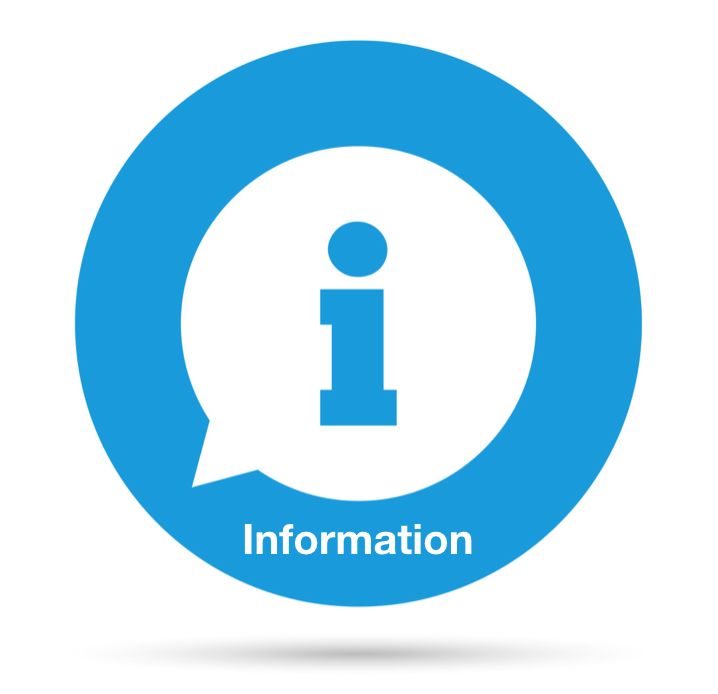 Below, we're going to outline the basics behind the Crosstrek trim levels to help you make an informed decision about which vehicle will suit your requirements best. Keep in mind that the best way to find out what each trim level offers is by checking in at our dealership and letting one of our representatives walk you through your options to help you arrive at a decision. We've been serving Ferndale Detroit Southfield Troy and other surrounding territories with the finest in Subuaru's repertoire, and now it's your turn to find out if we've got what you need. Check it out: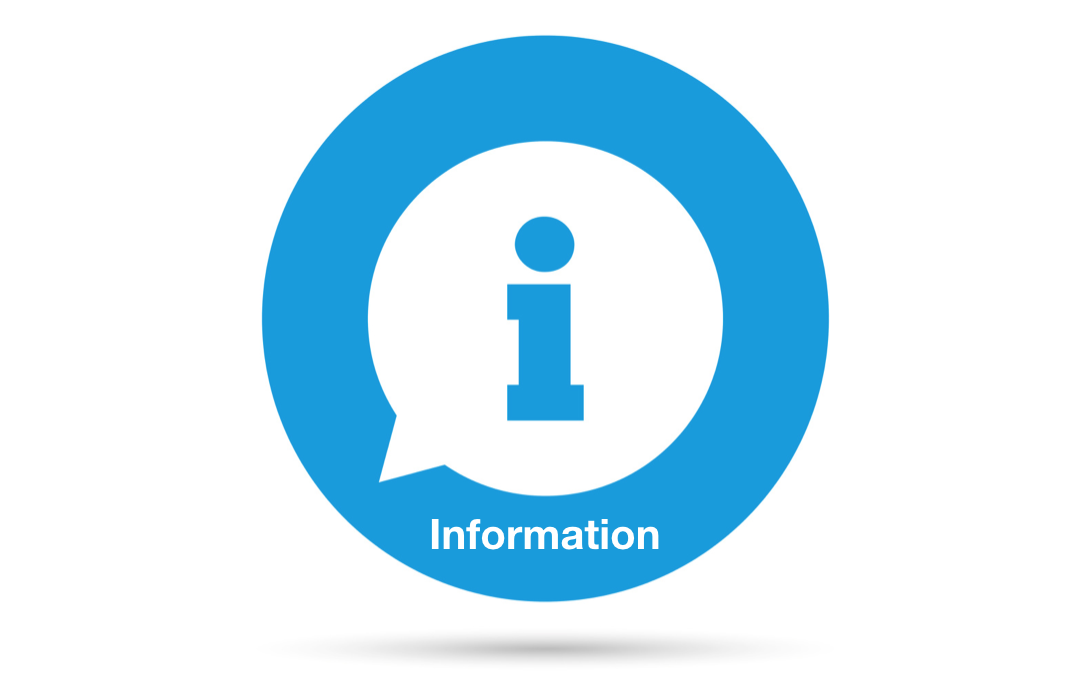 2018 Subaru Crosstrek 2.0i
This is the base trim level of this year's lineup, and it brings raised roof rails in addition to 8.7 inches of ground clearance to help you over that rough terrain. You'll also get Subaru's excellent symmetrical all-wheel drive function, which is essential for outdoors travel off the beaten path. The 17-inch alloy wheels provide ample durability and coverage to push through weather conditions of every sort, and the STARLINK Multimedia system in parity with Android Auto and Apple CarPlay ensures that your dashboard connects seamlessly with any mobile smart device that you bring.
This trim model is an excellent beginner choice for those who plan to take their vehicle on basic outback road trips without the requirement of enhanced safety features, fog lights or the convenience of a moon roof.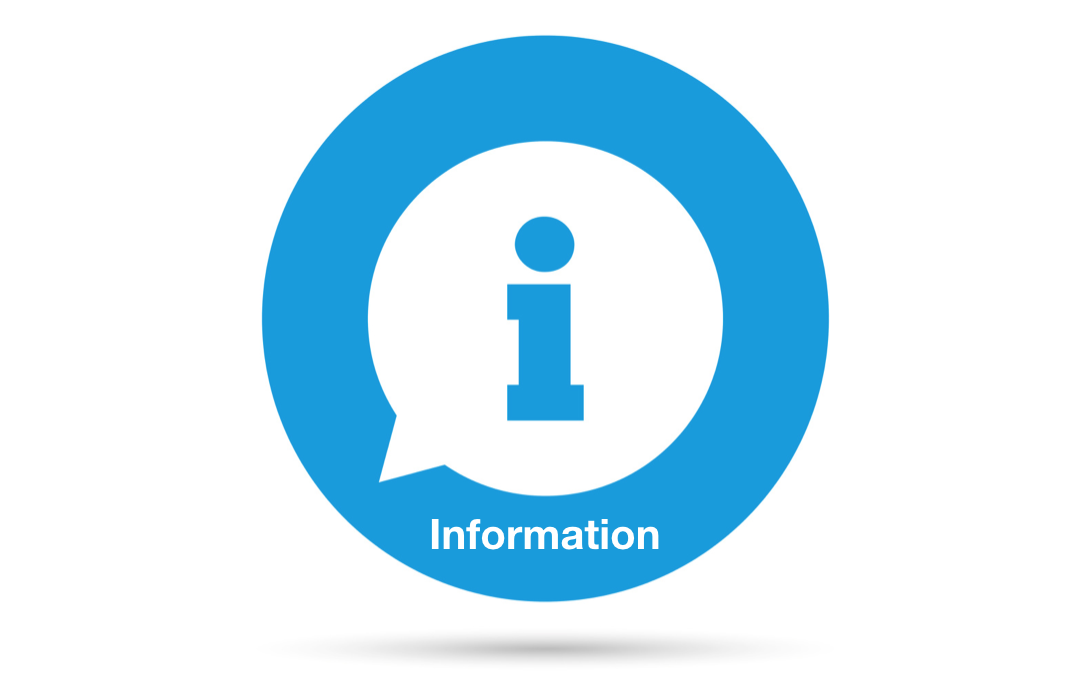 2018 Subaru Crosstrek 2.0i Premium
In addition to the standard 2.0i's many upgrades from the 2017 model, you now have access to a powered moon roof, fog lights and heated front seats to keep you toasty in the harsh winter cold. STARLINK gets an upgrade to provide safety and security features, locking down your vehicle and ensuring that your trip is the safest it can be. Complementing this is the Available EyeSight system, which assists you in maintaining visual awareness of your surroundings on the trip.
If you're into serious outdoor trekking on all terrains through every season of the year, this is a safer option that works overtime to protect not only your well-being on the road but deter hijacking while unattended.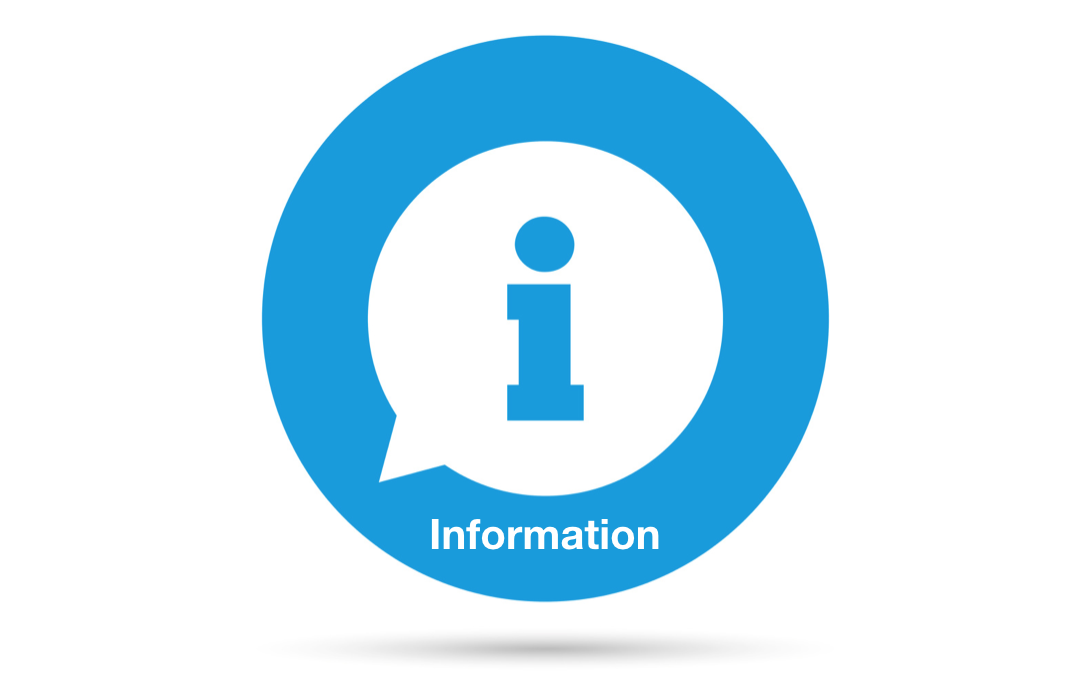 2018 Subaru Crosstrek 2.0i Limited
Subaru really amped up the safety and convenience of this model! Included is a leather-trimmed interior, larger 18-inch wheels for heavier-duty outback travel, headlamps that respond to the direction you're steering and an upgraded CVT transmission for improved reliability in the long run. One of the most noteworthy additions in this trim level is the blind-spot detection and cross-traffic alert system, which help you maintain full situational awareness in addition to the STARLINK upgrades and Available EyeSight features that were introduced in the 2.0i Premium version.
For those who are serious about keeping an eye on everything that's happening around you and maximizing your safety on any terrain, in the city or on the highway, we recommend you take a closer look at the 2.0i Limited trim.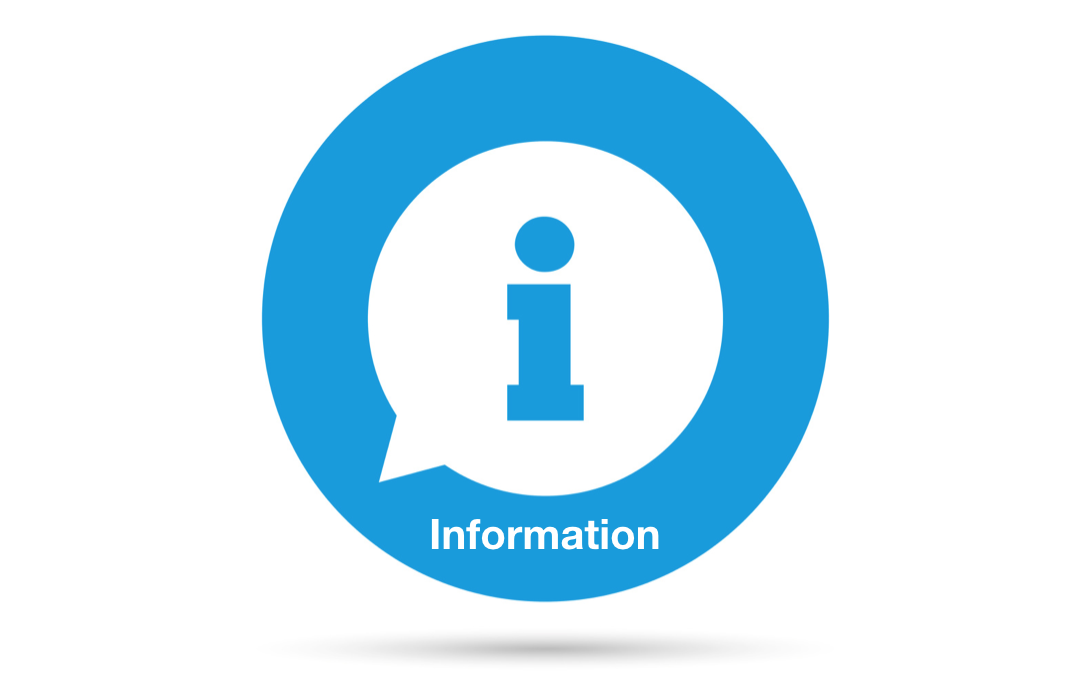 Conclusion
Whether you have questions, concerns, or an elevated interest in checking out what Glassman Subaru has to offer, we're here to accept phone calls and walk-ins for product demonstrations, test drives and assistance in understanding the features that are provided in our vehicles. We totally get how confusing it can be to read about the features online but have no idea how their value really stacks up, and one of our auto specialists will be happy to clear up the differences for you. After all, how can you be sure that you'll love the latest Crosstrek features if you've never tried them out?
As a leading Subaru dealer that's been serving Ferndale Detroit Southfield Troy, we aim to deliver the height of quality auto manufacturing to those who live near Detroit Michigan and her adjacent cities. We hope you catch you on the phone or passing by!
*This article is for general informational purposes. For complete trim level details, please contact the dealership.